Cheapest electricity supplier in 2020
Looking for the best energy deal on the market? Switch to a new supplier in minutes!
Call us and let our experts switch you to a new energy plan for free.
Available Monday-Friday from 9am-7pm
When it comes to selecting an electricity supplier, affordability will probably be right at the top of your wish list. For most households, electricity is a major monthly expense, so anything you can do to minimise this outgoing will make a difference to your finances.
As electricity bills are made up of a lot of different elements, and prices vary across the country, there's no one supplier offering the cheapest energy deals around. However, there are a number of energy companies that work hard to ensure their tariffs are as affordable as possible. Choosing one of these cheap electricity suppliers could help you cut the cost of your energy bill.
Here, we take a closer look at the UK's cheapest energy suppliers, the cost of electricity and how you can find the best deal for your household.
COVID-19
More than ever, our team of experts remain on deck to help you make savings on your energy. We understand how deeply the lives of many are affected by these trying times and we want to support you the best we can. More on your energy supply during COVID-19 in our article.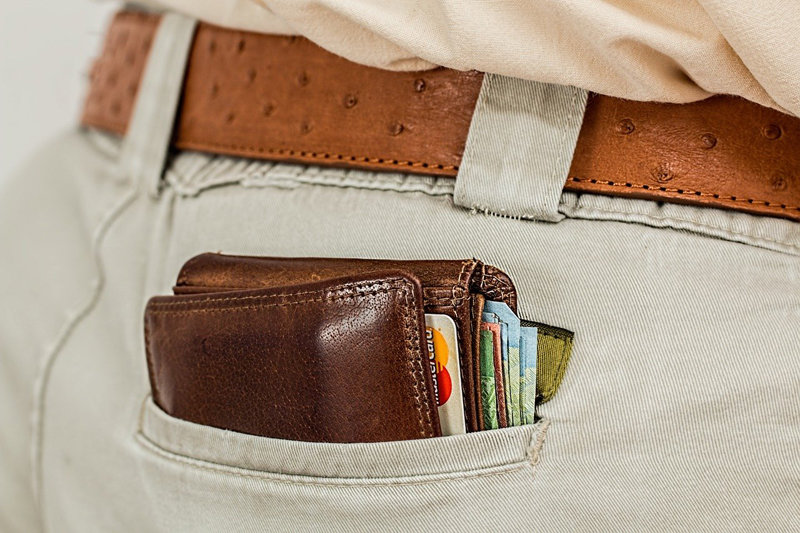 Who is the UK's cheapest electricity supplier?
While there's not one energy company that's cheaper than the rest, there is a group of suppliers that is always among the most affordable. These are:
The cheapest tariffs available from these suppliers are:
| Company | Tariff | Average annual cost | Type of tariff | Savings compared with price cap |
| --- | --- | --- | --- | --- |
| Simplicity Energy | 2020 Cabbage – paperless | £823 | Fixed | £219 |
| Utility Point | Just Join Up 12M Fixed Wk46 – paperless | £832 | Fixed | £210 |
| Green | Aspen – paperless | £851 | Variable | £191 |
| Avro Energy | Simple and SuperPrime – paperless | £855 | Fixed | £187 |
| Outfox the Market | Fix'd 20 17.0 – paperless | £857 | Fixed | £185 |
Interestingly, none of the 'big six' energy providers is among the cheapest in the country. This means that, if you want an affordable tariff, it's well worth looking at the newer, smaller suppliers popping up throughout the UK.
As the cost of a unit of electricity can vary significantly by region, you may be able to find a cheaper energy supplier in your area. Always use an impartial price comparison service before switching to ensure you get the most for your money.
Which energy supplier has the cheapest standing charge?
The daily standing charge is the amount an electricity provider charges its customers to connect them to the grid. In most cases, customers are asked to pay the standing charge every single day of their contract, whether they use any electricity or not.
With the average daily standing charge in the UK now around 24.5p per day, or £90 per year, the fee can add up fast. Finding a supplier with a low standard charge can help you to save a considerable amount on your annual energy bill.
At the moment, there's just one UK energy supplier that doesn't have a standing charge. Utilita asks customers to pay extra for the first one or two kWh of electricity they use every day. This effectively acts as a standing charge. However, customers won't pay anything at all on the days when they don't use any electricity. This can make Utilita a great option for properties, like holiday homes, that are regularly left empty a few days a week.
Other energy companies periodically offer tariffs without standing charges. Keeping your eyes peeled for these energy deals could help you save on your energy bills.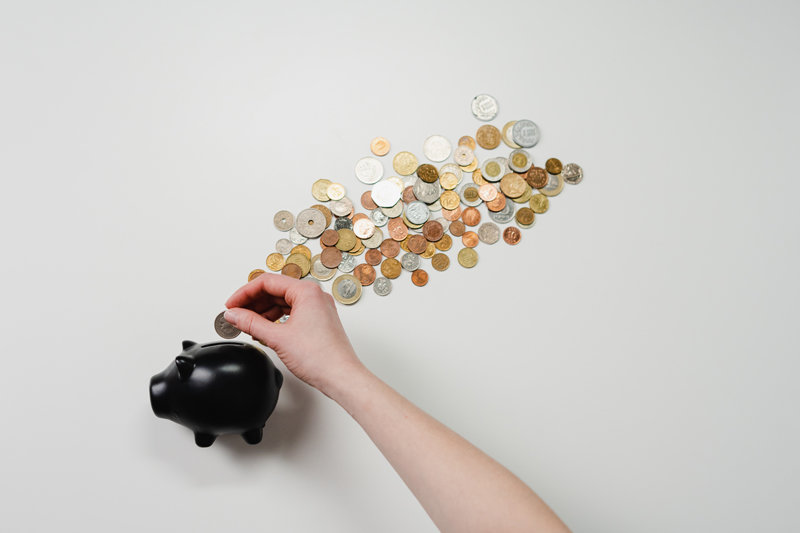 What country has the cheapest electricity?
The cost of electricity varies throughout the world. Often, countries with the easiest access to fossil fuels, like those in the Middle East, enjoy the cheapest electricity prices.
According to Statista, the country with the cheapest electricity in 2020 was Qatar. Its citizens paid an average of just $0.03 per kWh of energy they consumed. That's compared to an average of $0.26 in the UK and $0.38 in Germany.
Germany – $0.38
Japan – $0.29
UK – $0.26
New Zealand – $0.23
US – $0.15
China – $0.08
Russia – $0.06
Saudi Arabia – $0.05
Qatar – $0.03
Wholesale electricity market price vs retail price
Energy companies buy their electricity wholesale. This means that they buy large amounts of energy from electricity generators before selling it on to the end consumer.
While wholesale prices are generally a lot lower than retail prices, the two are closely related. When wholesale prices go up, retail prices follow and when wholesale prices go down, end users pay less for their energy.
The table below shows how wholesale and retail prices have fluctuated over the past few years:
| QUARTER/ YEAR | WHOLESALE PRICE | ELECTRICITY RPI | AVERAGE ELECTRIC BILL |
| --- | --- | --- | --- |
| Jan 2016 | £36.95 | 127.90 | £590.15 |
| Apr 2016 | £34.37 | 127.70 | £589.23 |
| Jul 2016 | £38.40 | 127.70 | £589.23 |
| Oct 2016 | £56.03 | 127.70 | £589.23 |
| Jan 2017 | £53.37 | 127.70 | £589.23 |
| Apr 2017 | £42.10 | 132.10 | £609.53 |
| Jul 2017 | £43.05 | 139.20 | £642.29 |
| Oct 2017 | £46.68 | 142.30 | £656.59 |
| Jan 2018 | £56.18 | 142.30 | £656.59 |
| Apr 2018 | £50.74 | 143.50 | £662.14 |
| Jul 2018 | £57.61 | 149.40 | £689.36 |
| Oct 2018 | £64.76 | 155.20 | £716.12 |
| Jan 2019 | £62.55 | 147.60 | £681.05 |
| Apr 2019 | £35.50 | 163.80 | £755.80 |
| Jul 2019 | £41.86 | 163.80 | £679.00 |
| Oct 2019 | £37.74 | 161.70 | £679.00 |
| Jan 2020 | £33.93 | 161.70 | £679.00 |
Wholesale price evolution and reasons
The cost of wholesale electricity is heavily influenced by the cost of natural gas. This is because natural gas is still used to generate around 40% of the UK's electricity.
Natural gas prices can alter depending on a range of political and economic factors. For a long time, the UK extracted almost all of its natural gas from domestic reserves in the North Sea. These reserves have been slowly dwindling, forcing the UK to import more and more of its natural gas from abroad.
The cost of electricity generated from renewable sources can also vary according to availability. For example, in very sunny weather, solar farms might produce an excess of energy while in darker, winter months, their generation capacity will drop significantly. Electricity generated from nuclear power plants is less prone to price variations as these generators can continue to work in all weathers and don't rely on fossil fuels for their power.
FAQ
Is electricity free in any country?
Electricity isn't available for free in any country. However, there are some places where electricity is very cheap. Citizens in Qatar pay just $0.03 per kWh of energy they use while those in Saudi Arabia pay just $0.05.
Which is the cheapest electricity supplier?
The cost of electricity tariffs can vary from supplier to supplier and month to month. In general, the cheapest electricity suppliers are Outfox the Market and Avro. However, it's important to check all the deals currently available before you switch.
What is the average electricity bill in the UK?
In 2019, it was estimated that the average UK household spent £679 per year on electricity.
What is the cheapest electricity tariff?
In general, the cheapest electricity tariffs available from any supplier will be their fixed rate deals. Signing a contract for 12, 24 or 36 months should help you to secure the best prices around.