Average electric bill UK: how much should you be paying?
Switch energy suppliers in minutes to save up to £400 a year!
Our experts can move you to the best energy plan for free.
Available Monday to Friday from 9am until 7pm
When you open your electric bills each month are you shocked or pleasantly surprised by how much you are paying? Does your energy consumption not make sense next to your energy bills? In the UK there are dozens of different electricity suppliers who all use the same network to provide your home with power.
Last update: November 2020
COVID-19
The coronavirus pandemic is likely to affect all of our personal finances. However, the UK lockdown will not affect the services we provide. Our team of experts are working hard to ensure that you make savings on your energy bill by switching suppliers. Read more about your energy supply during COVID-19 here.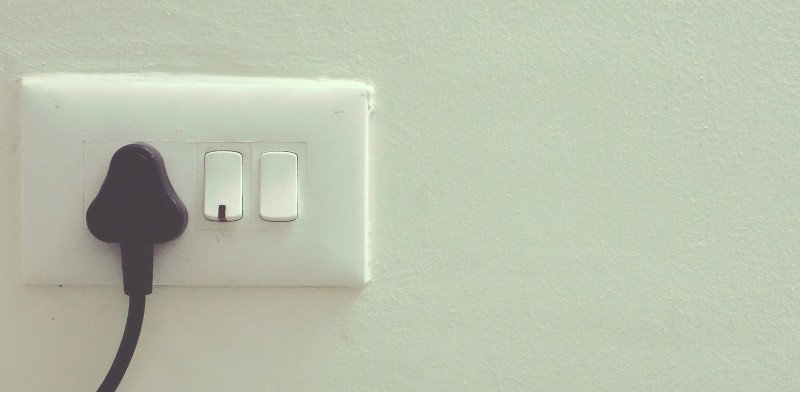 Each of these suppliers offers different tariffs, or rates, for the electricity they sell you. That means that depending on which tariff you are on – as well as your electricity consumption and your gas usage – you could be paying more for your electric than you should be.
However, your choice of tariff is not the only factor that affects how different your bill is to the average electric bill in the UK. Other determining factors include:
The size of your home
How many other people live with you
The appliances you're using
Where you live in the UK
The quality and condition of the insulation in your home
However, knowing what the average household pays for electric each month, as well as what appliances use the most power, can help you assess whether switching tariffs or taking energy conservation steps are required.
Utility bills are the invoices that your energy supplier sends you at the end of each billing period. For most households using a credit meter, a bill is sent at the end of every month, detailing how much electricity you have used, the standing charge for electricity (this is how much your supplier charges you per day to provide electricity), as well as the amount you owe.
You can generally choose to pay either by direct debit from your account or you can pay each bill when it arrives over the phone or online.
Not every home in the UK gets utility bills. Homes that use prepaid meters pay for electricity in advance at special pay stations. This means all the electricity is paid for up front and they don't receive bills.
How much are electricity bills per month UK?
In 2019, the average electric bill in the UK was £58 a month according to the industry regulator Ofgem. However, this doesn't tell the whole story, as this covers houses of all different sizes. To get a more accurate idea of the average bills per month and per year, Ofgem breaks down the data into averages for different size properties. These are as follows:
Type of
property
Cost per
month
Cost per
year
Small
1 – 2 bedroom house or flat
£34
£403
Medium
3 – 4 bedroom house
£49
£590
Large
5+
bedroom house
£70
£846
How much electricity does a 2/3/4/5 bedroom house use per month?
As you can see above, the size of your home has a big effect on the cost of your electricity bills each month. That's because larger homes tend to need more electricity to heat them, have more appliances to run and often have more people living in them. You can see how much electricity a 2/3/4 and 5 bedroom house uses per month on average below:
Type of
property
Consumption
Small
1 – 2 bedroom house or flat
150 kWh
Medium
3 – 4 bedroom house
241 kWh
Large
5+ bedroom house
358 kWh
Why is my electricity bill so high in the UK?
Now you know what the average household in the UK pays for its electricity per month, you can use this information to figure out if you're paying more than you should be. If your bill is significantly more than the average for the size of your home, there could be multiple reasons for this.
The first thing to do is to look at how much electricity you are using per month, which will be listed on your bill in kWh. Compare this to the figures in the table above. If you're using far more kWh per month than the average then the issue might be with your usage. If you are using around the same amount and still paying more, then it might be time to switch tariff or provider.
We can help you do just that. Just give us a ring on 0330 054 0017 to find out how easy it is to switch.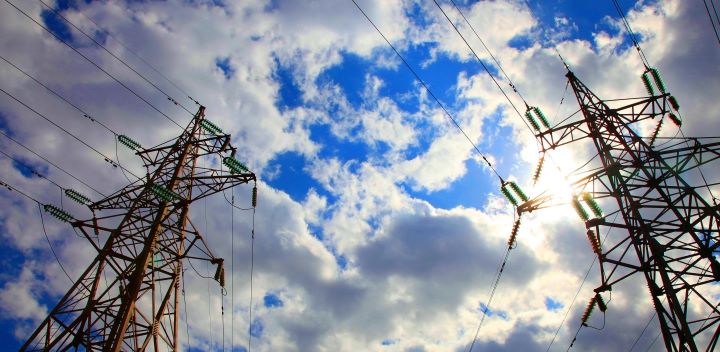 How many kWh is normal per day in the UK?
Again, the average kWh use per day in the UK depends on the size of the property. However, across the UK the standard home used between 8.5 to 10 kWh per day. To find your daily figure, take the monthly total kWh from your last bill and divide it by the amount of days in the month the bill is for.
If your daily use is way above this average figure, then you're using more electricity, which is why your bills are higher.
What uses the most electricity in your house?
There are certain appliances that all or most homes in the UK use which account for a large percentage of electricity usage. Below is a table of the nine most common appliances and what share of your electricity bill they are using:
| Cooling and heating | 47% of energy use |
| --- | --- |
| Water heater | 14% of energy use |
| Washer and dryer | 13% of energy use |
| Lighting | 12% of energy use |
| Refrigerator | 4% of energy use |
| Electric oven | 3-4% of energy use |
| TV, DVD, cable box | 3% of energy use |
| Dishwasher | 2% of energy use |
| Computer | 1% of energy use |
As you can see, heating and hot water account for more than 50% of all the electricity used in the average home. This means it's an easy place to cut down on your eclectic usage. Turn down the thermostat, take showers instead of baths and you could make significant savings.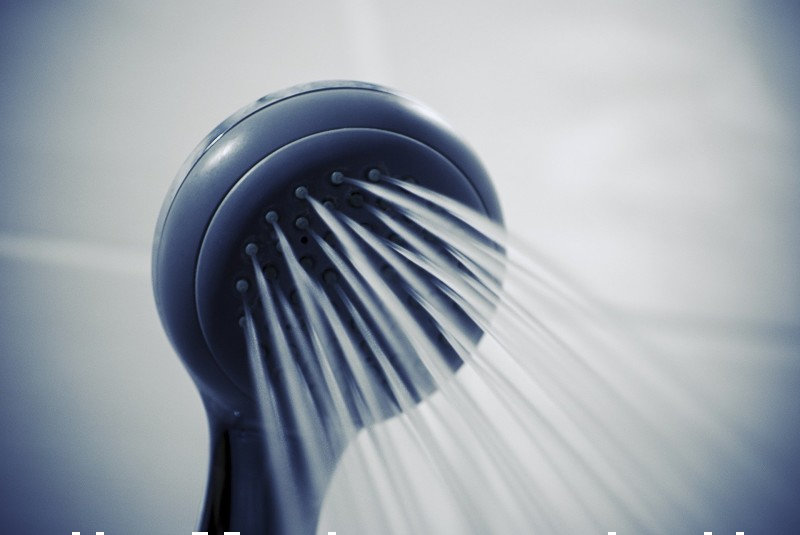 Does unplugging appliances save money?
Some appliances that are plugged in, specifically modern appliances with standby mode, will be using electricity all the time. This is often known as 'phantom' or 'vampire' electricity because it is always bleeding your power supply. Even when turned off, they are using power – and this goes for all your chargers too, whether or not a device is plugged in.
The cost of leaving all your devices plugged in is estimated at around £100 a year, which is about 4.6 of the total residential electricity generation in the UK. So, just by unplugging devices when not in use or turning off devices in standby mode you can make an immediate saving of around 5% on your bill.
FAQs
⚡ What uses the most electricity in my home in the UK?
Central heating and water heating use more than 50% of the energy in your home. If you have gas central heating, then powerful appliances like tumble dryers really eat up the money, at around £37 a year to run. Your fridge, even though it is on the whole time, only costs about £40 a year.
Why is my electric bill so high?
There are a number of reasons why it could be high. It could be the tariff you are on with your supplier, it might be the place where you live in the UK or it might be that you use a lot of electricity. Finding out the reason for your high bill gives you the power to make the changes to bring it down.
How much are electricity bills per month in the UK?
The average electric bill in the UK was £58 a month according to Ofgem, the industry ombudsman. However, this is just average and more accurate data is available at Ofgem about average use per size of home.
️ Does unplugging devices save money?
The simple answer is, yes, it does. Leaving devices on standby or appliances that draw energy even when not in use accounts for about 5% of your total electric consumption. Turning them off at the plug is an easy way to make instant savings.