Retourner sur la page précédente >
Which plans are still available?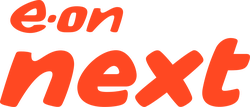 Next 2 Year
100% green energy with a fixed energy rate for 2 years
1 Year Fixed Price Energy
A fixed tariff from a reliable and robust historical supplier
Fix'd X 22
Renewable energy from the underdog of the British Energy Market
We won't leave you in the dark
The recent and sudden increase of wholesale energy prices is profoundly disrupting the energy market leading to many providers suspending tariffs and some going bust. But don't you worry you're in good hands! First, Ofgem will make sure that energy is always flowing your way by assigning you if necessary a 'supplier of last resort'. Also we are here to inform you on a daily basis on what is going down on the energy market.
Why should I switch gas and electricity?
You may not realise it but you are most likely paying too much for energy. How could you not with hundreds of others to choose from and ever-changing wholesale prices. Our job at Switch Plan is to constantly compare the market, keeping your energy suppliers on their toes so that you don't have to.
0330 818 6223
More on our services Switch to save on your bills
We can't give you £400, but we can save you that amount! How? By switching to a cheaper energy supplier that caters to your needs. All you need to do is to give us a call. Switch to a plan that cares as much as you
We want our suppliers to share your values. Green Energy, Customer Service, Social Responsibility, Local Offices: Our experts will guide you to a plan that mirrors your convictions. Switch when you're moving house
You choose your predecessor's home, not his costly contract. We can't help you with the heavy lifting but we can help you switch energy suppliers before you even move in. Switching because we made it easy
A switch with Switch Plan = A 10 minute phone call, no technical intervention, no power interruption and not one £ taken from your pocket. So, why not?
Our Energy Supply Guides
You shouldn't be left alone to deal with your energy supply. Throughtout our articles, we try to answer all the questions you may have on your energy supply and how to save on your bills. So feel free to ask us anything!
---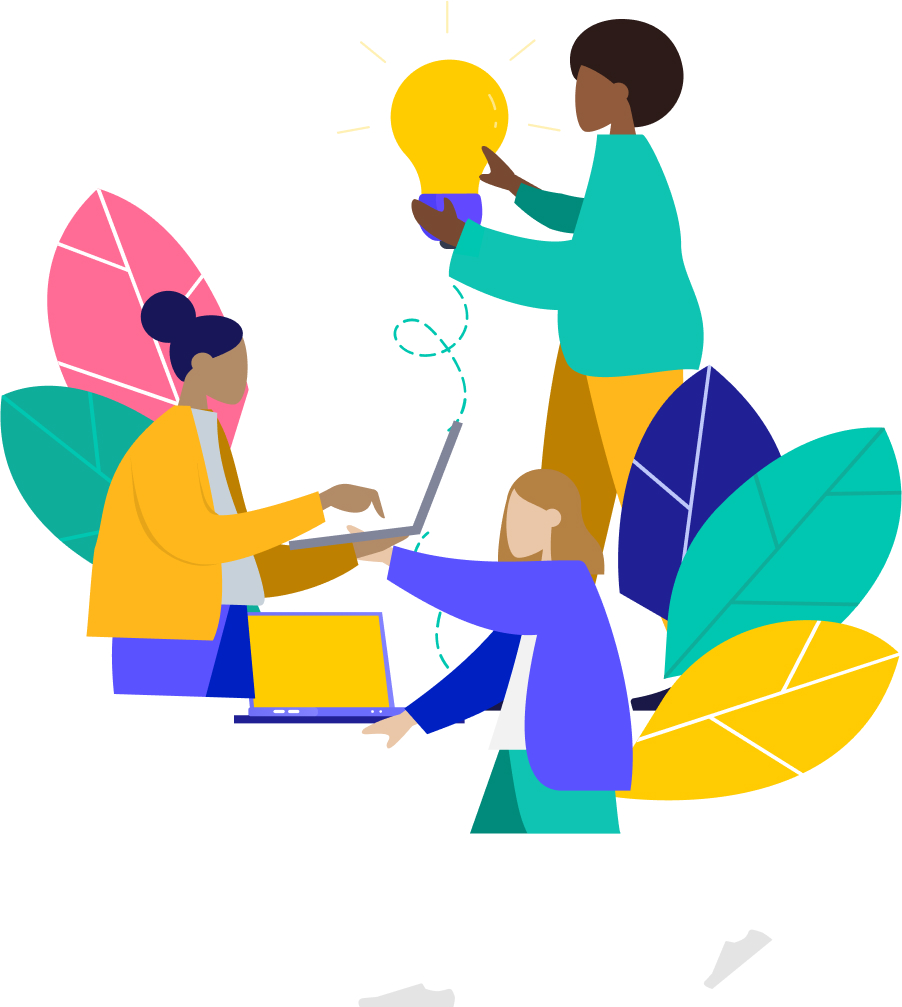 Ask away! We are happy to answer your questions.
What should I do about the energy market crisis?
The UK has been shaken by the recent news of the energy market crisis. The crisis first started when the wholesale prices of gas have exploded over the summer of 2021. It was then further amplified by the consequences of the Ukrainian war and the stress caused by Western sanctions on Russian gas and petro suppliers. Many suppliers have gone bust and customers are facing record high bills. The best that you can do is to stay up to date with the latest news about the crisis and find out if you supplier is going bust. We have consolidated everything that you need to know in our energy market crisis page that is updated daily.
Lire plus
What should I do if my energy supplier goes bust?
In case of your supplier going bust, you will still be provided with gas and electricity. Ofgem will quickly transition you to another supplier and you will be contacted with further information and instructions about your account, outstanding bills or credits. You do not have to do anything during the process of moving to the new supplier. It is recommended to take a meter reading for future reference and a note of your account balance.
Lire plus
Because you can trust us.
Remember when your mum said never to compare yourself to others? Well, we aren't going to say that your mum was wrong, but what we are trying to say is that you should compare your energy supplier to others. In the case of Switch Plan, comparing energy suppliers is at the essence of what we do. We will inform you on what to look out for, who are the cheapest suppliers in your area, and who the process of switching energy suppliers works once you have compared plans. Furthermore, we provide our customers with a one-stop shop for information on how to save on your energy bills. The little things like turning the lights off at night, and also the big things: like what is the average cost of gas and electricity in the UK. At Switch Plan, we recognise that everyone has different energy needs, so we will get it right for you.
Ready, steady, save!
First and foremost, the first step is getting a recent energy bill and getting a clear idea of your usage. This step is arguably the most important. The majority of people in the UK (over 70%) input their current energy usage or costs incorrectly when choosing a new supplier. As a result, the quotes that we get back from energy suppliers do not accurately reflect our usage and we end up paying a lot more than we expected. Thinking about switching suppliers? Start by simply following these 3 simple steps: Just follow these 3 steps:
Give us a ring on

0330 818 6223.

One of our experts will then carry out a free price comparison to find you the best deals from the best energy suppliers based on your energy needs.
We will then switch over your energy subscription for you and cancel your previous plan.
Lire plus
20 minutes with us, 14 days for your new supplier.
You can switch from 49 days before your contracts' end without fees. Once we have processed the switch, and after a 'cooling off' period of just 14 days, you will be switched over to your new plan. Our team of experts will do everything for you over the phone in just 20 minutes. Switching your energy deal with us is quick and easy, since all we require is a few pieces of basic information about you and your household.
Lire plus
Whenever you see fit.
You can technically switch Energy Suppliers whenever you see fit. However, you may find that doing so incurs an exit fee for each fuel you switch. If you want to avoid incurring this fee, you don't have to wait out your whole contract. If you are keen to change supplier, you don't necessarily have to wait out the full length of your contract. Even if you have to pay an early exit fee, this may pale in comparison to what you save over the course of a year by switching. Switching suppliers certainly not a decision to be made lightly. After all, you could have to live with the consequences of your decision for many months. At Switch Plan, we do the hard work for you and match the right supplier to your needs. What's more, we handle every aspect of your move from end to end. Would you like to know more? Call us today on 0330 81 86223. We're available from 9am to 7pm.
Want to switch energy suppliers? Let us find you the best deal