Best Electricity Provider
Switch energy suppliers in minutes to save up to £400 a year!
Take back control over your energy bills! Call us and let our experts guide you
on how to make big savings.
Monday to Friday – 8.30 am to 5.30 pm
Switch energy suppliers in minutes to save up to £400 a year!
Take back control over your energy bills! Call us and let our experts guide you
on how to make big savings.
Monday to Friday – 8.30 am to 5.30 pm
Is your electricity supplier not doing it for you? Well, when comparing energy suppliers, everyone wants to find the best company and the best deal possible. Ideally, we all want to sign up to a supplier with cheap prices, great customer service, easy to use digital tools and accurate billing. If they have strong eco-credentials and a good choice of perks, even better. Read on to find out who is the best electricity provider in the UK.
Last update: May 2021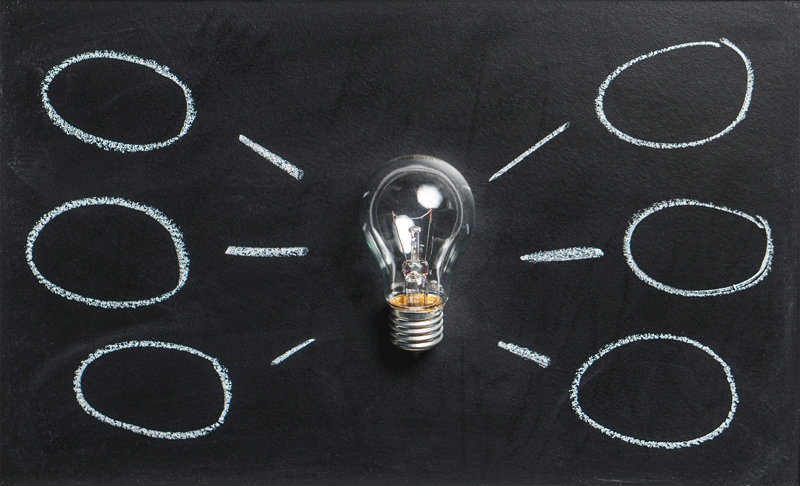 In reality, finding the best energy supplier isn't always that straightforward. While one customer might have a great experience with one of the big six, another might prefer the personal touch and innovative approach of a smaller energy provider.
Are you not feeling your current energy plan? Well, look no further; that's why we are here! By calling the number on the top of the screen, our experts will be able to help you switch electricity suppliers within 20 minutes!
How to find the best electricity provider
The first thing you should do when searching for the best energy provider for your home is decide which attributes are most important to you. Is affordability top of your list? Do you want 100% renewable electricity or are you looking for a company with outstanding customer service?
While some companies do offer a number, or even all, of these elements, deciding which are the most important to you will make it easier to focus your search. Some of the most crucial criteria to consider are:
Affordability
Choice of tariffs
The availability of smart meters
The fuel mix on offer
Customer service
Customer reviews
Reputation
Availability of digital tools
Environmental policy
Who offers the best customer service?
Choosing the electricity provider with the best customer service will ensure your dealings with the company are as smooth and pleasant as possible. The supplier that's come top of a number of recent customer service polls is Octopus Energy. The rapidly growing company gets consistently good reviews for its complaints handling and problem resolution.
Our energy experts are here to help
Free service - Available Monday to Friday from 8.30 am until 5.30 pm
However, according to Citizens' Advice, the best electricity provider for customer service is So Energy. They scored highly when it came to the number of complaints received, clarity of bills and ease of contact.
According to Citizens Advice, the top ten best electricity providers for customer service are:
1. So Energy
2. Green
3. Igloo Energy
4. S Energy
5. EDF Energy
6. Octopus Energy
7. Co-Operative Energy
8. Zebra Power
9. Outfox the Market
10. Avro
Who finances the most green projects?
If you're looking for ways to lower your carbon footprint, switching to an energy supplier with strong eco-credentials is a good place to start. A number of energy companies are now placing a focus on generating green energy and investing in sustainable projects. Some energy companies even work to offset their carbon emissions by investing in carbon reduction projects around the world.
The greenest energy supplier in the UK is arguably Ecotricity. The original green energy provider, the company offers 100% renewable electricity and green gas. It also finances green projects in a number of developing countries.
However, as Ecotricity tends not to score very highly on customer service, you may prefer to choose a green energy company like Bulb, Green or Outfox the Market which are known for good customer service as well as green tariffs and sustainable investment.
When trying to find the best green electricity provider for your home, look for a supplier that offers 100% renewable electricity as standard. This energy will be generated by wind, solar and hydro power and, unlike energy that comes from fossil fuels, won't run out in the future. If you can find a company that offers green gas, or that offsets its gas emissions by investing in carbon reducing projects, this will make your energy supply even greener.
If you have solar panels on your property, or are thinking of installing some, choose a company that offers a feed-in tariff. Feed-in tariffs allow you to earn money from your energy provider by selling excess electricity produced by your solar panels back to the company. This energy will then go into the National Grid and be used to power homes and businesses in your local area.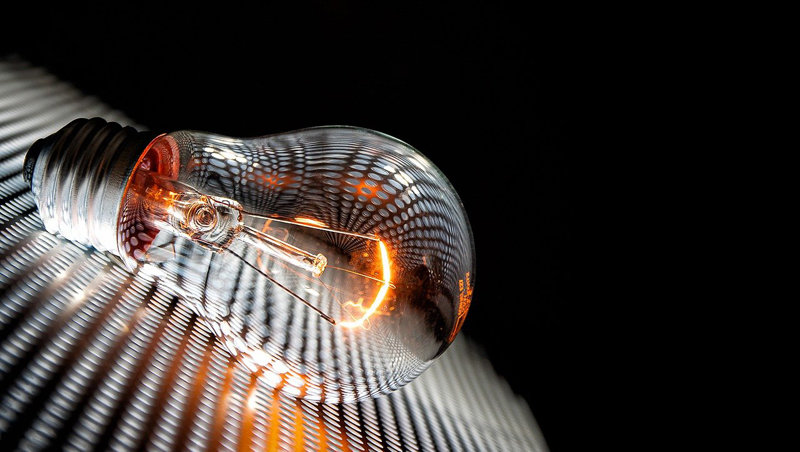 Who is the cheapest electricity provider in UK?
As electricity prices often fluctuate, it can be difficult to say for certain which company is the cheapest electricity provider in the UK. However, there are some providers that offer consistently low prices and affordable tariffs.
Two of the cheapest energy providers are Outfox the Market and Avro. Outfox the Market generally comes out on top when it comes to variable tariffs while Avro offers very cheap fixed deals. If you want to stick with one of the big six providers, the cheapest at the moment is Scottish Power.
There are a number of factors that can make your energy plan cheaper. These include:
Choosing a fixed rate tariff
Paying by direct debit
Providing regular meter readings
Comparing electricity providers before agreeing to a deal
If you're looking for a cheap energy deal, our Switch Plan can help you find the most affordable supplier. Get in touch today to find out more.
0330 054 0017
Who is the most expensive electricity supplier?
Again, it can be difficult to say for certain which the most expensive electricity supplier is as prices vary by region, usage and tariff. However, in general you'll find the big six companies have more expensive tariffs than smaller suppliers, with British Gas in particular often topping the list of expensive providers.
The best way to avoid paying over the odds for your energy is to compare prices and tariffs before signing on the dotted line. It's also important to ensure that your energy company doesn't put you on a standard variable rate when your current fixed term expires. Although some variable rates offer good value for money, others are very expensive. Looking for another fixed term will help you keep your electricity payments to a minimum.
Want to read more on this topic? Check out these guides:
Available Monday to Friday from 8.30 am until 5.30 pm
Updated on 23 Jul, 2021