Green energy suppliers: compare and switch
Looking for the greenest energy deal on the market? Switch to a new supplier in minutes!
Call us and let our experts switch you to a new energy plan for free.
Available Monday-Friday from 9am-7pm
In short, green energy is energy that isn't generated by fossil fuels. Fossil fuels produce carbon emissions that are harmful to the environment and contribute to air pollution. However, green energy is generated from sources that are inexhaustible and do not produce harmful emissions. These sources include solar (from the sun), hydro, wind and geothermal energy. Green energy sources will never diminish and therefore are not wasting the earth's important resources.
Last update: January 2021
COVID-19
More than ever, our team of experts remain on deck to help you make savings on your energy. We understand how deeply the lives of many are affected by these trying times and we want to support you the best we can. More on your energy supply during COVID-19 in our article.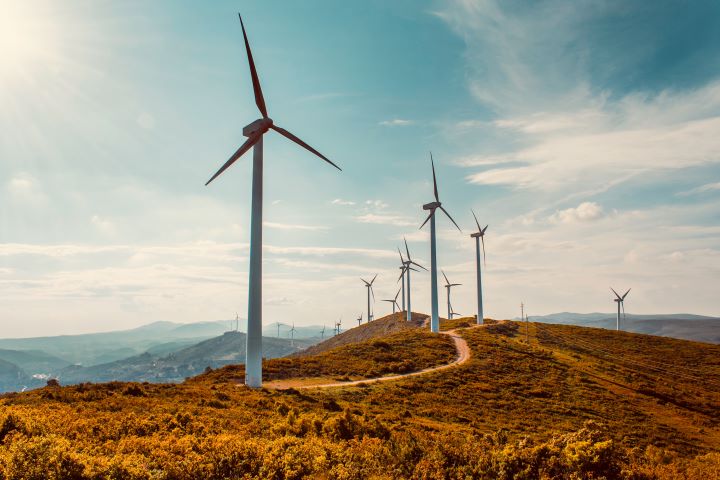 Firstly, what is green energy?
Green energy suppliers provide energy that is renewable, inexhaustible, and carbon neutral. Green energy does not produce harmful emissions, such as carbon dioxide, which fossil fuels emit into the atmosphere, causing climate change. Green energy suppliers tend to generate 100% of their electricity from green energy sources, and make efforts to offset their gas supply.
So, where do green energy suppliers get their energy from? Generally, green energy is generated from solar panels, hydroelectric power plants and wind farms. Other forms of green energy are also bioenergy from compost, as well as geothermal energy from rocks under the surface of the earth.
Who are the main green energy suppliers in the UK?
Nowadays, the majority of suppliers offer 100% renewable electricity. It's not so hard to come by. However, if you want 100% green gas to supplement this, then it becomes a bit trickier. This is because gas has to be offset in a way that electricity does not.
The 'Big 6' don't tend to provide much in the way of green gas. Therefore, more often than not, you need to opt for a smaller supplier as they tend to have greener tariffs Often, smaller suppliers specialise in green tariffs. Here's who you can turn to for a renewable energy plan.
Bulb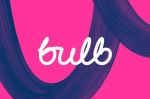 Bulb is widely considered the greenest energy supplier on the market in the UK. This is because 100% of their electricity is green, as well as 10% of their gas. This might sound like a small amount, but it's hard to get much higher than that. However, Bulb offset the other 90% of your gas consumption through renewable initiatives, like investing in carbon reduction projects. Therefore, in reality, their plan is 100% green. That's right, they just have the one plan! This is so they can ensure that the energy they provide to you is as renewable, and as cheap, as they can make it.
Octopus Energy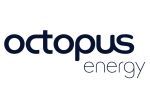 Another well-loved supplier, Octopus is also a very green option for your domestic energy. Like Bulb, they provide 100% green electricity. Although their gas isn't sustainable sourced just as a portion of Bulb's fuel mix is, it still claims to offset 100% of your gas.
nPower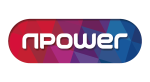 If you like to go for one of the Big 6 without having to compromise on your plan's green energy credentials, then nPower is your best bet. They provide 100% green electricity and aim to carbon offset. They also plant a tree for every customer who switches over to them.
Ecotricity
Ecotricity is a very sustainable choice, as they are the only vegan energy supplier on the market. They provide 100% green electricity and in part green gas, while also carbon offsetting. 98% of their energy is generated from wind power and the rest from solar and hydro. However, their reviews are pretty poor, so they aren't the best option.
Green Energy UK
With 100% green electricity and 100% green gas, Green Energy UK is easily the most green supplier. They don't need to invest in any carbon offsetting, as all of their gas and electricity is sustainably generated. However, despite this, they tend to be pretty pricey and have poor reviews online. But, if your main priority is green energy, then Green Energy UK is the supplier for you.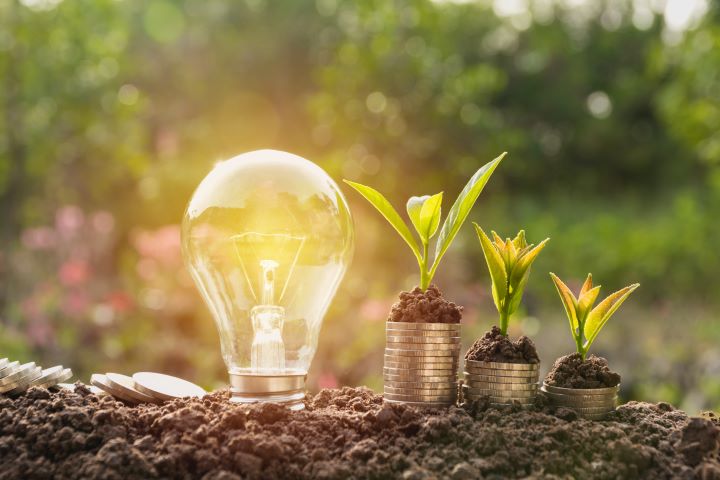 Who is the best green energy supplier?
The best green energy supplier for you totally depends on your priorities when it comes to your energy plan. If you just care about having the most green plan possible, then Green Energy UK is the perfect choice. However, if you want cheaper energy and great customer reviews, then Bulb might be the best option. Their customer satisfaction is very high, their prices are competitive, and they try to be very carbon neutral.
Should I switch to green energy?
There are plenty of reasons why you should switch to a renewable energy plan. It's much better for the environment, as it doesn't contribute to fossil fuels and carbon emissions. Generated from inexhaustible energy sources, such as hydro, wind and solar, green energy will never run out. By contributing to the demand for renewable energy, companies and generators will also be encouraged to invest more and more in renewables.
There is a common misconception that green energy costs a lot more than other forms of energy. This is not the case! A direct price comparison between British Gas tariffs and Bulb's tariff shows that the latter is far more competitive, whilst also being a lot greener.