Connect your home to an electricity supply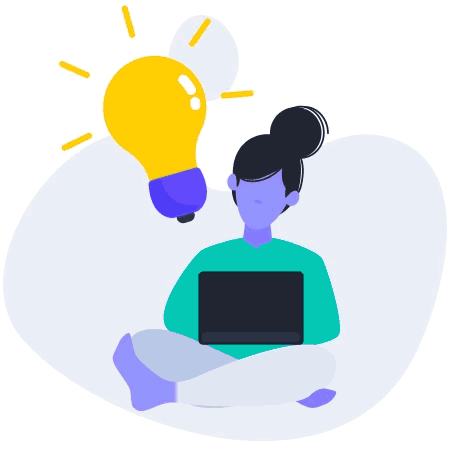 Flick the switch and start saving on your energy bills
Call us and let our experts guide you to the best energy plan on the market. For free.
Monday to Friday – 8.30 am to 5.30 pm
Switch Plan is rated 4.0/5 on Trustpilot
Ad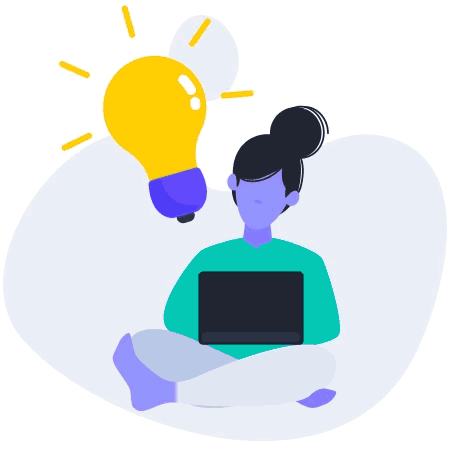 Flick the switch and start saving on your energy bills
Call us and let our experts guide you to the best energy plan on the market. For free.
Monday to Friday – 8.30 am to 5.30 pm
Switch Plan is rated 4.0/5 on Trustpilot
Ad
Where would we be without electricity? Most of the things you love to do at home, from snuggling up in front of the TV with your family to dancing around to your favourite tunes require electricity. You may be about to move into a new house that is not connected to the national grid. You may be planning some renovations that involve moving your meter. There are lots of reasons why you may need to connect to the energy supply. Whether you need to change your connection, reconnect or connect the grid from scratch, here's what you need to know…
Last update: June 2022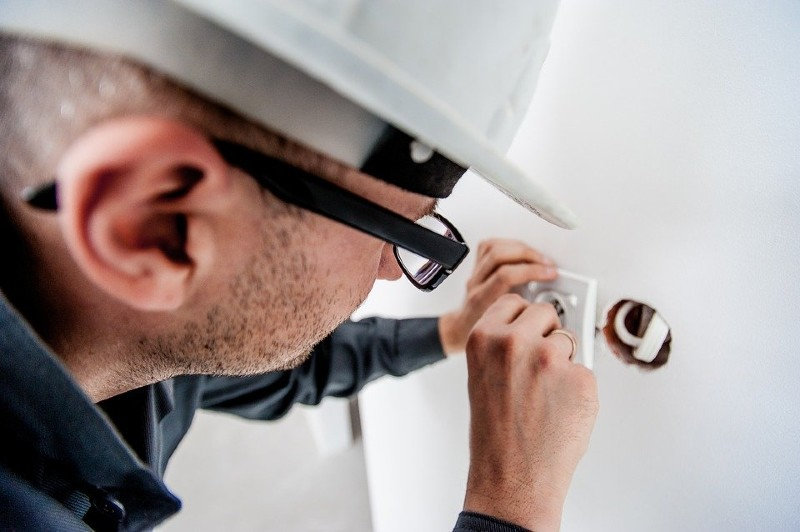 Some homes also use electricity to heat their living spaces and their water. As such, when your home is disconnected to the national grid, it can put your life on hold in a number of ways. Even if you have plentiful energy right now, it helps to know how to connect to an electricity supply.
How do I connect to an electricity supply?
If your home is without electricity, and you don't have the means to generate your own power (like PV solar panels or domestic wind turbines), you'll need to connect to the National Grid if you want to enjoy the benefits of an electricity connection in your home. However, while National Grid PLC arrange connections for those who want to put power into the grid like solar and wind farms, they do not manage connections for energy consumers.
At Switch Plan, we cant help you connect to the energy supply, but we can help you with finding an electricity supplier that caters to your needs. All you have to do is give our experts a call at the number above!
This responsibility falls to a network of Distribution Network Operators (DNOs) who offer a range of services to energy consumers.
The electricity distribution network and why it's important
The National Grid is shared between a number of Distribution Network Operators, each of which takes responsibility for the energy grid in their area. As well as arranging new connections to the grid, they can also make changes to existing connections, like changing the location of an electricity meter (although moving your meter 90cm or less can be done by your energy supplier). What's more, your DNO is also responsible for maintaining and upgrading the network in your area and preventing power outages. There are equivalent services for gas network connections, and these are called gas transporters.
In the table below, you'll be able to find your local DNO as well as their contact number.
| Region Where You Live | Distribution Network Operator | Contact Number |
| --- | --- | --- |
| North Scotland | Scottish and Southern Electricity Networks | 0800 048 3515 |
| Central and Southern Scotland | SP Energy Networks | 0330 1010 300 |
| North East England and Yorkshire | Northern Powergrid | 0800 011 3332 |
| North West England | Electricity North West | 0800 195 4141 |
| Merseyside, Cheshire, North Wales & North Shropshire | SP Energy Networks | 0330 1010 300 |
| East Midlands & West Midlands | Western Power Distribution | 0800 096 3080 |
| South Wales & South West England | Western Power Distribution | 0800 096 3080 |
| London, South East England & Eastern England | UK Power Networks | 0800 029 4285 |
| Southern England | Scottish and Southern Electricity Networks | 0800 048 3516 |
| Northern Ireland | Northern Ireland Electricity Networks | 03457 643 643 |
Step by Step connection
Your DNO will be able to arrange a new connection for your property. The cost of this will vary depending on the size of your property, your location, whether they do the necessary digging or whether you've done it yourself, and whether the company needs to access private land to make the connection (which can slow things down). The average price of a new domestic connection is around £1,790. However, your costs may vary depending on your location, property and DNO.


Our energy experts are here to help

Free service - Available Monday to Friday from 8.30 am until 5.30 pm


However, you may be able to get a cheaper connection by hiring your own registered electrician to carry out some of the work. The parts of the job that are "contestable" can be carried out by a contractor of your choosing.

Follow the steps below to ensure that you get the best value for money on your energy connection:
Find out who your DNO is from the table above.
Obtain a quote for a new connection (this usually takes around 3-4 working days).
Ask your DNO to break the quote down into contestable and non-contestable work.
Obtain quotes from local registered electricians for the contestable parts of the work. Click here to find a registered electrician near you.
Compare the quotes obtained to those provided by your DNO to see if they can save you money while ensuring that the connection takes place on-schedule.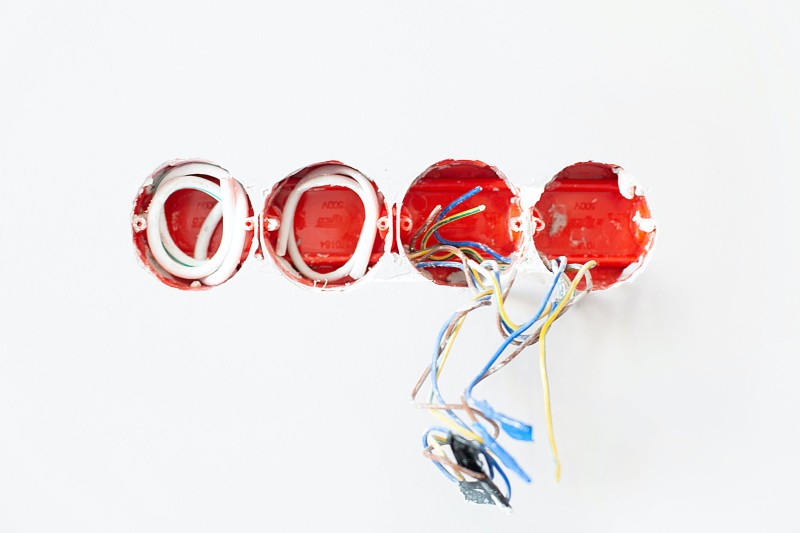 Can my DNO contractor refuse to set up a new connection?
Although it's fairly rare, there are some circumstances under which your DNO may refuse to provide you with a new connection. This is usually because the wiring is in a dangerous condition and additional work needs to be carried out to make it safe.
If you have chosen an electrician to carry out the non-contested parts of the work, it may be worth obtaining a quote from them and folding it into the overall cost of the connection.
How to choose your electricity supplier
Of course, once your electrical connection is up and running, you'll need to choose an electricity supplier. As a nation, we're spending around £800 million more than we should on our energy bills, so it's vital that you choose the right supplier and tariff for your needs. However, this can be a slow and laborious process.
Would you like to know more information about connecting to the national grid? Great! Go on and check out our article below:
Available Monday to Friday from 8.30 am until 5.30 pm
FAQ
How much does it cost to get an electric supply?
The cost of a new connection depends on your location and DNO, the size of your property, how much digging there is to be done, and how much the work will impinge on roads and private property. However, the average cost of a new connection is approximately £1,790.
What if I want to move my electric meter?
If your meter only needs to be moved a short distance (90cm or less), your energy supplier may be able to arrange this for you. They'll likely even do it for free, especially if you're with a larger supplier. If your meter needs to be moved over a longer distance, however, this is a job for your DNO. A meter move can cost anywhere between £200 and £800 depending on your location, the size of your property and the extent of the move.  
How do I get my electricity reconnected?
It can be extremely jarring if your electricity supply is disconnected. There are a number of reasons for this, from routine works to network faults or simply because your supplier has cut you off for non-payment of bills.
If your DNO disconnects your energy to carry out routine maintenance, they are required to provide at least 2 days notice. If you do not receive this, or you are disconnected for more than 24 hours due to a network problem, you may be entitled to compensation. Your DNO will reconnect your supply as soon as it is able. 
If, on the other hand, you have been disconnected by your supplier, only they can reconnect you. This may incur charges which will usually be folded into a repayment plan that you arrange with your supplier as a condition of reconnection.
What should I do if my connection is refused and contractors have already organised the connection?
It can be very frustrating if your DNO has refused to make a new connection, yet you have already organised a contractor to carry out the contestable work. If your DNO has refused a connection it's almost certainly due to a wiring safety issue. Your best bet is to get a quote from the same contractor to carry out whatever repairs are necessary to ensure a safe connection, and fold them into the cost of the job. 
Updated on 16 May, 2022