Cadent Gas: who are they and when should I contact them?
Looking for the best energy deal on the market? Switch to a new supplier in minutes!
Call us and let our experts switch you to a new energy plan for free.
Available Monday-Friday from 9am-7pm
As the UK's largest gas distribution network, Cadent Gas is responsible for managing 80,000 miles of underground and overground pipes, transporting natural gas to 11 million customers around the UK. Their work rarely brings them into direct contact with energy consumers. As such, many of us will never need to interact with Cadent Gas. However, there are some circumstances when you may need to contact them if they supply gas to your area. Let's take a closer look…
Last update: January 2021
COVID-19
More than ever, our team of experts remain on deck to help you make savings on your energy. We understand how deeply the lives of many are affected by these trying times and we want to support you the best we can. More on your energy supply during COVID-19 in our article.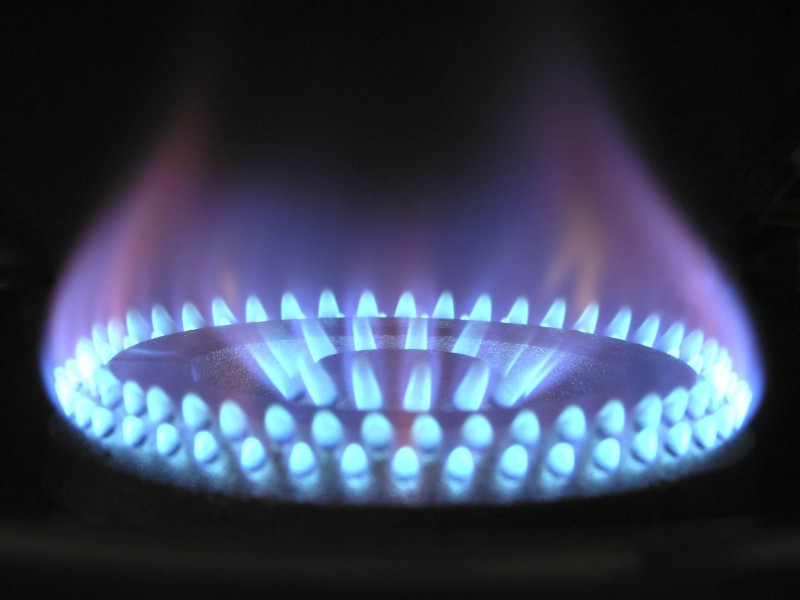 Your gas supply is extremely important to the running of your household. It ensures that you have hot running water when you need it. It keeps your home warm in those cold winter months. It allows you to make tasty and nutritious home-cooked meals on the hob or in the oven. But while we have our choice of gas suppliers, many of us are unaware who ensures that the gas reaches our homes and appliances. Wherever you live in the UK, there's a company hard at work maintaining, repairing and upgrading the network of pipes that brings natural gas to your home. And there's a good chance that company is Cadent Gas Ltd.
What do Cadent Gas do?
The UK's National Grid is made up of thousands of miles of pipes through which gas flows, as it gets to your home via your local distribution network. Depending on where in the UK you live, Cadent Gas may be the company responsible for managing, maintaining, repairing and upgrading this network of pipes in your area.
If you live or work in any of the following areas, Cadent Gas is responsible for ensuring that gas gets to your home or business:
North West
West Midlands
East of England
North London
Cadent Gas also manage the National Gas Emergency Service.
What services do Cadent Gas offer?
Cadent Gas offer a range of services to domestic, commercial and third party customers from gad transportation to biogas generation. However, most of the services offered to domestic energy consumers revolve around network connections, disconnections and alterations. They can also advise on how to carry out household renovations and construction without causing damage to gas mains and infrastructure.
Because they also administrate the National Gas Emergency Service, they also deal with gas leaks and gas-related emergencies.
When to contact Cadent Gas
We're lucky enough to live in an age where most of us receive an uninterrupted flow of natural gas without ever needing to call our gas distributors. However, there are some circumstances under which you will need to contact Cadent Gas directly…
If you need to connect to the gas grid
If you've recently built a new home or business premises that uses gas, you will need to contact Cadent Gas to connect to the National Gas Grid. If you live in North London, the North West, the East of England or West Midlands, visit the New Connections page on Cadent Gas' website or call 0800 0745 788.
If you are eligible for the Home Heating Cost Reduction Obligation (HHCRO) or are in fuel poverty, your gas connection may be free or discounted. See here for more information.
If you need to move your meter or make changes to your gas supply
Sometimes when carrying out household renovations or extensions, you may need to move your gas meter or make more complicated alterations to your gas supply like changing the position of your pipes. To do this, visit the Gas Alterations page.
After initial preparation you will receive a quote. If you are happy with the quote, a site survey will be arranged, planning and site preparation will begin and works will be completed.
If you need to disconnect from the gas grid
There are many reasons why you may need to disconnect your gas supply. You may be demolishing or reconstructing a property. Or you may simply be switching fuels. In any case, if you live in North London, the North West, the East of England or West Midlands you'll need to get in touch with Cadent Gas to disconnect your supply. Click Here to visit their disconnections page.
You need to know whether it's safe to dig in your area
If you're thinking of digging near your property, you should check before breaking ground. If your digging should happen to damage or rupture a gas main this could not only be very dangerous, it could result in a very expensive repair or even fines.
Cadent Gas has a "Digging Safely" page which details how you can get advice on where it's safe to dig. Click Here to find out more.
Your business has been affected by repairs to gas mains
Every once in a while, Cadent Gas will need to made upgrades or repairs to gas mains in your area. Unfortunately, works may take place outside your place of business and could possibly affect your trade. If this is the case, you can contact Cadent Gas to receive compensation. You are eligible for a compensation claim if:
Works have taken more than 28 days to complete.
Your company's annual turnover is under £1.77million (not including VAT).
Any loss to trade exceeds 2.5% of your company's annual turnover.
Loss to your business is more than £500.
Losses occur as a direct results of work carried out by Cadent Gas.
Click Here for more information.
If you smell gas or have a gas emergency
If you have smell gas, suspect a gas leak or believe that carbon monoxide may be present in your home, contact the Gas Emergency Service on 0800 111 999. This free phone number is available 24 hours a day, 7 days a week.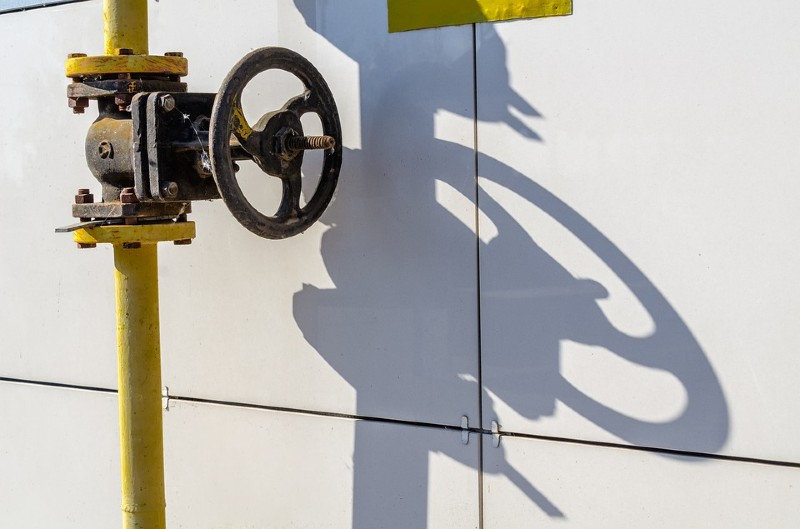 Cadent Gas contact number
There are a few numbers you can use to contact Cadent Gas.
Call 0800 389 8000 for general enquiries.
Call 0800 0745 788 for connections, alterations and disconnections.
Call 0800 111 999 in the event of a gas emergency.
Looking for a new gas supplier? We're here to help!
Whether Cadent Gas is responsible for your home's gas network or not, there's a good chance that you could get cheaper, greener, carbon-neutral gas in your area by switching to a new supplier.
That's where we come in!
We can scour the market to find you the best gas supplier and tariff for your needs. We'll even manage your switch from end-to-end, bringing you cheaper, greener gas hassle-free!
Call us today on 0330 054 0017 to find out more. We're available from 9am to 7pm.
Cadent Gas Ltd. FAQS
Are Cadent Gas part of British Gas?
No, although they share a common ancestry. British Gas and the National Grid were both state owned and run until 1986. However, when the UK energy industry was privatised, British Gas and National Grid PLC became private companies. National Grid Gas Distribution Limited became Cadent Gas Ltd. in 2015-2016.
How do I move my gas meter?
If you need to move your gas meter or make any alterations to your property's gas feed, contact Cadent Gas' connections team on 0800 0745 788.
Who owns Cadent Gas?
Cadent Gas has a multitude of owners. It is 39% owned by the National Grid, and 61% owned by a consortium of interests including Qatar Investment Authority, Macquarie Infrastructure and Real Assets, and Hermes Investment Management.
Should I call Cadent Gas if I smell gas in my home?
Rather than call Cadent Gas directly, you should call the National Gas Emergency Service (which is run by Cadent Gas) if you smell gas, or suspect a natural gas leak or carbon monoxide leak in your home. Their number is 0800 111 999.
If calling from a mobile phone it's best to do so outside, as even the charge generated by a mobile phone could be enough to ignite escaping gas.