Move your gas or electricity meter: how does it work?
Are you ready to make the switch?
Switching energy suppliers has never been easier. Simply let our experts cater to all
of your gas and electricity needs.
Available Monday-Friday from 9am-7pm
Are you ready to make the switch?
Switching energy suppliers has never been easier. Simply let our experts cater to all
of your gas and electricity needs.
Available Monday-Friday from 9am-7pm
There are a number of reasons why you would want to move your gas meter. It might be because you are finding it difficult to access or read it or because you are doing building work and it is more convenient to move it than work around it. Either way, if it would help you to better manage your utilities, then let's find out how you can move your energy.
Last updated: March 2021
Gas and electricity meters are the counting devices that measure how many units of energy you are using. They are connected to the mains supply before it reaches any of your appliances, and the readings are used by your energy supplier to determine how much you need to pay.
Meters are generally located somewhere out of sight (they tend not to be the most attractive things) so are usually found in a cupboard somewhere, under the stairs or in a hallway. They may also be found outside the house in a meter box or recess, somewhere they will be protected from the elements. Usually you only notice your meter when taking a reading but there are occasions when it might be necessary to move your gas or electricity meter.
Depending on the work involved there are certain people who are legally allowed to move your meter. However, unless you are one of these qualified people it is illegal to do it yourself.
Below we will go into more detail about why you might want to move your gas or electricity meter, explain who is legally allowed to do so and find out how much it might cost.
Can I move my meter?
As explained above, it is perfectly legal to move your gas and electricity meter, providing it is done by a legally qualified person and is located in a sensible and safe place on your property. Again, you should never attempt to do this yourself and it is in fact illegal to relocate your meter without the necessary qualifications and permission.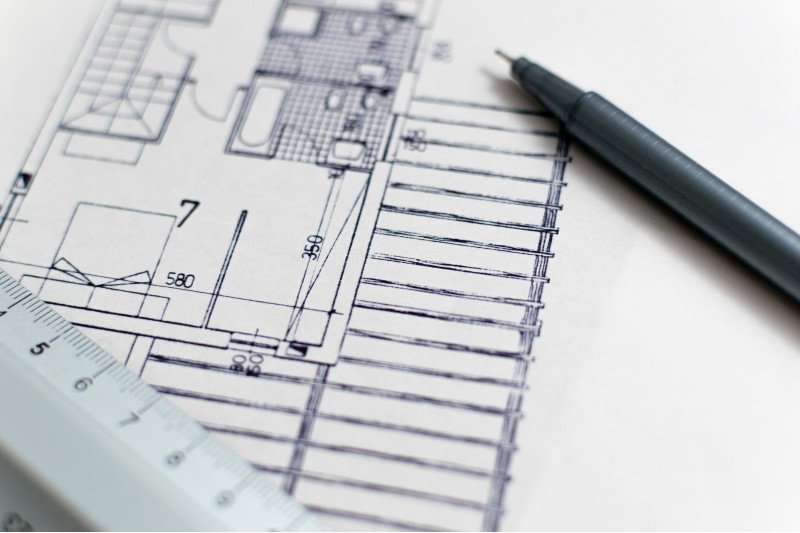 If you do need to move your energy meter, there is a process of finding out how you can do it.
Who can move a meter?
Your first port of call if you want to move your meter is to contact your supplier. They will be able to tell you if they can do the job. This will depend on a few factors, such as:
Where your meter is currently located
How far you want to move it
If it's a gas meter, the type of connector it has
The reasons for moving it
If your meter is located outside or you want to move it a long way then they might not be able to undertake the work. Most suppliers have information on their website about the kind of meter relocations that they offer.
If they can do the work, they will give you a price and arrange a time to do it. However, remember that only your current supplier can move your meter. If you want another supplier to move your meter, you will need to switch your supply to them first. It may help if you are a priority customer, so make sure you let them know if this is the case.
What if my supplier can't move my meter?
If your supplier is unable to do the work, then you need to contact your gas transporter or electricity distributor. There will usually be a set charge for this work. However, as well as moving the energy meter, you may need other associated work to be carried out by a registered electrician or gas engineer.
This includes preparatory digging, fitting the meter box or reconnecting the supply in the building. You should always factor any extra work into your budget.
Can a Gas Safe engineer move a meter?
A Gas Safe engineer can move the meter but you will need to arrange with your supplier to come and collect the old one.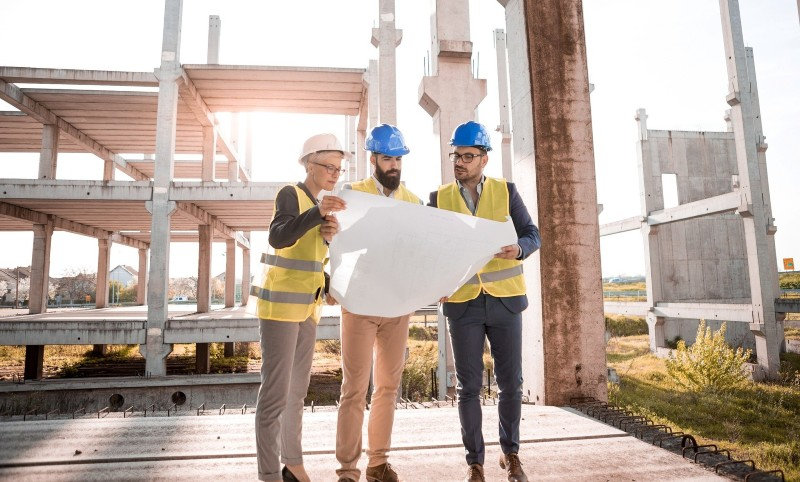 Why would I want to move my gas or electric meter?
As we mentioned earlier, there are a number of reasons why you would want to move your gas and electricity meters. The most likely is that you are undertaking building work or extending your home. You may need to knock down a wall where the meter is located or the new plans might block them in.
If you are finding it difficult to read your meter in its current location – they are often located under the stairs or in similarly awkward locations – then this might be another reason. However, given the costs involved in moving a meter, it might be easier to just get someone else in to read them when needed.
How long does it take to move a meter?
The actual process of moving the meter only takes an hour or two, providing all the other infrastructure is in place. However, the whole process of applying, getting permission and arranging a qualified person to do it may take several weeks.
COVID-19
More than ever, our team of experts remain on deck to help you make savings on your energy. We understand how deeply the lives of many are affected by these trying times and we want to support you the best we can. More on your energy supply during COVID-19 in our article.
How do I move my electric meter outside?
There are no restrictions about where you can move your meter to outside the building as long as it is a suitable dry and secure place. This will be either in a dedicated meter box or in a covered area such as a garage or under a porch. Your electricity distributor will be able to give you more information about suitable locations and the person who moves the meter will raise any unsuitability issues.
Can a gas meter be inside the house in the UK?
Ideally, the meter should be mounted outside the building with an appropriate shut off valve for emergency use prior to entry.
However, for most older properties in the UK the gas meter is often located indoors. The main reason that utility companies now prefer them to be outside is that it makes it easier for them to read the meters. If you have a gas meter inside your property, there is no added risk and you do not need to move your meter outside.
How much does it cost to move a gas or electric meter?
If you are only moving your meter a short distance and your supplier agrees to undertake this then they may cover the costs of doing so or charge a nominal fee (if you are on their priority register then they should cover the costs). For example, if you are moving your meter less than one metre, EDF will charge you an £80 fee.
However, if your supplier won't move your meter as the relocation is too large, then you should expect to pay costs of between £400 and £1000.
In addition, you will have to pay for any other work that needs doing, such as preparing groundwork or constructing a suitable meter box to house the new meters. So, you need to be sure that moving your meter is really something that needs doing.
What do I need to know about moving a smart meter?
If you have a smart meter installed then these can also be moved. Smart meters have several unique functions and display your usage information in an easy to understand way. They also connect with your utility company to provide up to date usage data.
However, at a mechanical level they are not so different from your regular gas and electric meters. That means they are no more difficult to relocate than other kinds of meters. If you are thinking about upgrading to a smart meter and also want to relocate your meter, then it might be a good idea to kill two birds with one stone.
What if I need to alter my gas and electricity connection?
There are a number of reasons that you might want to alter your connection. These include:
You are building a new property on the site
The existing connection does not work
You want to move your meter
You will need to contact your local distribution network operator, or DNO, who is in charge of delivering the power to your property. They are regional monopolies, so you don't get to choose your DNO. You can find out more about your DNO here.
Would you like to know more about gas meters? Great! Check out some of these related articles