SGN – what does Scotia Gas Network do?
Needing to switch up a few things in your life?
By switching energy suppliers you can save up to £400.
All you have to do is give us a call. So what are you waiting for?
Monday to Friday – 8.30 am to 5.30 pm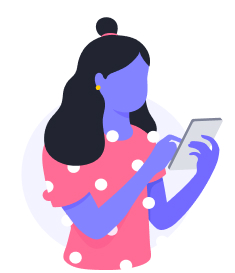 Needing to switch up a few things in your life?
By switching energy suppliers you can save up to £400.
All you have to do is give us a call. So what are you waiting for?
Ad - Service opened Monday to Friday - 8.30 am to 5.30 pm
SGN are Scotia Gas Networks and they are responsible for gas distribution in Scotland and across the South of England. This doesn't mean that they are your supplier if you live in either of these regions, it means that they are responsible for the upkeep and maintenance of the pipes which carry gas from the national grid and deliver it to homes and businesses. The responsibility of a company like SGN ends when the pipes meet your property, with the pipes and appliances inside your home or business being the responsibility of either you or your landlord.
Last updated: April 2022
Where does SGN operate?
The following map details the areas of the UK for which SGN have the responsibility of distributing gas: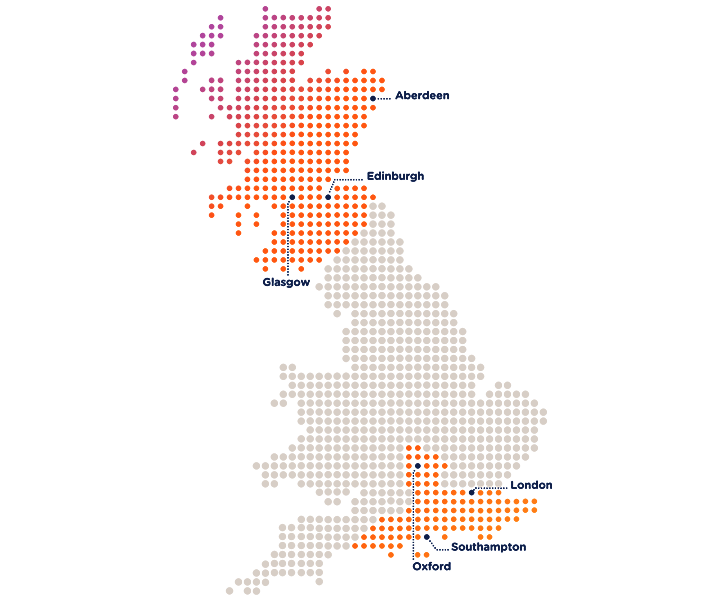 If you're still not certain whether the place where you live falls within either of the two areas covered by SGN then you can find out by visiting the "Who's my network Operator?" page of the Energy Networks Association website. Once you're here you just have to enter your postcode and the website will let you know whether SGN are responsible for gas distribution where you live.
What are SGN responsible for?
In simple terms, SGN have responsibility for the infrastructure that makes up the gas distribution network in the area where they operate. Their duties include maintaining the gas pipes themselves, making it possible for properties to be connected to the network, moving the gas pipes when that becomes necessary and performing any upgrade work needed, including extending the network to service new developments. They are not responsible for the following:
Producing the gas which is being distributed
Selling that gas to the end users
Working to maintain the national gas transmission network itself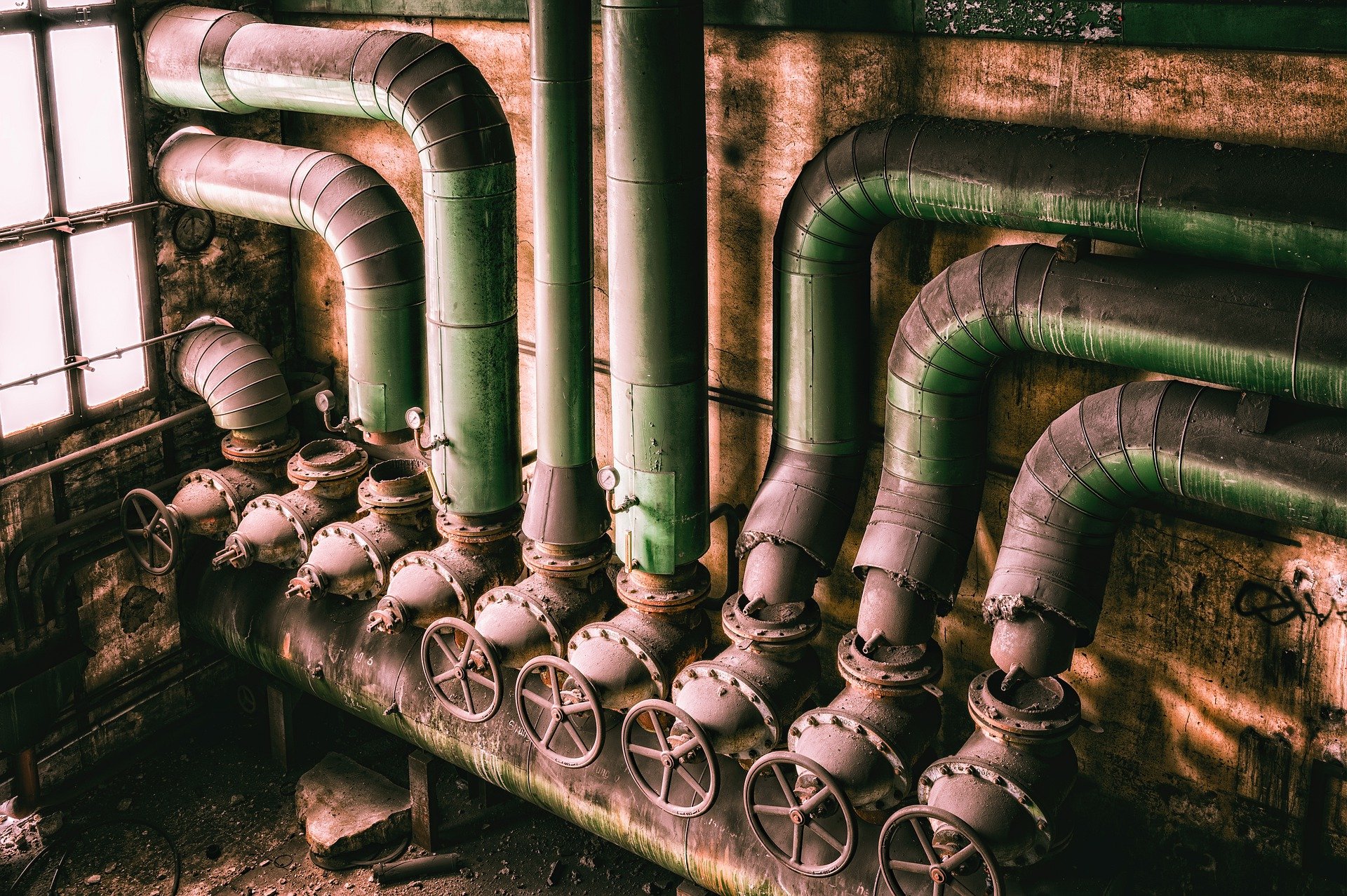 Who owns SGN?
SGN is owned by a consortium made up of the following parties:
SSE plc own 33.3%
Borealis Infrastructure Europe (UK) Limited (ultimately OMERS) own 25%
Ontario Teachers' Pension Plan Board own 25%
Abu Dhabi Investment Authority own 16.7%
How can I contact SGN?
If you need to get in touch with SGN there are a number of ways to do so:
Live Chat – you can access the SGN Live Chat feature from the contact page on the SGN website
Text – you can send a text to SGN on 07490 077 649, with texts being charged at your standard message rate. The text service is operating Monday to Friday 8.30am to 5pm.
Email – you can send an email to SGN at customer@sgn.co.uk
Telephone – you can call 0800 912 1700. Lines are open Monday to Friday from 8.30am to 5pm
How can I apply to SGN to have my property connected to the gas network?
You can apply online to have your property connected to the gas network by SGN provided you have an account registered. The application will run much more smoothly and speedily if you make sure you follow the checklist below:
Make sure that SGN are responsible for the gas supply in your area. If you're not sure about this you can use the postcode checker on the SGN website.
If you are applying to have more than one property connected to the network then you need to fill in a commercial application form.
If the building in question is new then SGN will need to see a site plan. This will enable them to decide where they will have to run a pipe in order to connect your property to the mains supply.
If any of the land that SGN will have to access to carry out the work isn't owned by you, then you have to provide written permission from the owner of the land for SGN to carry out the work.
Before going any further you can access the SGN quick quote page to get an idea of how much the process is going to cost. After answering a few simple questions you'll be provided with an estimate of the cost.
Once you've provided all of the details, SGN will be able to give a final quote which will have to be paid in full upfront before the work can be started. Once the quote has been accepted, the work will usually start in six to eight weeks.
How much will connecting my property to the gas network cost?
The cost will vary depending upon factors such as where the property is located. Factors that can make a difference include whether the property is located in Scotland or London, and, if the answer is London, whether it is inside our outside the M25. Another factor will be whether you choose to dig the trenches which will contains the gas pipes yourself.

Our energy experts are here to help
Free service - Available Monday to Friday from 8.30 am until 5.30 pm
How long will the process take?
Applying to have your property connected to the gas network by SGN online means that the work you need SGN to carry out is classed as a 'standard job' and the quote will be provided instantly. This quote will be valid for sixty days from the day on which it is provided, and will only apply to the person named on the quote. Any changes made to the property or the requirements during that sixty day period will impact the quote so that a new application has to be made.
What will it take for my work to be classified as 'non-standard' by SGN?
In certain circumstances, SGN will need to carry out a survey in order to provide a bespoke quote, although the online application form can still be utilised. The circumstances which will mean a bespoke quote is needed include the following:
The property in question is a flat above the second floor
Your property has a heated swimming pool
Your property has five bedrooms or more
The work involved will need more than 40 metres of pipe
There is no mains gas pipe on your site or in the surrounding area
How can I pay for the work?
If the application has been made online then the website will direct you to an online payment portal where payment can be made instantly. If you aren't in a position to accept the quote and pay straight away, or want to wait a while, then you can log on to the website at a later date and make the payment. Once the payment has been made and SGN have checked the details of the quote, they'll generally get in touch within seven working days to arrange a start-date for the work.
If the quote has been provided via post or email then you'll have to sign the order form which is part of the quote and return it by post or email with the full payment. If any other documents, such as permission to work on other peoples land, have been requested as part of the quote you should return the relevant documents with your signed form and payment. If you have access to banking facilities you can make the payment using the BACS payment method.
Once we've accepted your order and processed your payment we'll aim to contact you within 7 working days with the earliest possible start date for you. Our average lead time from planning to work starting is usually 6 to 8 weeks. This may be longer should your work require us to arrange a road closure with the local authority.
What happens after I've paid SGN?
Once your payment has been received and processed we'll get in touch by phone to discuss the details and arrange a date for work to start. Although every job is different, the average period passed between planning the work and actually starting on site is usually six to eight weeks. In most cases we try to finish the work within two working days and restore the disturbed areas of your property within five working days.
What if something goes wrong?
SGN insist that they always work to deliver the best results, but things can sometimes go wrong. When they do, SGN have a procedure in place for dealing with any complaints. The first stage of this is for you to provide SGN with as much detail as possible, and the information should include:
Your name
Your address
Your telephone number
Your email address
Any reference numbers relevant to the situation
How can I make the complaint?
You can contact SGN by:
Freephone – 0800 912 1700
Email – customer@sgn.co.uk
In writing – SGN, Inveralmond House, 200 Dunkeld Road, Perth PH1 3AQ
What should I do if I need to relocate gas pipes?
Once you've used the online postcode checker to make sure that SGN is your local gas distributor, and then get a quote for the likely price of the work using the SGN online quote generator, The information you'll need to provide will include the length of new pipe which will be needed and which type of meter box you might need. When applying to SGN to relocate your pipes you should provide photographs and plans which might help, the details of any planning permission needed for the work to take place and permissions provided by anyone who owns land which the new pipes will have to cross.
How are complaints dealt with by SGN?
SGN pledge to investigate complaints fully and to come back with a response in ten working days for simpler cases and twenty working days if third parties need to be consulted or a site visit arranged.
The responses from SGN could include the following:
An apology for failing to deliver a reasonable level of service
An explanation for the issues involved
Remedial action being taken to fix the issue
Paying compensation if appropriate, in line with the Guaranteed Standards of Service as set out and regulated by Ofgem
Making a goodwill payment if appropriate
Read more:
Available Monday to Friday from 8.30 am until 5.30 pm
FAQ
What should I do if I suspect gas is leaking?
If you can smell gas or think that it is leaking you should immediately telephone 0800 111 999. This is an emergency number which will instantly connect you to the right provider no matter where you are in the country. As well as reporting a leak you should open all doors and windows and, under no circumstances, light a naked flame or turn on an electric light.
What is SGN Help to Heat?
Help to Heat is a scheme designed to help people who may be having problems keeping warm. The criteria include being in receipt of certain income-related benefits, having a low household income or meeting specific criteria set out by your local authority. Under help to heat, SGN may be able to offer a free or cheap connection to enable someone to switch to gas central heating, as well as, in some cases, helping with the cost of installing the system. To enquire about Help to Heat you can call YES Energy Solutions on 0800 015 5174 or email SGN at HelptoHeat@sgn.co.uk, providing your name and contact details.
‍♂️ How many people receive gas from an SGN network?
SGN claim to provide gas for more than 14 million people in Scotland and the South of England.
☎️ What is SGN Alert?
SGN alert is a free system which sends messages alerting users to gas incidents in their local area. The alerts can be received in the form of emails, recorded voice messages or texts. To register for the service, visit SGN Alert here.
Updated on 11 May, 2022