How does the UK compare to energy prices in Europe?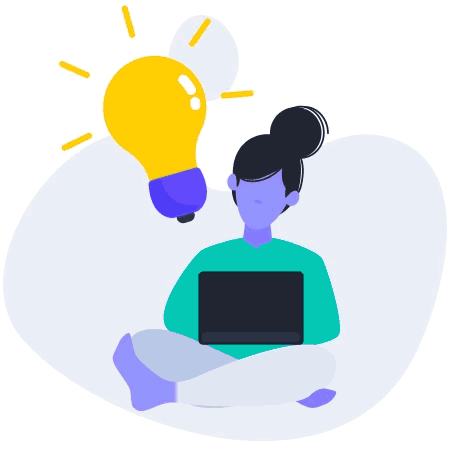 Flick the switch and start saving on your energy bills
Call us and let our experts guide you to the best energy plan on the market. For free.
Monday to Friday – 8.30 am to 5.30 pm
Switch Plan is rated 4.0/5 on Trustpilot
Ad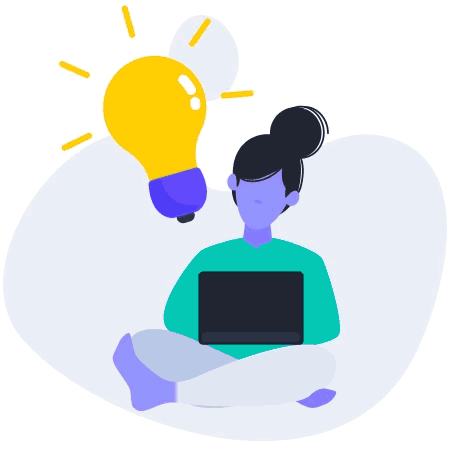 Flick the switch and start saving on your energy bills
Call us and let our experts guide you to the best energy plan on the market. For free.
Monday to Friday – 8.30 am to 5.30 pm
Switch Plan is rated 4.0/5 on Trustpilot
Ad
What do our neighbours on the continent pay for their energy? And how do our costs compare with energy prices in Europe? How green is our energy fuel mix compared to our continental cousins? And which European countries are paying the most for the energy they use? Let's take a closer look and compare energy prices…
Last update: August 2022
As you may have heard on the news, the UK energy market is currently under an immense amount of stress as a result of a global gas shortage driving up costs and putting several energy suppliers out of business. To learn more about this and stay updated on a daily basis you can read our page on the UK energy crisis.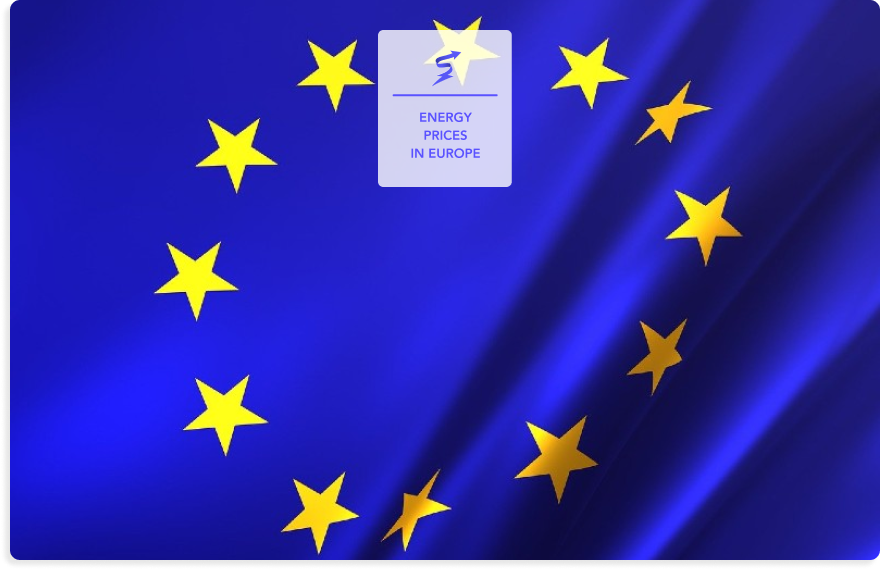 As we reach the tail end of 2020, it's safe to say that it's been a challenging year for most of us. Many of us have had to deal with a loss of work or income, as prices for the goods we rely on stay the same, or even rise. Still, the one good thing to come in recent months is that energy prices have fallen for many. Ofgem's Energy Price Cap fell in October 2020 o £1,042. The lowest it has been since it was introduced in January 2019. Many suppliers have lowered their unit rates accordingly, resulting in cheaper energy for many. But as the looming eventuality of Brexit draws near, many of us will likely be wondering about energy prices in Europe.
How much does electricity cost in Europe?
Energy costs across Europe have seen a generally uphill trend for the past 10 years. According to German website Strom-Report (a project run by data journalists), the average electricity price across the whole European Union is 20.54 cents per kWh. At the time of writing, that equates to roughly 19p per kWh. Significantly higher than the UK average.
Average energy prices in EU countries
There is enormous variation in the cost of energy in various EU member states. Energy prices in EU countries are dependent on a number of factors including taxation, network charges and the costs associated with environmental protection and renewability. A country's economic stability and geopolitical location are also key factors.
The cost of wholesale energy procurement and network costs are two of the biggest factors in influencing the cost of energy. Fortunately, these have remained stable in Europe over the past decade.
The biggest reason for the variation between countries, however, is taxes and levies imposed by their governments. These have climbed to form a greater and greater proportion of energy costs over the past decade. In 2010, taxation accounted for an average of 25.6% of the cost of energy. By 2020, this figure had climbed to 36.6% in 2019. Some EU countries have even higher rates. Denmark for instance has tax rates of 63.7% while Germany's rates currently stand at 52.3%. Malta pays the lowest tax premium at just 7%, while Ireland also benefits from a lower tax rate at 16.3%.
In the table below, we can see the rates paid per kWh for every European country. All prices are listed in European cents.
| Country | Energy Cost cents per kWh |
| --- | --- |
| Belgium | 28.29 |
| Bulgaria | 9.97 |
| Denmark | 29.84 |
| Germany | 30.88 |
| Estonia | 13.57 |
| Finland | 17.34 |
| France | 17.65 |
| Greece | 16.5 |
| Ireland | 24.23 |
| Italy | 23.01 |
| Croatia | 13.21 |
| Latvia | 16.29 |
| Lithuania | 12.55 |
| Luxembourg | 17.98 |
| Malta | 13.05 |
| Netherlands | 20.25 |
| Norway | 18.67 |
| Austria | 20.34 |
| Poland | 13.43 |
| Portugal | 21.54 |
| Romania | 13.58 |
| Sweden | 20.15 |
| Serbia | 6.54 |
| Slovakia | 15.77 |
| Slovenia | 16.34 |
| Spain | 24.03 |
| Czech Republic | 17.48 |
| Hungary | 11.20 |
| Cyprus | 22.03 |
Of course, these rates are averages and will vary enormously between individual suppliers.
Which European country pays the most for electricity?
As we can see from the table above, the countries that pay the most for their electricity include:
Which EU country has the highest gas prices?
Gas consumption across the EU is a little harder to quantify. Not all countries use gas in the domestic sector. Malta, Cyprius and Finland, for instance, do not use natural gas in domestic settings.
According to Eurostat Sweden is the EU country with the highest gas prices, charged at 12 cents (11 pence) per kWh. This is significantly higher than the EU average of 7 cents per kWh and much higher than the UK average of 3.8p per kWh.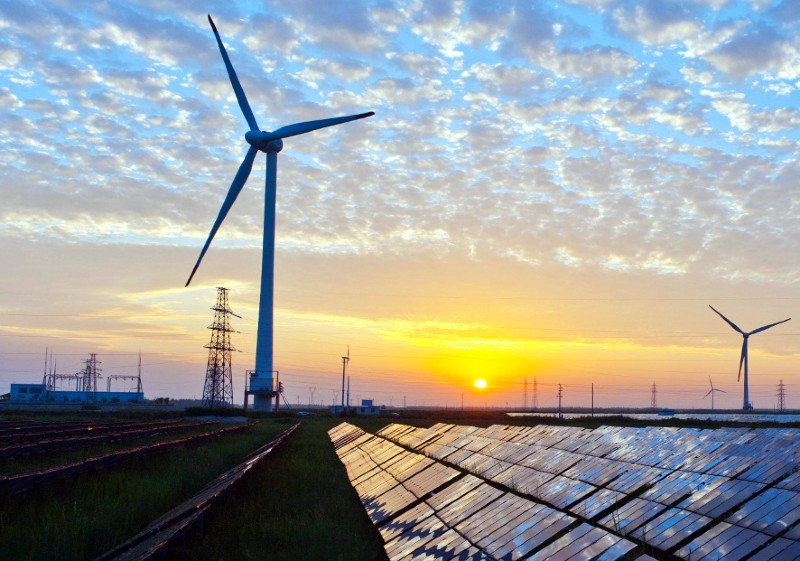 How green is the UK energy fuel mix compares to Europe?
As of Q1 of 2020, the UK has its greenest energy fuel mix ever, with 52.23% of energy coming from renewables, according to data from Ofgem. Our full energy fuel mix is detailed in the table below.
| Energy Fuel Type | Energy Fuel Mix % |
| --- | --- |
| Wind & solar | 27.98 |
| Offshore wind & solar | 13.16 |
| Nuclear | 11.9 |
| Gas | 26.76 |
| Coal | 3.11 |
| Oil | 0.17 |
| Hydro | 2.28 |
| Bioenergy | 8.81 |
| Pumped Storage | 1.59 |
| Imports | 5.8 |
How does this compare to our closest neighbours on the continent?
France- 74.1% Nuclear, 15.1% Renewables, 10.8% Fossil.
Germany- 47.5% Fossil, 40.1% Renewables, 12.4% Nuclear.
Spain- 74% Fossil, 14% Renewables, 12% Nuclear.
As we can see, the UK is definitely ahead of the curve when it comes to renewables.
According to data gathered in 2017 by the European Environment Agency.), the EU as a whole gets:
31.6 % of its energy from oil
24.4 % from natural gas
14.8 % from renewables
14.4% from coal
13.4% from nuclear energy
1.4% from other sources
How are UK energy prices compared to Europe?
Not only is our energy greener than that of our European neighbours, it's cheaper too. On average, the EU pays 20.54 cents (19p) per kWh for electricity. This is almost 5p per kWh cheaper than the UK where the average is 14.37p per kWh.
Likewise, the European average cost for a unit of gas is 7 cents, compared to 3.8 p per kWh in the UK.

Our energy experts are here to help
Free service - Available Monday to Friday from 8.30 am until 5.30 pm
Switch suppliers regularly to ensure that you're always getting the best rates
As reassuring as it is that we enjoy cheaper energy costs than many of our friends in the EU, as a nation we're still paying around £800 million more for our energy than we should be.
This is why it's so important to keep switching energy suppliers to ensure that you're getting the best rates for your gas and electricity.
That's where we come in!
We scour the market to get you the best rates for your usage and location. We even manage your switch from end-to-end so that you can enjoy cheaper, greener energy 100% hassle-free.
Call us today on 0330 818 6223 to find out more. We're available from 8.30 am to 5.30 pm.
Read more articles about comparing energy prices:
Available Monday to Friday from 8.30 am until 5.30 pm
FAQ
What is the main source of electricity in Germany?
Germany is still predominantly reliant on fossil fuels that make up 47.5% of the country's energy fuel mix. Coal is the biggest contributor of these fossil fuels, making up 29% of the national energy fuel mix.
What European country consumes the least fossil fuels?
Germany is the EU member state with the least reliance on fossil fuels at 47.5%, followed closely by Spain which relies on fossil fuels for 74% of its energy fuel mix. 
Which European country is most dependent on imported oil?
Crude oil still dominates the EU energy fuel with a current share of 69%, natural gas follows with just 16%. Estonia currently has the highest oil import dependency at 115%.
Is Germany building coal fired power stations?
Germany is phasing coal out of its energy fuel mix as of 2020. Nonetheless, the only coal power plant under construction in the whole of Western Europe, is currently being built at the time of writing. Since coal makes up almost 30% of the nation's fuel mix, it may take a long time for Germany to kick its coal habit. 
Updated on 10 Aug, 2022