Corona Energy: your business supplier in 2021?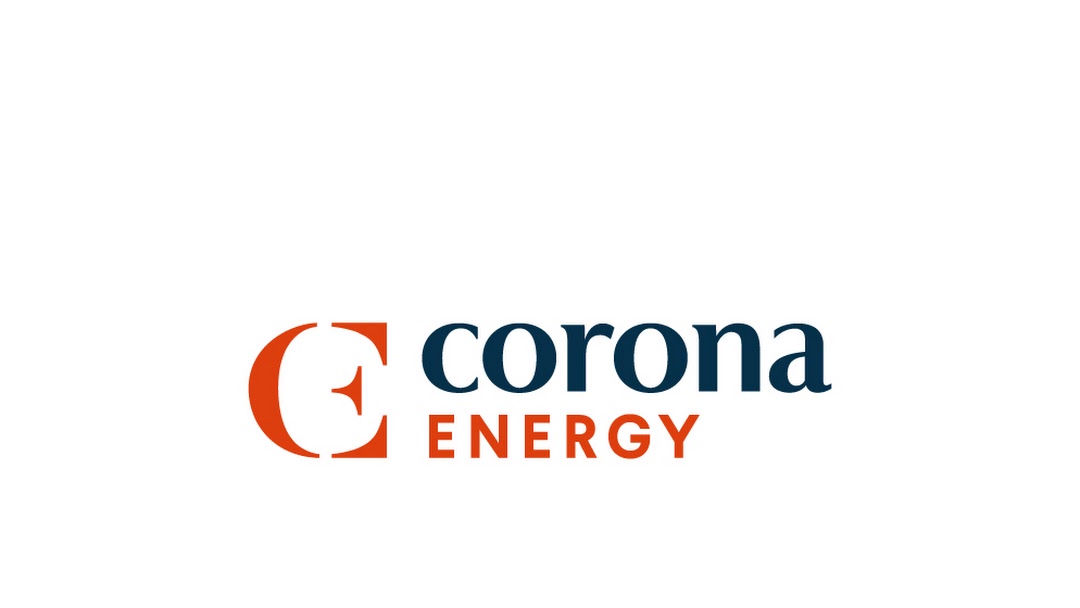 Looking to switch over to Corona Energy?
Let our experts advise you on the best offers on the market! Call us for free between 9am and 7pm, Monday to Friday.
papernest disclaims that they are not currently in partnership with Corona Energy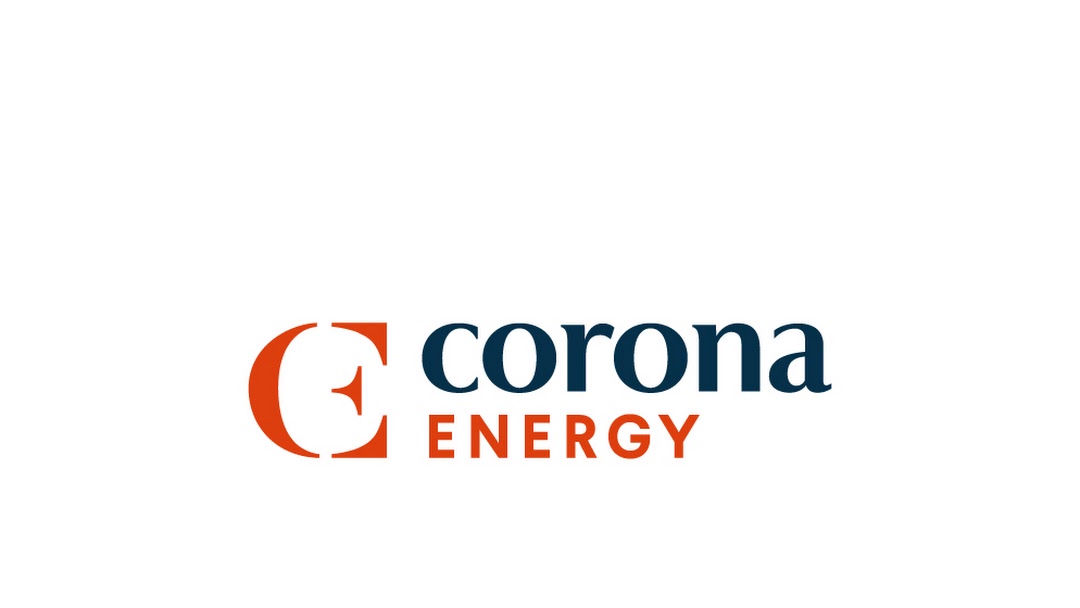 Looking to switch over to Corona Energy?
Let our experts guide you to the best customer service available!
Monday to Friday – 9am to 7pm
papernest disclaims that they are not in partnership with Octopus Energy
Your business liquidity is all-important if you expect to deliver in all the ways your customers expect, making capital investments in the areas that will benefit the most. And one of the easiest ways to do this is by changing your business energy supplier regularly to get the best rates. Could Corona Energy give you the savings and quality of service your business needs?
Last updated: March 2021
Corona Energy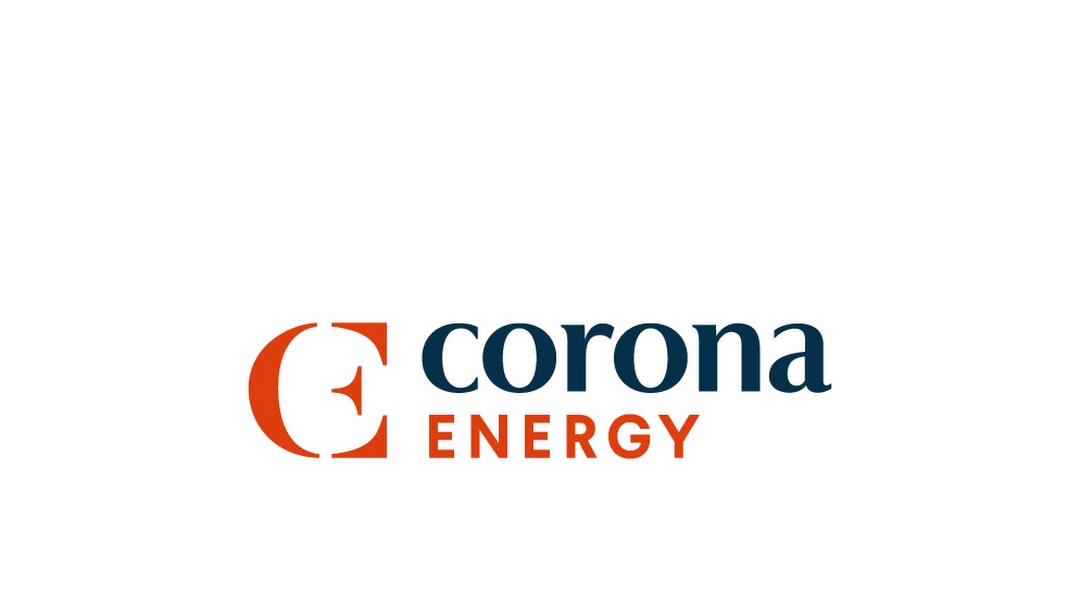 | | |
| --- | --- |
| Founded | 1995 |
| Client Email | info@coronaenergy.co.uk |
| Client Number | 0800 804 8589 |
| Log in | Log into your Corona Energy account here |
| Number of clients | 13,000 |
| Postal Address | Building 2 Croxley Park, Watford WD18 8YA |
Now, more than ever, your SME needs to be as cost-effective as possible to remain agile and maintain a competitive edge in these challenging times. As well as maintaining a framework for operational excellence, your business needs to eliminate wasteful spending and ensure that cash flow is adequate.
Corona Energy: what you need to know
Corona Energy has over 20 years' experience servicing UK businesses. While you may initially gravitate to one of the larger suppliers, there are a number of reasons to consider Corona Energy. The company currently supplies 14% of the industrial and commercial market with electricity and gas, catering to around 13,000 customers across both fuels. Corona Energy pride themselves on being forward-thinking and completely customer-focused. They also say that they endeavour to
With green tariffs, vocally happy customers and the potential for energy savings, there are a number of reasons why Corona Energy may be worthy of your company's consideration.
Let's take a closer look…
Corona Energy business electricity tariffs
When choosing a business energy tariff, it's important to remember that the kind of dual fuel tariffs that many of us enjoy for our domestic energy do not apply to business customers. As such, gas and electricity rates are negotiated separately.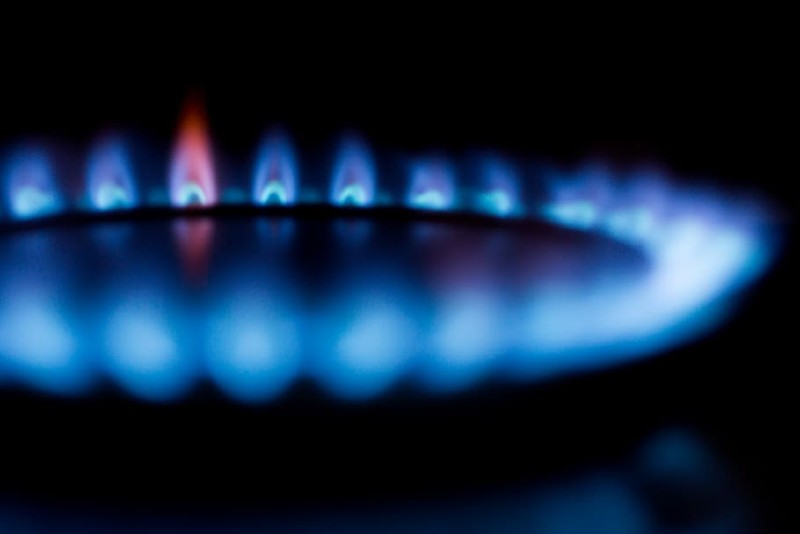 Corona Energy has a range of fixed-rate and variable tariffs including 100% renewable tariffs for both fuels. Fixed-rate tariffs are fairly flexible with terms lasting up to 36 months. Variable rates give businesses more freedom, but they will likely come at the cost of higher unit rates. Business customers have a flexible range of payment options including cheques, cash or Direct Debit.
How much you pay depends on:
Your business premises location.
The size of your business.
Your energy usage and peak load hours.
As such, it's difficult to get a measure of what your business electricity rates are likely to be. However, Corona Energy does provide information on its "deemed rates". These are the out-of-contract energy rates that the supplier provides to customers when their customers' contracts expire. How much you are charged depends on your meter type. Half-hourly meters use Automated Meter Reading (AMR) technology, and are compulsory for larger businesses. These are charged at a higher day-rate.
| Meter Type | Unit rate (per kWh) | Standing Charge (per day) | Availability Charge (kVA/day) |
| --- | --- | --- | --- |
| Non Half-Hourly meter | 22.50p | £0.90 | N/A |
| Half-Hourly meter | 22.50p | £7.00 | £0.05 |
These are likely to be significantly higher than the rates you negotiate with the supplier directly, however.
Corona Energy business gas tariffs
Corona Energy also supply gas to businesses that need it. Gas deemed charges are slightly more complicated as they are separated into bands depending on usage.
Corona Energy deemed gas rates for the different bands are as follows:
| Gas supply type | Site AQ Band (kWh) | Unit rate (kWh) | Standing Charge (per day) |
| --- | --- | --- | --- |
| Deemed Band 1 | <73,200 | 5.90p | £3.00 |
| Deemed Band 2 | 73,201-300,000 | 5.90p | £6.00 |
| Deemed Band 3 | 300,000-750,000 | 5.90p | £9.00 |
| Deemed Band 4 | 750,001-1,450,000 | 5.90p | £15.50 |
| Deemed Band 5 | 1,450,001-3,000,000 | 5.90p | £25.00 |
| Deemed Band 6 | >3,000,000 | 5.90p | Varies depending on site |
As with electricity rates, both fixed-rate and variable gas tariffs are offered.
Corona Energy Fuel mix: Are they a green supplier?
Many businesses are conscious of the ecological and carbon footprint that their businesses make. It's likely that your customers choose your business because you have a greater sense of ecological awareness and Corporate Social Responsibility than your peers.


COVID-19

More than ever, our team of experts remain on deck to help you make savings on your energy. We understand how deeply the lives of many are affected by these trying times and we want to support you the best we can. More on your energy supply during COVID-19 in our article.


As such, you may want to know whether Corona Energy have a green energy fuel mix.

The good news is that Corona Energy does have 100% renewable tariffs for both gas and electricity. Renewable gas comes from biomethane from animal and plant waste. However, they do not provide information on where the renewable energy for their ECOrona tariff comes from.

The energy fuel mix for their default tariffs is as follows:

In terms of carbon emissions, this is 345g per kWh.
Corona Energy customer reviews: What do their customers say?
When choosing a business energy supplier, cost and renewability are two huge drivers in your decision-making. However, you also need to know that the supplier will give you the support you need when you need it. The last thing you need as a time-poor executive is to spend hours on hold waiting for a customer service representative, or for your cash flow to be stymied by costly or inaccurate estimated bills.
As such, it's worth taking a look at Corona Energy's customer reviews to see what their customers say about them.
Looking at their Trustpilot page, we can see that they have an overall customer rating of 3.7 out of 5 stars making them an "Average" supplier.
At the time of writing, Corona Energy have 262 reviews overall. Of which:
139 (53%) are "Excellent"
30 (11%) are "Great"
4 (2%) are "Average"
9 (3%) are "Poor"
80 (31%) are "Bad"
Positive reviews
Positive reviews focused on helpful customer service, with a number of reviewers mentioning the same customer service team members by name. A reliable sign that they really feel that the employee has gone above and beyond. They also reference fast and efficient problem solving, help and support navigating the customer portal and easy, pleasant, hassle-free transactions.
Timely and accurate bills, and fast responses over the phone and over live chat were also common features of positive reviews. What's more, a number of reviewers comment on the great relationships they have with their account managers, and the level of personalised service that they have received.
Negative reviews
While the majority of Corona Energy's customer reviews are positive, like all energy suppliers, Corona Energy also have their share of negative reviews. One disturbing trend that pops up in negative reviews is billing inaccuracies caused by estimates, despite meter readings having been provided. More than one reviewer also notes invoices going to the wrong or different addresses. Lengthy waits to speak to an account manager or customer service representative are also mentioned in negative reviews.
What products and services does Corona Energy provide?
Alongside supplying gas and electricity, Corona Energy have a range of other services that they offer to their business clients. These include:
CRC compliance reporting
The Carbon Reduction Commitment (CRC) is a mandatory energy-efficiency program for businesses. One that requires a degree of reporting to ensure compliance. And this can be tricky when you have your hands full with your ordinary business operations.
Corona Energy can provide an annual statement to make reporting and compliance easier. They can do this every year for as long as your business remains a customer.
New connections
If your business is moving into a brand new premises, you may need a helping hand getting connected to the grid. Whether you need to connect a site or add a new connection to an existing site, Corona Energy can help.
Their connections service includes:
Your own dedicated process manager.
A Ten working day installation target.
Easy set up for half-hourly and non-half hourly meters.
Flexible contracts up to 3 years.
Online and AMR access as standard.
Availability for low voltage sites.
No upfront costs.
Automated Meter Reading and Smart Meters
Accurate meter readings are crucial o ensure accurate billing and optimal cash flow. Fortunately, Corona Energy also provide a choice of Automated Meter Reading (AMR) and smart meters for business clients of all sizes.
Please note that if your business usage exceeds 100kWh, you are required by law to have AMR. However, if you're a micro-business, you are automatically eligible for a smart meter. SMEs, on the other hand have a choice of both.
This is beneficial, as it allows businesses to better predict demand, anticipate costs, and see the effects of their energy-saving measures in real-time.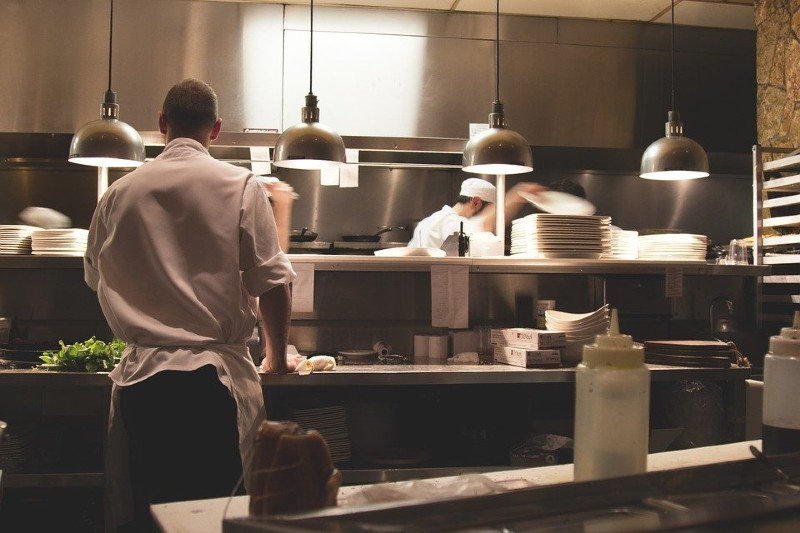 How to move business premises with Corona Energy
If you move your business or acquire a new premises, Corona Energy requires you to 30 days' notice if you're moving into or out of a premises to which they supply energy. when moving into or out of a property that is supplied by the energy provider.
You will need to submit a Change of Tenancy form, as well as one of the following documents for proof of tenancy:
A lease agreement or certified copy.
A Deed of Surrender with signatures from both parties.
A letter from your solicitor with details of the move.
A completed TR1.
Scanned copies of the documents should be emailed to coo@coronaenergy.co.uk.
Switching your business energy to Corona Energy
The best way to switch your business energy to Corona Energy is to call the sales support number on 0800 804 8589. They are available from Monday to Friday from 9:00am-5:00pm. Alternatively, you can email info@coronaenergy.co.uk.
Although we are unable to provide support for business energy switches, don't forget that we're right here if you need support switching your domestic energy supplier. Not only can we scour the market to find the best deals for your needs, we can also manage your switch from end-to-end. So you can get cheaper, greener energy at home as well as for your business.
Want to know more? Call us today on 0330 054 0017.
We're available from 9am to 7pm.
Find out more about business energy suppliers:
FAQ
What other products and services does Corona Energy provide?
Alongside supplying gas and electricity to businesses, Corona Energy have a range of ancillary services including:
Automated Meter Reading (AMR) services.
Smart meter supply and installation.
New connections.
CRC statements / reporting.
They also have a partnership program for energy brokers.
Is Corona Energy a green supplier?
While Corona Energy's fuel mix is not 100% renewable, they do supply 100% renewable gas and electricity tariffs. Although they have stated that they use 100% biomethane for their gas tariffs, they have not revealed which renewables (solar, wind, hydro, biomass etc.) are used for their electricity fuel mix.
Do they offer smart meters?
Yes. As well as providing Automated Meter Readings (AMR), Corona Energy also supplies and installs smart meters for their business customers. Micro Business customers automatically qualify for a smart meter, while larger businesses can choose between a smart meter or AMR.
How must you communicate your business meter readings?
If you are a larger business, it is legally required that you communicate your business meter readings via Automated Meter Reading (AMR). However, smaller businesses have a choice of using either AMR or smart meters. Alternatively, you can submit a meter reading via your myCorona online account. From here, you can also view your billing history and consumption as well as making and tracking queries.