Octopus Energy: Is it the right energy supplier for my business?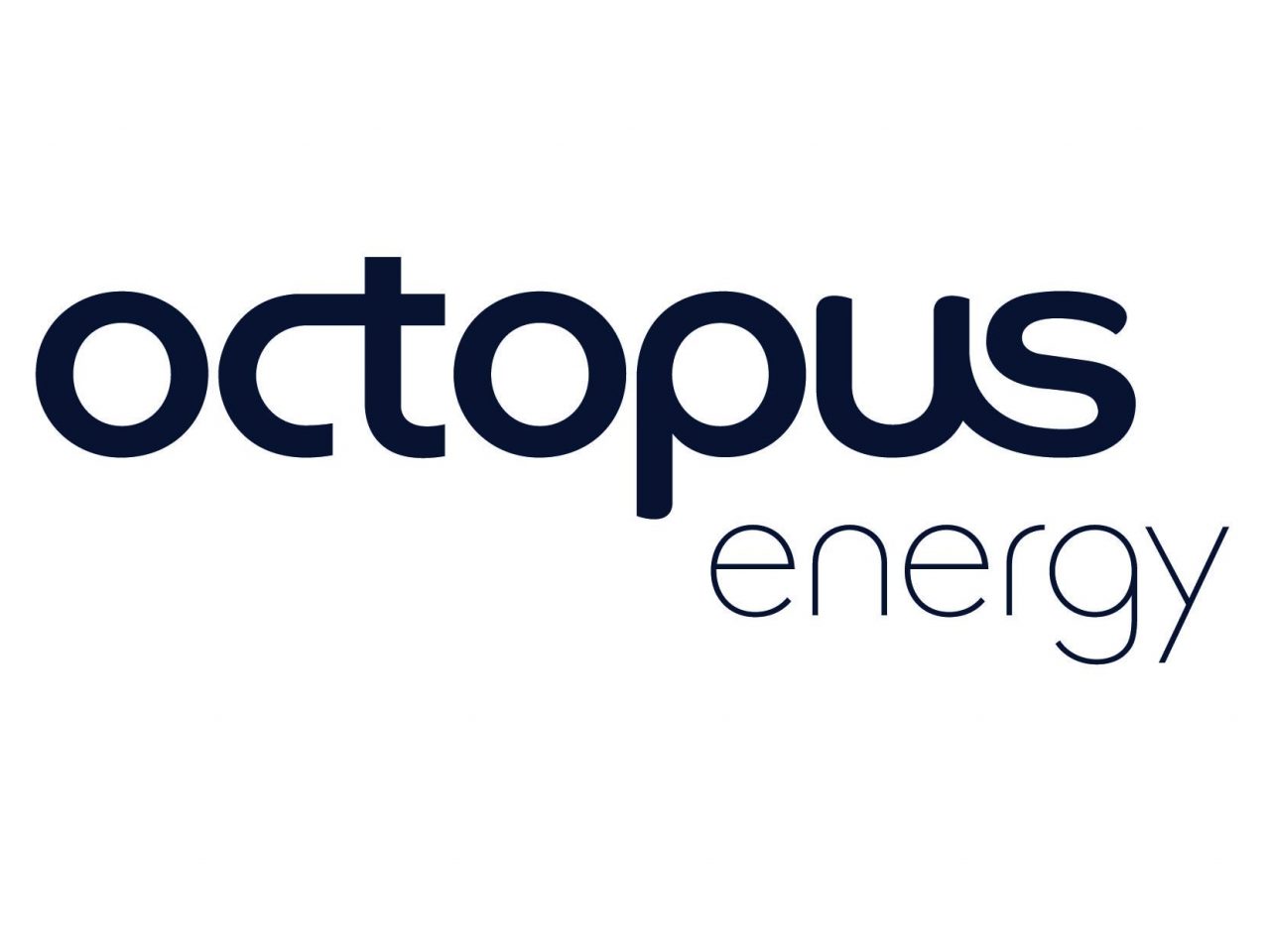 Looking to switch over to Octopus Energy?
Let our experts guide you to the best customer service available!
Monday to Friday – 8.30 am to 5.30 pm
Switch Plan disclaims that they are not in partnership with Octopus Energy
Ad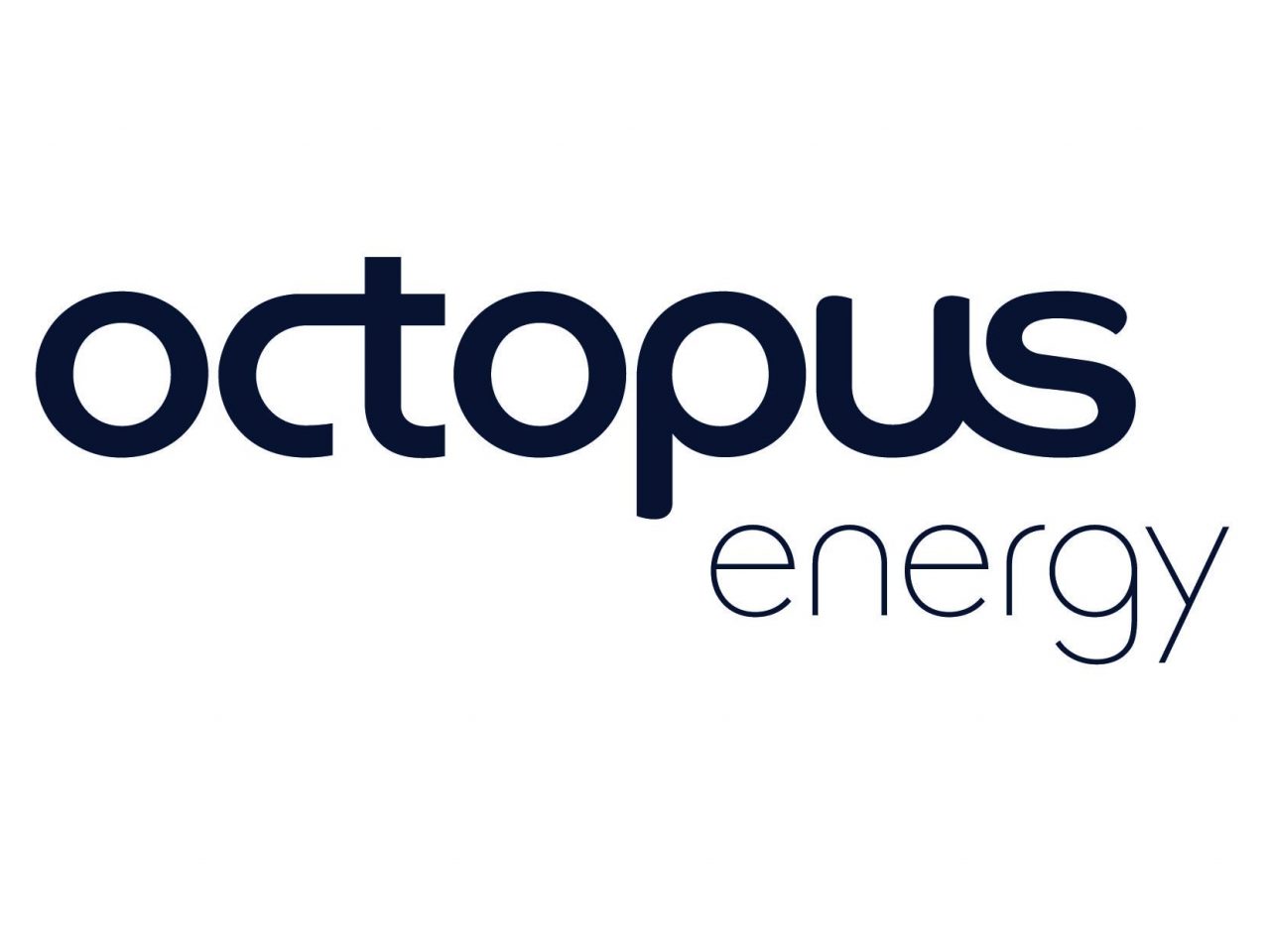 Looking to switch over to Octopus Energy?
Let our experts guide you to the best customer service available!
Monday to Friday – 8.30 am to 5.30 pm
Switch Plan disclaims that they are not in partnership with Octopus Energy
Ad
One of the biggest energy suppliers outside of the big six, Octopus Energy serves more than 1.4 million customers around the country. Octopus Energy has gained this significant 5% market share by achieving consistently good reviewers and scoring well in industry assessments.
Last update: April 2022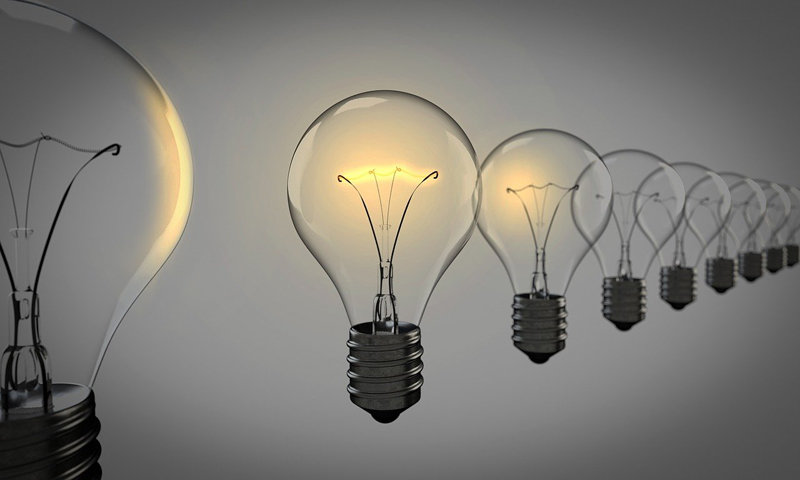 The business energy supplier offers 100% renewable energy, allowing customers to lower their carbon footprint while enjoying excellent customer service and affordable tariffs. The company's simple, transparent prices make bills easier to understand, while their low energy rates ensure a steady stream of customers switching to the supplier.
As well as offering domestic gas and electricity, Octopus Energy provides business users with energy tariffs. The supplier offers standard deals as well as packages specially designed for niche businesses. If you're currently considering switching your business over to Octopus Energy, keep reading to find out if the supplier is really right for you.
Does Octopus Energy do business tariffs?
Octopus Energy offers a choice of tariffs specifically aimed at business customers. The two main features of Octopus Energy business tariffs are straight forward, fixed rate deals and 100% green electricity. Fixed rates set the price of your energy for a whole year. This can be a real bonus if you're working on a tight budget.
Like its domestic deals, all Octopus business tariffs come with 100% green electricity. This energy is generated by solar, wind and water installations.
As well as standard tariffs, Octopus Energy offers a choice of specialist deals. These are aimed at companies in the energy business such as solar developers, charging companies and people running vertical farms.
Main features of Octopus business tariffs:
Fixed rate tariffs
100% renewable electricity
Excellent customer service
Specialist products available
Octopus Energy Business: Electricity Tariffs
All Octopus Energy electricity tariffs for business come with 100% renewable energy. This means companies switching to the supplier from a conventional energy provider will automatically lower their carbon footprint.


Our energy experts are here to help

Free service - Available Monday to Friday from 8.30 am until 5.30 pm


Using 100% renewable energy is great for the environment – it's also good for business. Companies that actively select green alternatives can promote their eco-credentials to their customer base. With more and more customers choosing to spend with businesses that care about the environment, this can be great for business.

Of the renewable electricity that Octopus Energy supplies, the majority comes from wind power. Solar also makes up a large proportion of their energy supply with hydropower making up the rest.

Octopus Energy renewable electricity mix:
| Wind | 75.3% |
| --- | --- |
| Solar | 21% |
| Hydro | 3.7% |
Octopus Energy Business: Gas Tariffs
Octopus Energy currently doesn't list any business gas tariffs on its website as Octopus Energy doesn't have dedicated business gas offers. Instead, the company simply replicates the tariffs of domestic gas to business customers.
Switching Your Business Energy to Octopus Energy
Switching energy suppliers as a business customer isn't quite the same as changing providers as a domestic user. Instead of using a switching service or getting in touch with the supplier directly, you'll need to use a broker to arrange the switch for you.
The broker will be responsible for checking all available deals and finding you the best rate. When they find a tariff you're happy with, they'll ask you to confirm you want to switch and then arrange for your contract to be transferred to the new supplier the day after your current deal ends.
The broker is paid for this service by the energy provider you switch to. However, the energy company will add the equivalent amount onto your bill, so in reality, it will be you paying for the brokerage service.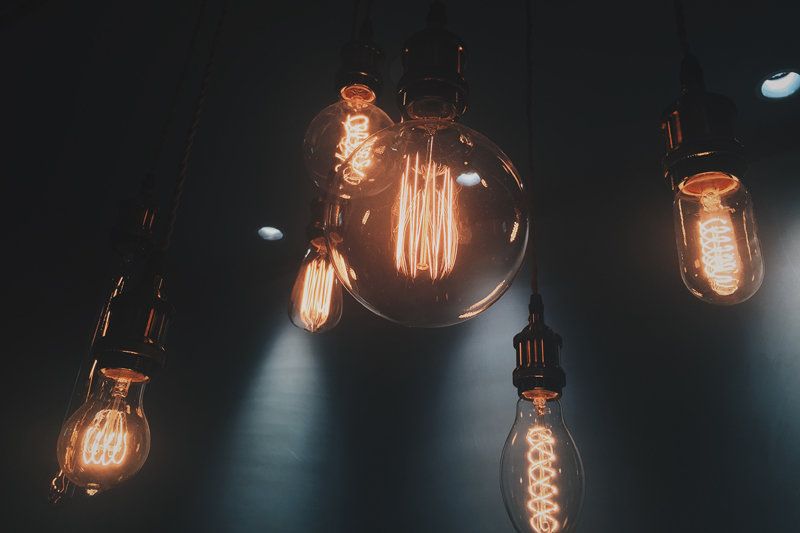 How to move Business Premises With Octopus Energy?
If you're an Octopus Energy customer and want to stay with the supplier when your business relocates, you'll need to get in touch with the company about a month before you move. This will give Octopus Energy plenty of time to switch your deal to your new address and make the move as smooth as possible.
On the day your business moves, you'll need to take a meter reading and send it to Octopus Energy. This will allow them to generate an accurate bill for your old location. When you get to your new premises, you'll need to take another meter reading and submit it to the company.
Octopus Business: Customer Reviews
Octopus Energy is one of the best rated energy suppliers in the UK. The company gets consistently good reviews for its customer service, bill accuracy, complaint handling, digital tools and value for money.
Impartial online reviews for the supplier include:
"Very good at answering email which I like as it's my preferred method of communication."
"It's easy to add meter readings and see bills. They email when my new bill is ready to view."
"I can honestly say that Octopus Energy are one of the only energy companies that I actually trust at this moment in time. Their energy tariffs are the best I can find. Their monthly bills are clear and concise."
Want to read more about other business energy suppliers?
Available Monday to Friday from 8.30 am until 5.30 pm
FAQ
What other products & services does Octopus Energy Business Energy provide?
Octopus Energy is a gas and electricity supplier. It doesn't offer smart home services or other related products. However, the company does have a range of specialist energy deals that may suit certain businesses.
Do they offer Smart Meters?
Octopus Energy does offer Smart Meters. The company is currently rolling out smart meters to customers across the UK. If you want a Smart Meter, give Octopus Energy a call to find out if they are available in your area.
How must you communicate your business meter readings?
If you already have a Smart Meter, your business meter readings will be sent to Octopus Energy automatically. If you don't have a Smart Meter, you'll need to take meter readings manually. Once you've take a meter reading, call Octopus Energy, or log into the customer area on their website, to submit the figures
How to get in contact with Octopus Energy
You can get in touch with Octopus Energy by emailing business@octopus.energy or calling the company on 0808 164 1088. Alternatively, get in touch via Facebook or Twitter.
Updated on 16 May, 2022