Utility Point Reviews: How good is their customer service?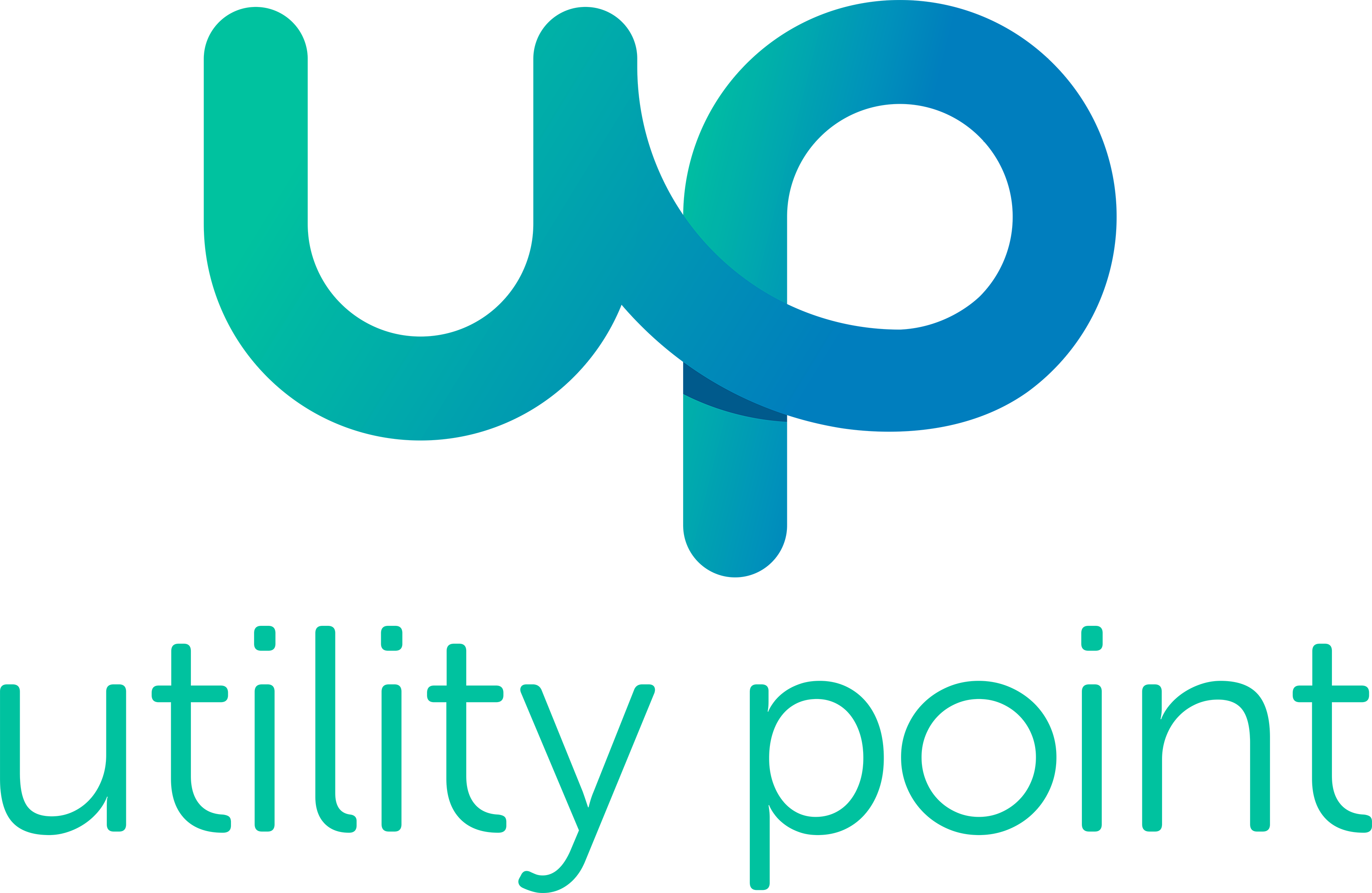 Looking to switch over to Utility Point?
LLet our experts guide you to the best customer service available!
Monday to Friday – 8.30 am to 5.30 pm
Papernest disclaims that they are not in partnership with Utility Point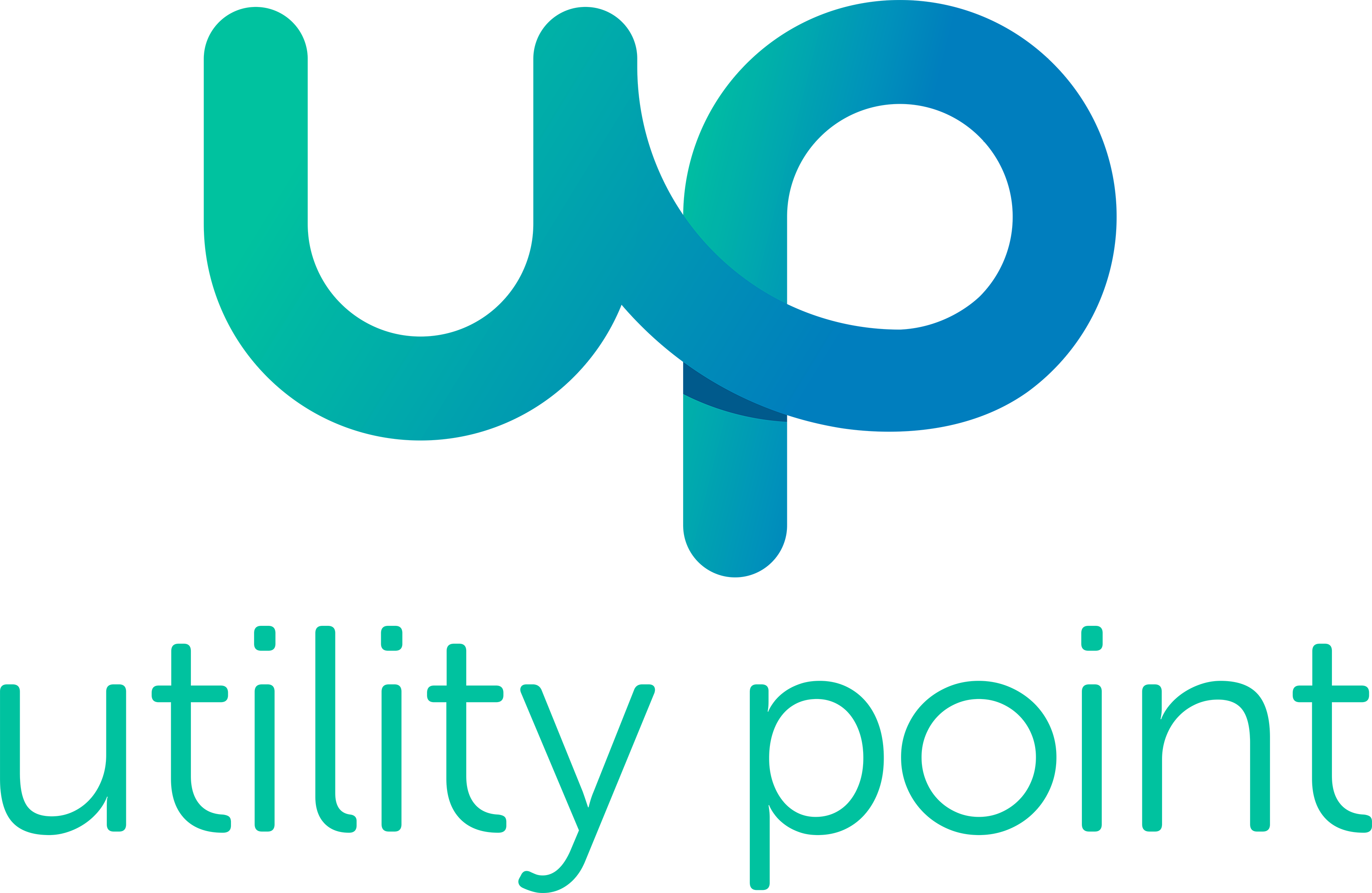 Looking to switch over to Utility Point?
Let our experts guide you to the best customer service available!
Monday to Friday – 8.30 am to 5.30 pm
Papernest disclaims that they are not in partnership with Utility Point
Utility Point may not be well known to many energy consumers in the UK. Especially if, like 70% of us, you rely on the "Big 6" for your gas and electricity. But while they may be a newcomer to the energy market, Utility Point have made a great first impression on customers since they first came on the scene in 2018. Utility Point aims to create "long-term, sustainable value", rewarding customer loyalty and directly addressing many of the headaches that energy suppliers typically give consumers.
Last update: April 2021
When your fixed rate tariff expires, Utility Point will automatically switch you to the cheapest tariff for your usage. Throw in some impressive customer rewards like discounts at different restaurants, shops and online stores and you have the makings of an intriguing new supplier.
Is Utility Point's customer service any good?
It seems like every time you start comparing energy prices there's a handful of new names that weren't around when you last looked. Like many smaller suppliers, Utility Point claim to offer cheaper fuel along with superior customer service. The brand's commitment to customer rewards and incentivising loyalty are certainly intriguing, and uncommon in a smaller supplier.

What's more, as well as supplying energy, Utility Point sells offers home emergency cover and boiler servicing in partnership with NorthernGasHeating. They even sell new boilers to keep your home warm in the most energy-efficient way possible.
Utility Point reviews: What do customers say about them?
In order to get a clear idea of Utility Point's customer service, we'll be looking at data from a range of online sources. While we'll predominantly be looking at data from their Trustpilot page, we'll also be looking at reviews from their Reviews.io page. In order to compare Utility Point with similar suppliers, we'll also look at the Citizens Advice energy supplier customer service rankings, and data from Ofgem.
Utility Point's Trustpilot page makes a very positive impression. At the time of writing, the brand has a commendable customer service score of 4.1 out of 5. This puts them at the upper end of "Great", verging on "Excellent".
Out of 6,465 reviews left by customers:
4,279 (66%) were rated "Excellent".
956 (15%) were rated "Great".
217 (3%) were rated "Average".
152 (2%) were rated "Poor".
861 (13%) were rated "Bad".
As we can see, "Excellent" and "Great" reviews account for over 80% of customer sentiment on the platform.
Over on Reviews.io, things are a little less glowingly positive. WIth 200 customer reviews, Utility Point has an overall score of 2.62 out of 5, and 40% of customers would recommend the brand.
Utility Point are also ranked #22 out of 38 suppliers listed on Citizens Advice's energy supplier customer service rankings, with an overall rating of 3.25 out of 5.
As we can see, this is something of a statistical mixed bag. Perhaps some qualitative data from customer reviews will clarify matters for us. Below, we'll look at the good, the bad and the ugly, looking at the full gamut of customer sentiments to get a clear idea of how their customers really feel.
COVID-19
More than ever, our team of experts
remain on deck to help you make savings on your energy. We understand how deeply
the lives of many are affected by these trying times and we want to support you the best
we can. More on your energy supply during COVID-19 in our article.
The good
Across both Trustpilot and Reviews.io, most customer reviews are positive. But what is it that customers like about Utility Point?
Common features of positive reviews include great value for money, ease of switching, polite and professional customer service staff, happiness with the customer loyalty perks and referral scheme, and timely, decisive responses to queries. Many were also very enthusiastic about the great deals they got for renewing their contracts.
Below we've included some quotes from customer reviews to provide a flavour of how they feel about the brand:
"Having compared several companies' prices, I contacted Utility Point about the possibility of staying with them and a 'Renewals Specialist' found me an excellent deal. I am now very happy to stay with them for at least one more year.".
"We have been with Utility Point for our gas and electricity for a year now and have just renewed with them for another year which was quick and easy to do. We've had no issues with them at all and have found their low prices to be unbeatable, saving us around £400 a year.".
"Brilliant customer service. Resolved my matter very quickly and all sorted within a short phone call.".
"I'm happy with this company, believe me, I look for the best deal every year. The customer service is second to none with Utility Point.".
The bad
As we can see, Utility Point has lots of happy customers. However, even the best energy suppliers can't have a 100% perfect track record when it comes to customer satisfaction. Sometimes, Utility Point's customers are less than thrilled with the service that they receive. In the interests of balance, we also include some quotes from negative reviews.
These usually focused on billing errors and difficulties getting accrued credit refunded. Here are some customer review quotes that provide greater detail.
"Inflated direct debit and then when you leave them you have to fight to get the money they owe you. We are owed £260 and there is no sign of it even though we have sent numerous emails".
"If you use this company make sure you are good at maths. Their tariffs are good but check carefully that your direct debit is correct for your usage. They amended mine upwards by 50% and it took several weeks to get it corrected".
"Communication is poor, you cannot get hold of UP representatives unless you sit for hours waiting for someone on the webchat. Emails do not get answered and the phone service is non operational unless you have an emergency or if you need to discuss payments (not refunds)".
The ugly
Many of the most negative customer reviews also revolve around overestimation of Direct Debits and slow responses when refunds are forthcoming. However, in some cases credit has been allowed to reach egregiously high levels without mention of refunds. And customers are, quite understandably upset.
"Like many, many other reviewers have said, it's very very tricky to get refund of your credit from them once you leave. Been waiting 5 weeks so far for the £250 they owe me. Useless, incompetent and mendacious."
"They have over £500 of my money , can't speak to anyone, messages not answered, so frustrating and trying to move!"
"Owe me over £300. I've contacted them multiple times and keep getting told I'll get it in 10 days (which never comes). Now they've closed their call centre, don't respond to online chat or emails."
Utility Point value for money
Although it seems some customers find themselves paying too much in their monthly Direct Debits, the majority of Utility Point's customers seem very happy with the brand's value for money. The majority of positive reviewers mention what a great deal they're getting with the brand.
An independent survey carried out in 2019 revealed that customers rated Utility Point one of the highest of the 35 energy companies reviewed. Between 88 customers, the brand was given 4 stars out of 5 for value for money, bill clarity and bill accuracy.
Utility Point response time
Unfortunately, Utility Point has now closed its call centre. However, it does still operate a lice chat service and accepts enquiries via email. Last year's independent survey found that live chat queries got a response within an average of 7 minutes 10 seconds. Phone queries took longer to get a response, averaging 15 minutes and 55 seconds.
Issue resolution and complaint handling
According to Citizens Advice's data, Utility Point have a fairly high complaints to third parties ratio of 33.3 per 10,000 customers. Data from the energy industry watchdog Ofgem, however, is very encouraging.
While they may get a higher than average number of complaints, Utility Point has done a great job of improving its response times over the past year. As of Q4 2019, 84% of customer complaints within 24 hours, and 100% of complaints are resolved within 8 weeks.
Have they won awards for customer service?
Utility Point's website claims that they offer "award-winning customer service". A little further investigation reveals that the brand is the winner of the Feefo Trusted Service Award for 2020.
Utility Point in the news
Unfortunately, the only mention of Utility Point in the recent news headline is less than flattering. It highlights many of the issues that customers have had reclaiming unused credit when their Direct Debits have been disproportionately high. An article written in March 2020 revealed that the brand was in the process of recruiting more customer service staff to deliver a higher standard of response to customers.
Source: The Guardian.
Think Utility Point may be the supplier for you? Get in touch with us today!
If you're looking for cheaper energy and rewards for renewing, Utility Point might just be the supplier for you. Still, that doesn't mean that you should make the switch without us!
We can work tirelessly on your behalf to ensure that you're getting the best possible value for money with Utility Point and that your Direct Debits are evenly matched to your usage, saving you from the risk of problems later down the line. What's more, we can even manage your switch from end-to-end, to get you cheaper energy faster and completely hassle-free.
Would you like more information about Utility Point? Great! Check out our article on Utility Point tariffs.
Available Monday to Friday from 8.30 am until 5.30 pm