Utility Point in 2021: Prices, Reviews and Contact Details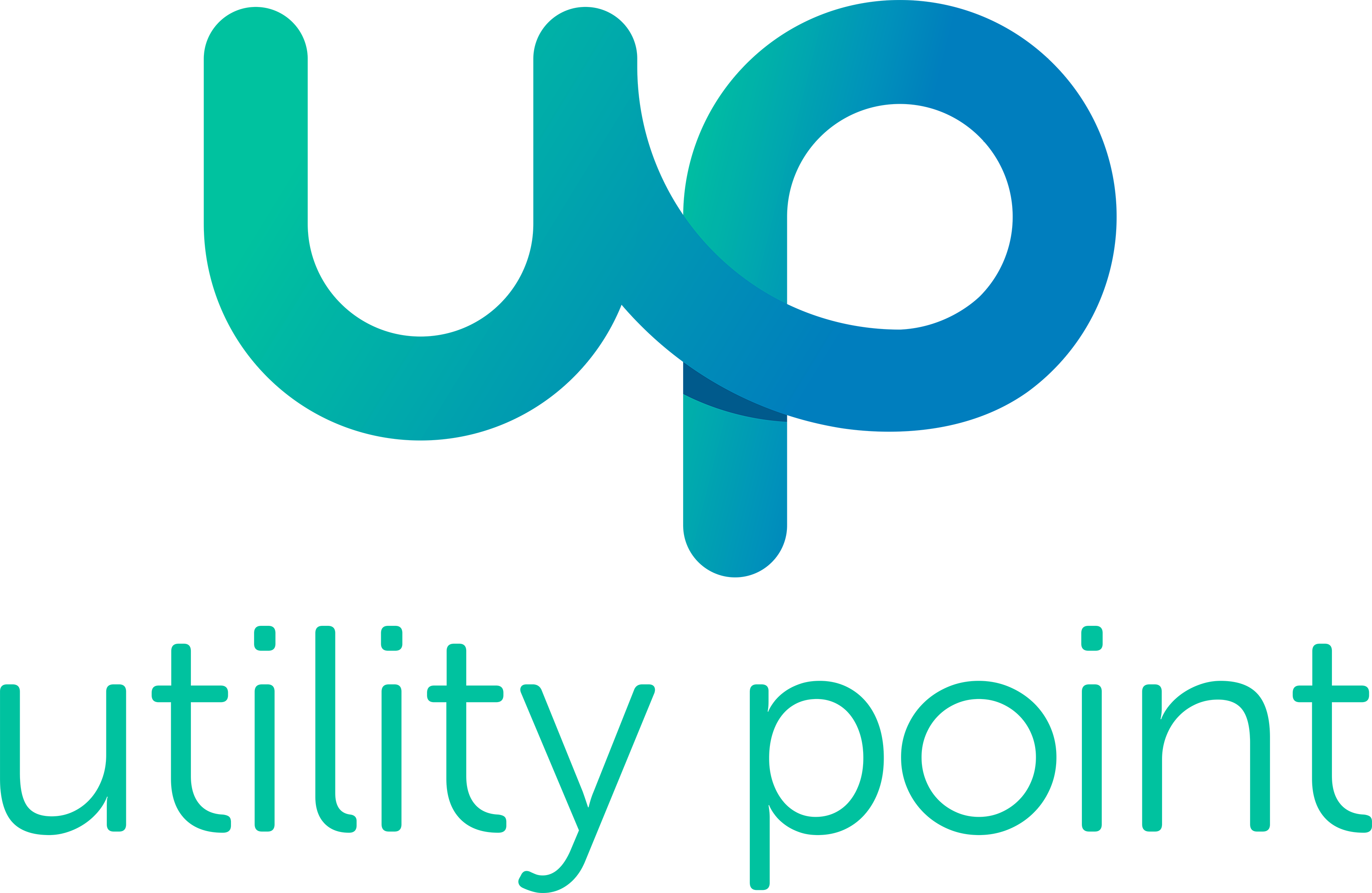 Looking to switch over to Utility Point?
Let our experts advise you on the best offers on the market!
Monday to Friday – 9am to 7pm
Papernest disclaims that they are not in partnership with Utility Point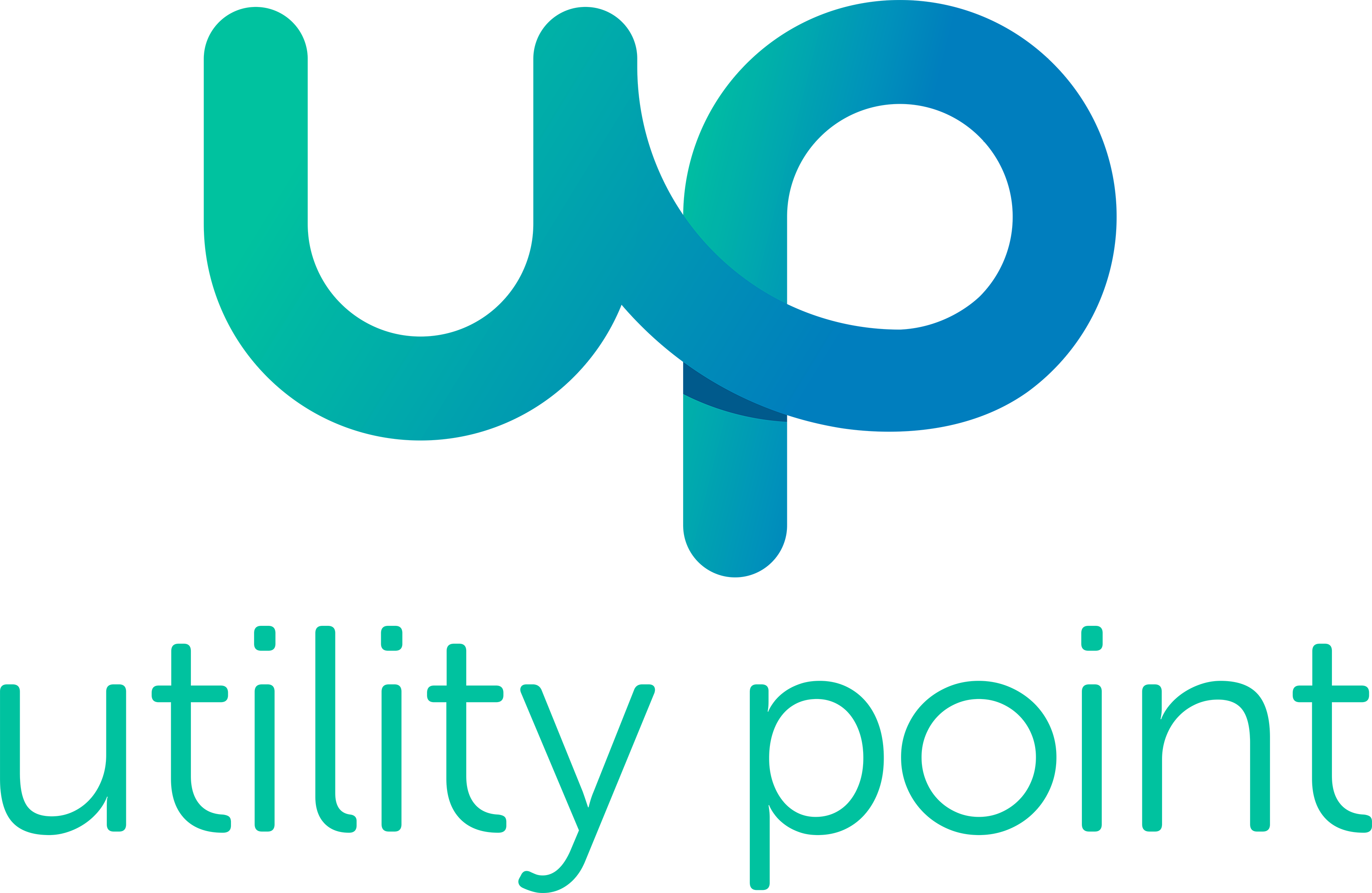 Looking to switch over to Utility Point?
Let our experts advise you on the best offers on the market!
Monday to Friday – 9am to 7pm
Papernest disclaims that they are not in partnership with Utility Point
So, of all the energy suppliers in the, you want to switch to Utility Point for your energy supply. Great! Switching to a Utility Point plan is quick, simple and completely free. To make the switch, you can call or email Utility Point and they can carry it out for you. Alternatively, give us a ring and our experts can talk you through all of your energy options.
Last updated: March 2021
How easy is it to switch to Utility Point?
How can you get a quote from Utility Point?
How long does it take to switch to Utility Point?
Find all out the answers and more in this guide.
Utility Point hit the energy market back in 2018. The Dorset-based company often has some of the cheapest gas and electricity prices around and offers its customers a wide range of tariffs and deals. As well as gas and electricity, they provide a range of other services including home emergency cover, boiler servicing and boiler installation.
Their cheap tariffs make them a popular choice for customers switching energy supplier. The company offers a range of attractive tariffs specifically aimed at switchers. These give you access to low-cost gas and electricity for up to 18 months. This can make it even cheaper to get your gas and electricity from the supplier.
To help you decide if Utility Point is right for you, we're taking a closer look at the supplier, its plans, prices and everything it has to offer.
Who is Utility Point Energy?
Utility Point Energy is a Dorset-based energy company that offers gas and electricity to customers across the country. Relatively new to the market, it hopes to attract new customers with low-cost tariffs and a commitment to customer service.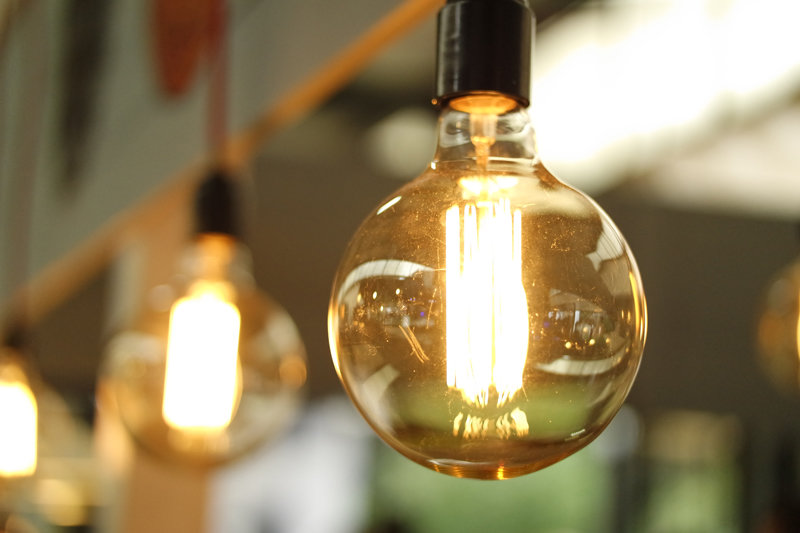 The company states on its website that it believes in people 'taking back control of their energy usage'. The brand promises to put customers on their cheapest available tariff when their fixed term expires and also guarantees to protect customers from wholesale price rises wherever possible.
However, while the brand does have a customer-centred approach, it doesn't offer all of the features available from other small suppliers. For example, Utility Point doesn't yet have an app and the supplier doesn't offer a 100% renewable energy tariff. Smart Meters are also not available by them, so you'll have to take meter readings manually to keep your bill on track.
If you're thinking about moving to Utility Point, you'll need to weigh up the pros and cons of the supplier and its service before making a switch.
Pros:

Cheap tariffs
Customer-centred approach
Price promise
Rewards scheme
Cons:

No App
No Smart Meters
No option for 100% renewable energy
Not part of the Warm Home Discount
Utility Point tariffs
There are three main tariffs prominent on the Utility Point site. These are all aimed at customers who are just switching over to the supplier. All three offer fixed rates, low prices and access to the their reward scheme. If you're thinking about switching to Utility Point, you can choose from one of the following deals.
Tariff
Features
Average monthly cost
Just Join UP 15M Fixed

– 15 months fixed rate




– Access to the their reward scheme


– Online account management
£74.25
Just Join UP 18M Fixed

– 18 months fixed rate




– Access to their reward scheme


– Online account management

£76.33

Just Join UP

12M Fixed

– 1

2

months fixed rate




– Access to the their reward scheme


– Online account management

£72.16
Utility Point also offers a range of flexible, fixed and saver deals. All of these deals are available for set amounts of time, with the minimum contract 12 months. The cost of their tariffs varies depending on your postcode. So if you want to find the right deal for your household, you'll need to log onto their site, enter your address and compare tariffs.
In general, their longer 18-month deals offer better value than its year-long tariffs. However, as prices vary depending on your location and usage, it's possible another deal might be right for you.
Does Utility Point offer dual fuel?
Utility Point offers a range of dual fuel deals. Getting both your gas and electricity from the company can help you to save money and simplify your monthly bills. If you'd rather just get one of your services from the company, you can opt for a simple gas or electricity tariff.
Utility Point fuel mix
At the moment, Utility Point doesn't offer a 100% renewable electricity tariff. However, it does have a commitment to cutting carbon emissions. To help meet these low-carbon goals, the company provides customers with tips on energy efficiency and low-carbon living. It also tries to help customers find ways to ensure their energy usages fits their lifestyle.
The table below shows the current fuel mix for Utility Point:
Fuel
Utility Point
UK average
Coal
5.2%

5.2%

Natural gas
41.4%

41.4%

Nuclear
18.7%

18.7%

Renewable
32.8%

3

2.8%
Other
1.9%
1.9%
What other services does Utility Point offer?
As well as gas and electricity, they offer a choice of other related services. These include: Boiler replacement, boiler servicing and Home Emergency Cover.
The boiler replacement service allows you to pay monthly for a new boiler. It will also help you find the boiler that's right for your property. If you choose the boiler service option as well, the company will ensure your new appliance is kept in great condition. Alternatively, choose the Utility Point Home Emergency Cover. This gives you a free annual boiler service as well as urgent assistance when something goes wrong with your plumbing, home electrics, roof, windows and doors.
Utility Point reviews
Before switching to a new energy supplier, it's well worth taking a look at online reviews to ensure your chosen company is up to scratch. Make sure you check impartial review sites so you get a good idea of what to expect from your provider.
As they are just a few years old, there aren't a lot of detailed reviews available for comparison. As time goes on, it's likely more reviews will appear, but for now, you'll have to make do with the few that are available.
Among the reviews on Trustpilot are:
'Good service and prompt response'
'As others have said, great service and low prices. Monthly reminders via email to submit meter reads which i find helpful and statements that are easy to understand.'
'I am saving £45 a month with my switch and it's the lowest standing charge I have seen.'
'When we switched over to Utility Point we encountered no problems and they have run our account efficiently with no glitches. Will continue with them if they offer the best deals.'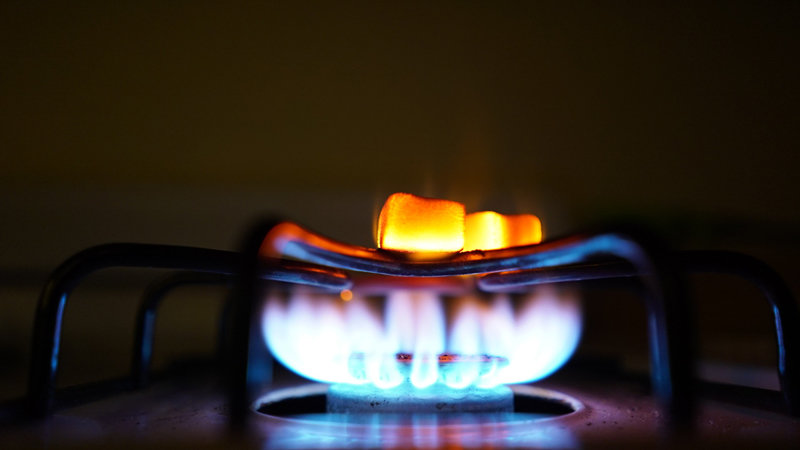 How to pay your Utility Point bill
There are a number of ways to pay your energy bill. The easiest and most affordable way to pay is by Direct Debit. If you opt to pay by Direct Debit, they will automatically take money from your account every month. You don't need to do anything. This is a good option if you know you'll always have enough cash in your account to cover your payments. Other payment options include bank transfer, cheque, prepayment and paying at the bank or Post Office.
If you choose to manage your account exclusively online, you'll benefit from a discount of £15 per fuel. This discount will be included in your tariff.
FAQ
Does Utility Point do Warm Home Discount?
Utility Point is not currently part of the government's Warm Home Discount scheme. If you want to use the scheme to help lower the cost of heating your home during the winter months, you'll need to switch to another supplier.
️ What is the Utility Point login?
You can log in to your Utility Point account via their online portal. You can also access it via their website that is easy to use and easy to navigate, so finding the right section should be easy. As the company doesn't yet have an app, this is the best way of managing your bills, usage and meter readings.
Is Utility Point a good energy supplier?
With just a couple of years under its belt, Utility Point is still a fairly young company. This means it's hard to get a good idea of its services, its approach and its value for money. At the moment, reviews of Utility Point are pretty good. It seems to be comparable with similar-sized suppliers and has big ambitions to improve its services over the coming years.
⚡ What is the Utility Point reward scheme?
When you sign up to a Utility Point tariff, you'll get access to the company's reward scheme. The Utility Point reward scheme gives customers access to discounts and special offers at a range of high street and online retailers. Participating shops include: Wilko, Asda, Halfords, Boots, Argos and Debenhams.