Second generation smart meters: are they worth it?
Looking for the best energy deal on the market? Switch to a new supplier in minutes!
Call us and let our experts switch you to a new energy plan for free.
Available Monday-Friday from 9am-7pm
The UK government aims to make smart meters available to all UK consumers by 2025. Better still, more and more energy suppliers are offering second generation smart meters to their customers. But what makes the new generation of smart meters more beneficial for energy consumers.
Last update: November 2020
COVID-19
The coronavirus pandemic is likely to affect all of our personal finances. However, the UK lockdown will not affect the services we provide. Our team of experts are working hard to ensure that you make savings on your energy bill by switching suppliers. Read more about your energy supply during COVID-19 here.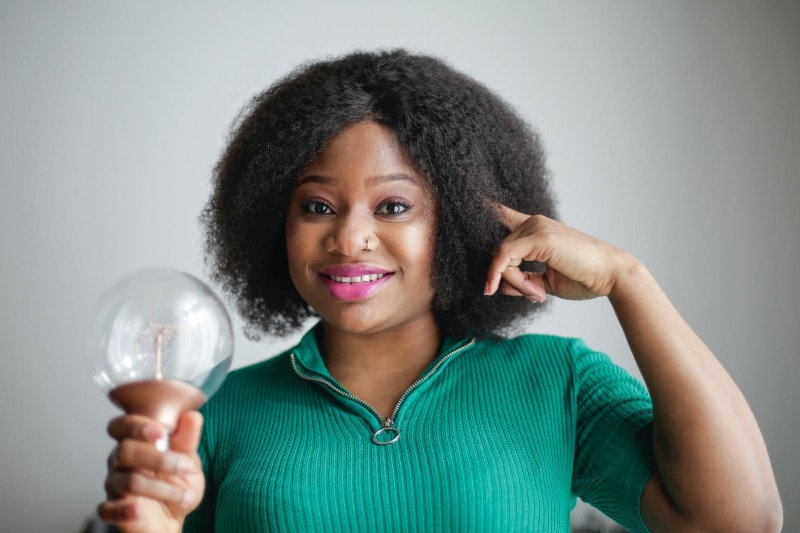 We've all experienced the stomach-churning sense of dread that comes with an unexpectedly high energy bill. And as a nation, it's a feeling that we experience far too often. In fact, we're overspending by an astonishing £800 million) all over the country. The Energy Price Cap was established in January 2019 to help limit this overspending. Yet many of us are still paying too much for our gas and electricity. Although the right tariff and supplier are fundamentally important in keeping your bills manageable, it's also important to keep track of your usage. And in this regard a second generation smart meter can be invaluable.
What is a second generation smart meter?
A smart meter tracks your energy usage and transmits it directly to your energy supplier. This is beneficial for energy consumers for a number of reasons:
It prevents consumers from needing to take meter readings.
It ensures that bills will be accurate and based on actual usage rather than estimates
It makes it easier for consumers to track their energy usage and prevent it from getting out of control.
Households can make changes to their energy consumption and track the results in real time.
Smart meters have been around for almost a decade now, rolling out in 2011. And in the years since, they have grown more sophisticated. The second generation smart meter uses a more sophisticated and comprehensive communications system. This allows users to overcome some of the limitations that plagued the previous generation of smart meters.
The second generation of smart meters are known as SMETS 2 (Smart Metering Equipment Technical Specifications) with the previous generation known as SMETS 1. SMETS 2 smart meters were introduced in 2018 and are becoming increasingly available across the UK.
What is the difference between SMETS 1 and SMETS 2?
Aside from some cosmetic differences and a slightly simpler interface in the next generation, the primary difference between SMETS 1 and SMETS 2 is the way they communicate with your supplier.
SMETS 1 meters use the 3G network to transmit usage data to your energy supplier. The trouble with this is that the 3G network is subject to blockage by certain structures and building materials. What's more, SMETS 1 smart meters can "go dumb" if you switch energy supplier, and will no longer transmit usage data to your new supplier. However, they can still be used to track your household's energy usage. You'll just have to send manual meter readings once again.
SMETS 2 meters, on the other hand, use a different kind of network. Users' usage data is fed into a nationwide secure network called the DCC, (managed by the Data and Communications Company). The main advantage of this is that it ensures that your smart meter will still be fully functional if you choose to switch suppliers.
And if you want to ensure that you're always getting the best deal on your household energy, you should be switching suppliers fairly regularly.
How do I know if my smart meter is SMETS 1 or SMETS 2?
There are a number of different smart meter manufacturers, each with its own slightly different design. As such, you may be unsure whether your smart meter is SMETS 1 or SMETS 2. The easiest way to ascertain what kind of smart meter you have is to take a look at the serial number. If the serial number starts with 19P, it's a SMETS1 meter. However, if the serial number starts with 19M, this means it's SMETS2.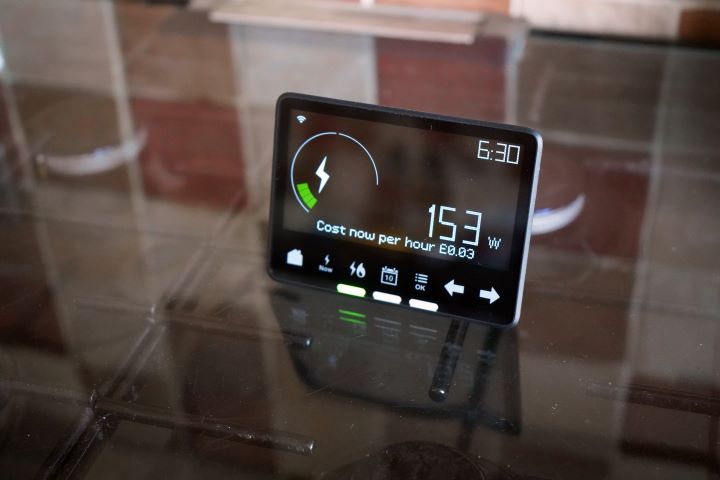 Are second generation smart meters available from all suppliers?
SMETS 2 meters are becoming increasingly available across the country. However, availability of second generation smart meters can be limited depending on your energy supplier and where in the country you live.
The best thing to do is contact your energy supplier and find out if second generation smart meters are available in your area.
Which energy suppliers offer second generation smart meters?
There are over 50 active energy suppliers in the UK at the time of writing. And while the "Big 6" energy companies (British Gas, Scottish Power, EDF, E.ON, SSE, Npower) supply around 70% of the nation's energy, there are many smaller energy suppliers to choose from that could offer you a better deal and / or a greener energy mix.
The good news is that not only do all of the Big 6 offer second generation smart meters, many of the smaller suppliers also offer them. Indeed, green energy supplier Bulb has deliberately held off on offering smart meters to their customers until SMETS 2 meters became widely available enough. This is because they wanted to use the most reliable smart meters possible.
Some energy suppliers offer SMETS 2 smart meters exclusively. Others offer either SMETS 1 or SMETS 2 depending on where you live, while some are currently grappling with shortages of SMETS 2 meters.
Below we've compiled a lost of suppliers who offer SMETS 2 smart meters (accurate at the time of writing):
British Gas- Both SMETS1 and SMETS2.
Bristol Energy- Both SMETS1 and SMETS2.
Bulb- SMETS2 exclusively.
Co-operative Energy- SMETS2.
Ecotricity- Both SMETS1 and SMETS2 depending on location.
EDF Energy- SMETS2.
EON- SMETS2.
Green Network Energy- SMETS2.
Green Star- SMETS2.
Igloo Energy- SMETS2.
Lumo- SMETS2.
Npower- SMETS2.
Octopus Energy- SMETS1 with SMETS2 on the way (currently experiencing shortages from manufacturer).
OVO Energy- SMETS2.
Pure Planet- SMETS2
Scottish Power- SMETS2.
Shell Energy- SMETS2.
Spark Energy- SMETS2.
SSE- SMETS2.
Utility Warehouse- SMETS2.
Looking for an energy supplier who'll provide you with a second generation smart meter? We can help!
A second generation smart meter can help you to better track your energy usage, liberate you from having to rummage around in the meter cupboard, and prevent unpleasant surprises when you open your energy bills. Best of all, because it uses a DCC network, you can rest assured that it will remain fully functional, even if you change supplier.
If your current supplier doesn't offer these SMETS 2 smart meters, we can help you to find one that does. As well as ensuring that you get the best rates and tariff for your household's needs.
Best of all, we'll even manage your switch from end-to-end. So you can enjoy cheaper energy and greater transparency without hassle or headaches.
Sound good?
Get in touch with us today on 0330 054 0017 to find out more. We're available from 9am to 7pm.
Second generation smart meter FAQs
Are all smart meters now SMETS 2?
Although SMETS 2 smart meters are more readily available, there are still a lot of SMETS 1 meters in circulation. Always check with your supplier which generation of smart meter they have available.
Do British Gas use second generation smart meters?
British Gas is arguably the UK's biggest energy supplier with a market share of 28%. As such, many of their customers may wonder whether they use second generation smart meters. At the time of writing, British Gas offer a combination of SMETS 1 and SMETS 2 meters. It's worth getting in touch with them to see which they provide in your area.
Can I use a second generation smart meter on a dual rate tariff?
Yes, absolutely. Second generation smart meters can be programmed with dual rates for Economy 7 and even Economy 10 tariffs. Always check with your energy supplier to make sure your smart meter will support a tariff that's advantageous for you.
Will my second generation smart meter still work if I switch suppliers?
Yes. That's the essence of the second generation's appeal. Because they use the DCC network they will be able to transmit your energy usage data to your supplier, no matter who supplies your energy. So you can keep switching to get the best energy deals on the market.