Spark Energy in 2021: Prices, Reviews and Contact Details
Spark Energy was bought out my OVO energy in 2018. Call our experts to switch energy suppliers.
Let our experts advise you on the best offers on the market!
Monday to Friday – 9am to 7pm
Papernest disclaims that they are not in partnership with Spark energy
Switch Energy was bought out my OVO energy in 2018. Call our experts to switch energy suppliers.
Let our experts advise you on the best offers on the market!
Monday to Friday – 9am to 7pm
Papernest disclaims that they are not in partnership with Spark Energy
Want to make the switch over to Spark energy? Great, you've come to the right place. Spark Energy is one of the 57 energy suppliers in the UK and they are a small independent supplier that aim to match the larger names on price. What makes them special? Personalised customer service. In this article, we will tell you everything you need to know before making the switch to Spark energy.
Last update: March 2021
Is Spark Energy the right supplier for me?
With a focus on the rental market, Spark energy works with letting agencies and landlords to provide gas and electricity to tenants, but also offer affordable energy services for homeowners. So, if you're a landlord, tenant or property owner, this could be the energy company for you.
There's a dedicated app which lets you submit a meter reading.
You can see your latest bills and access your Spark Energy account history.
You can also use the app to pay bills and check how much gas and electricity you're using.
Spark Energy top up services are also available via the app for customers with smart meters.
Spark Energy is a relatively small energy provider but one that is driven to provide a best in class customer service. They offer a choice of tariffs, including:
| Tariff | Details | Price per kWh | Daily standing charge |
| --- | --- | --- | --- |
| The Move In Saver DD | Available on Direct Debit Keeps things simple with no exit fees | 17.80p | 25.50p |
| The Move in Saver PAYG | Available on Pay As You Go Popular variable tariff with no exit fee | 17.61p | 29.05p |
| Fixed Saver | Fix your rates with a tariff under the fixed price cap | 16.52p | 23.64p |
Rated higher than the Big Six for customer service, Spark Energy aims to be the natural choice for both tenants and homeowners.
Who are Spark Energy?
Spark Energy formed in 2007 and were bought by OVO Energy in 2018. They focus on meeting the needs of the rental market but also offer great customer service for homeowners.
They say they like to do things differently, making things as simple as possible. That's what has made them the leading supplier of energy for tenants across the UK. So far, they have:
Supplied over 350,000 customers and are still growing
Have a staff of over 300 people working in their office based in Selkirk in the Scottish Borders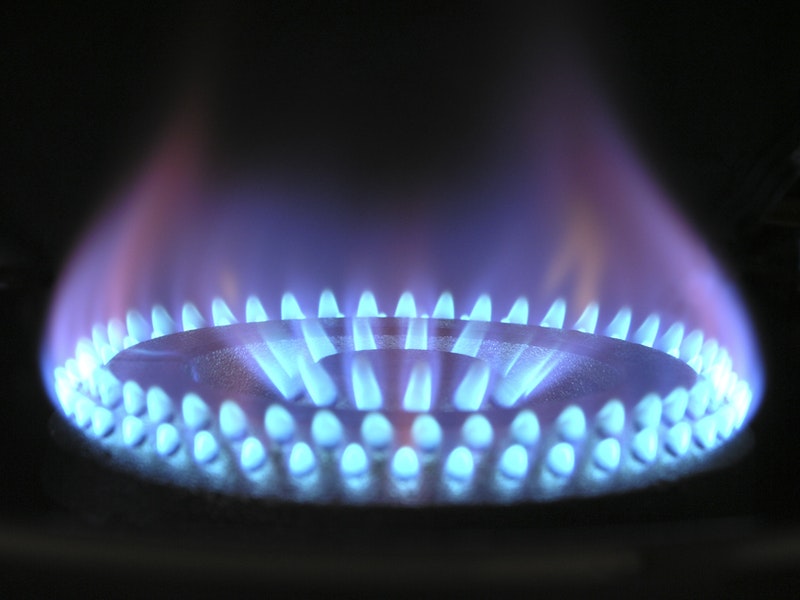 What makes them different?
They aim to offer 'cheaper bills and better service from day one'. They offer smart meters that give you greater control of your energy, so you can see how much power you are using in real time. Smart meters are available to all customers no matter what tariff or payment method they choose.
Customers seem to like the service, with Spark Energy rated higher than the Big Six in customer satisfaction.
The Spark Energy app also puts you in control, allowing you to manage your energy wherever and whenever you want. You can find out more about the Spark Energy App here.
You can also compare prices at any time. Just use the Spark Energy price comparison tool on the website and you can make sure you aren't paying over the odds for your energy.
COVID-19
More than ever, our team of experts remain on deck to help you make savings on your energy. We understand how deeply the lives of many are affected by these trying times and we want to support you the best we can. More on your energy supply during COVID-19 in our article.
What are Spark Energy's environmental policies?
They use just two sources of fuel: renewables and gas. They focus on providing customers with the lowest carbon power they can. As of the 1st October 2019, Spark Energy and OVO have been purchasing 50% of their electricity from renewable sources such as wind, solar and hydro power. This is in an increase from 39% and above the national average for providers.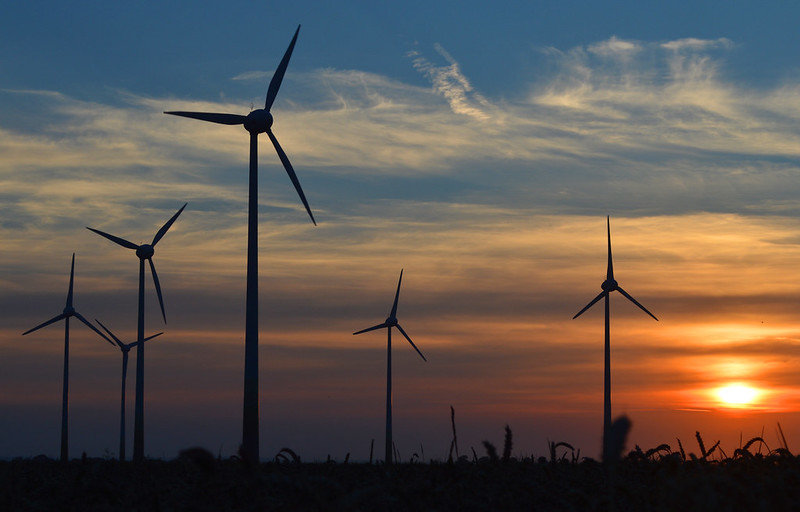 They made the decision to remove nuclear and coal from their fuel mix and only use renewables and gas. Spark did this because while it is less carbon intensive than fossil fuels, dealing with radioactive waste has no clear solution right now. Coal was removed because it is the most carbon intensive energy source around.
Do they offer any deals to customers?
Spark Energy is committed to treating customers fairly. They operate a Direct Debit payment option which means you get peace of mind from regular monthly payments.
In addition, their Warm Home Discount is aimed at helping households that might be struggling with their energy bills. There are also payment plan options in place if you are having financial difficulties.
They aim to make paying fair and easy. Just send regular meter readings, ideally once a month, and you will get accurate bills that help you stay on top of your power usage. The easy to use bills fit on one piece of paper and come with a quick guide to understanding your usage and payment options.
If you choose to use a smart meter and are a Pay-as-you-go customer, you can top up easily using the Spark Energy app for top ups, Swift. You can also add credit online using the SmartPay system.
If you're thinking about switching then we can help.
How good is the Spark Energy customer service?
Spark is a company that takes its customer service seriously. They may not be able to compete with the Big Six in some areas, but service is one thing they do aim to do better.
In 2017 they received fewer complaints per 100,000 customers than all of the Big Six suppliers and lower than the average for the independent suppliers.
Do they listen to their customers?
Spark Energy prides itself on listening to how their customers feel. That's why they use the independent review service CustomerSure. This monitors every contact with customers to maintain high standards. They also use customer feedback and Spark Energy reviews online to drive customer service – publishing their results so you can see how they are doing.
Have they won awards for customer service?
They have won several over the years. These include:
The Silver Award for the Best Medium Contact Centre in Europe in 2015
Customer Service Training Team of the Year in 2016

If Spark Energy sounds like the right supplier for you, then we can help you make the switch.
Would you like to know more about energy suppliers in the UK? Great! Check out some of these related articles