Elexon: who are they & what do they do?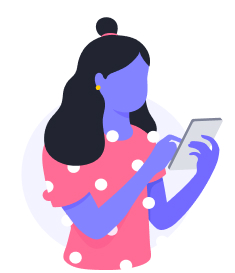 Needing to switch up a few things in your life?
By switching energy suppliers you can save up to £400.
All you have to do is give us a call. So what are you waiting for?
Monday to Friday - 8.30 am to 5.30 pm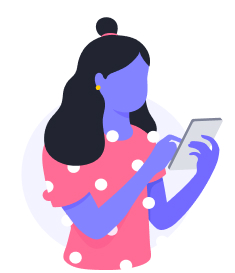 Needing to switch up a few things in your life?
By switching energy suppliers you can save up to £400.
All you have to do is give us a call. So what are you waiting for?
Monday to Friday - 8.30 am to 5.30 pm
Elexon is a private, not-for-profit business that oversees the processes that settle payments between generators, suppliers and traders. It compares the amount of electricity that generators say they will produce and how much suppliers say will be consumed, while also working out the price difference and overseeing the transfer of funds between all parties.
Last updated: May 2021
Elexon operates under the rules of the Balancing and Settlement Code, often known as BSC, working within these guidelines to create the required services.
Electricity cannot be stored so must be used in real time, which means that supply must be able to meet the demand at any one time. That's why suppliers require a trading system and a method of settlement. Elexon oversees this settlement process, ensuring that suppliers are paid for the electricity that is being used.
It does this by dividing electricity use into half hour periods, called Settlement periods, which suppliers use to purchase energy for their customers from generators.
What services do Elexon offer?
As part of its role, Elexon processes about 1.25 million meter readings every day. In doing so it settles around 37TWh of electricity and handles billions of pounds worth of funds. Its work sees it manage services for hundreds of individual organisations within the energy industry, including:
Distributors
Generators
Traders
Suppliers
Elexon acts as a critical friend to the industry by providing training and customer support, as well as its main service of administration through the BSC. They analyse change within the industry and participate in consultations to provide guidance to the organisations it supports.
It can also provide impartial support on policy delivery and outcomes, as well as keeping one eye on the market for future developments.
Who owns Elexon?
Elexon is owned by the National Grid but it is fully funded by and accountable to its customers. That is the almost 500 signatories of the BSC. That means it is a not-for-profit service provider to the industry and independent from any operations. In addition, although the National Grid owns Elexon, it does not have a seat on its board or make executive decisions.

How is Elexon governed?
Four key groups of people work together to make sure the company is doing its job correctly. These are:
The Elexon Board
The BSC panel
The Elexon Executive
Elexon staff
The board is responsible for:
Providing leadership
Setting the strategic aims
Ensuring financial and human resources are in place
Reviewing performance
Ensuring obligations to stakeholders are met
The BSC panel is responsible for the management and overseeing of the BSC, bringing together stakeholders from across the industry, including Ofgem, the TSO, generators, suppliers and system operators. While the Executive is responsible for the day-to-day running management of the organisation.
Elexon is based in London and has over 150 staff at the company's head office, many of whom are experts in their field and worked within the industry for years.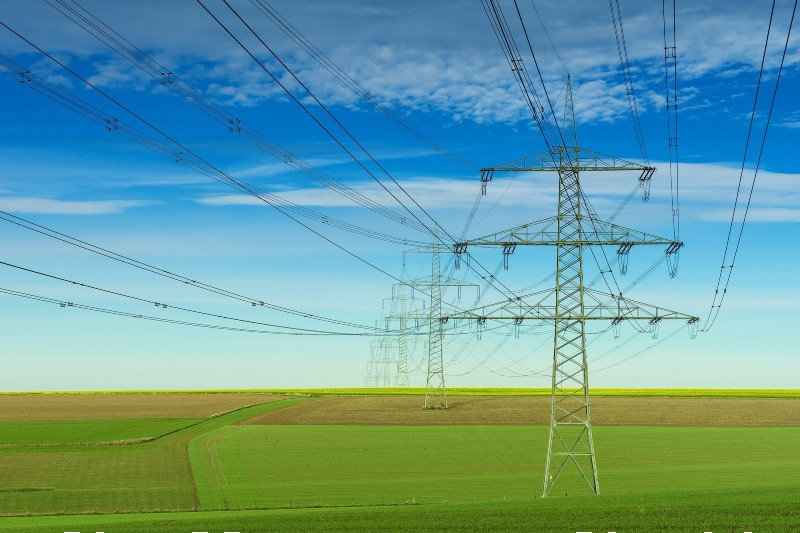 What is the Balancing and Settlement Code?
The Balancing and Settlement Code is part of the New Electricity Trading Settlements that were introduced in England and Wales in 2001. It is essentially a requirement placed on the National Grid that forms part of its licence to transmit electricity.


COVID-19

More than ever, our team of experts remain on deck to help you make savings on your energy. We understand how deeply the lives of many are affected by these trying times and we want to support you the best we can. More on your energy supply during COVID-19 in our article.


Elexon is the organisation that administers the BSC on behalf of the National Grid. All of the licensees who work with the National Grid are also bound by this code, giving Elexon the power to implement it. It ensures that services are delivered in an efficient manner and all agents are working within the boundaries of the code.
Where can I get the latest Elexon news?
If you would like to stay up to date with everything that Elexon is doing, then the best place to go is to the news page of their website. Here you can find all the news articles that Elexon has posted over the last year.
How to contact Elexon
If you want to get in touch with Elexon, then there are several ways you can do this. You can either get in touch with the reception at:
350 Euston Road, 4th Floor, London, NW1 3AW
You can reach them by phone on 020 7380 4100.
Or, if you would like to speak to someone on the BSC service desk, then it is open 24 hours a day, seven days a week to handle queries about the BSC and services. Just go to the Elexon website to find out more. You can contact the BSC desk about any of the following issues:
BMRA
Data requests and errors
Settlement Timetable
FAA Service output
ECVAA
Settlement Data accuracy
Read more articles related to energy production:
Available Monday to Friday from 8.30 am until 5.30 pm