Smart meter top up: where, how and when can you top up?
Switch energy suppliers in minutes to save up to £400 a year!
Our experts can move you to the best energy plan for free.
Available Monday to Friday from 9am until 7pm
There are two types of gas and electric smart meters used in homes across the UK. The first is a credit smart meter which keeps a track of usage and then uses this data to issue a bill to the contract holder. The other is a pre-paid smart meter which requires credit to be put into it and then issues gas and electricity based on these existing funds. This is called topping up.
Last update: January 2021
COVID-19
More than ever, our team of experts remain on deck to help you make savings on your energy. We understand how deeply the lives of many are affected by these trying times and we want to support you the best we can. More on your energy supply during COVID-19 in our article.
Pre-paid meters are used for a variety of different reasons. These include:

You don't get any bills
You are in control of how much you top up
You don't build up debt
You can see your remaining balance on screen
However, if you're used to a credit meter or have never used a pre-paid meter before it can be a little confusing. This guide aims to inform you of everything you need to know about topping up your meter.
How do I top up my electricity and gas smart meter?
Before you top up for the first time, you'll need to activate your card. You do this by putting your card (which you get from your supplier) into the meter for at least a minute. Once activated, you need to take your card to a convenient Payzone or Post Office where you can top up credit. Once back home, put your card in the meter and it will transfer the credit ready for use.
It may also be possible to set up an online account so that you can top up online. You'll need to check with your supplier if this is a service that they offer. Most modern smart meters allow this kind of functionality.
How do I top up a smart meter manually?
If you do not have an online account then you will need to top up your smart meter manually. You can do this at your local Post Office but you will generally need to top up by at least five pounds. Often you will need to top up to the nearest pound.
As well as the Post Office, you can also top up anywhere you see a Payzone sign. These can be located in newsagents, supermarkets and garages. Just look out for the Payzone logo.
How do I top up my meter online?
If you have a prepaid smart meter and your provider allows you to top up online, you will need to go to their website and locate the top up area in the menu. Or they may have an app which you can download to your phone to take you straight to the top up area.
If it's your first time, you may need to register your account and bank details. Once this is done, you can top up in seconds from anywhere you have an internet connection on your phone. Simply choose your top up amount, click confirm and your meter will be automatically credited.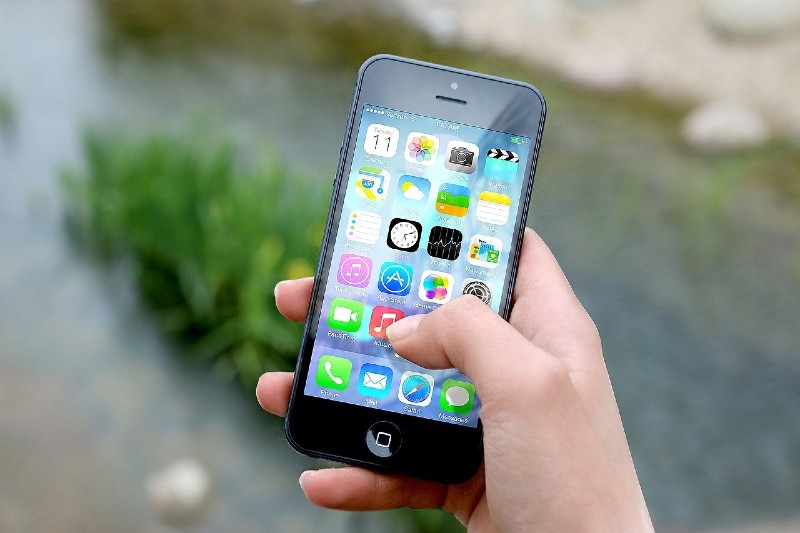 Why use a prepaid smart meter?
Prepaid customers can also benefit from smart meters. They provide a number of key benefits over the old-style, traditional meters. They allow you to see how much energy you are using, and you can top up in a number of ways. These include:
Online
Via telephone or text message
Smartphone app
Can a prepaid smart meter help me save?
The idea of a smart meter is to help you change your behaviour with regards to how you use energy, which in turn will bring down the amount you spend. By being able to see how much energy you are using at a glance, you can see which appliances are costing you the most money. 90% of customers who use a smart prepaid meter have taken at least one step to reducing their energy consumption.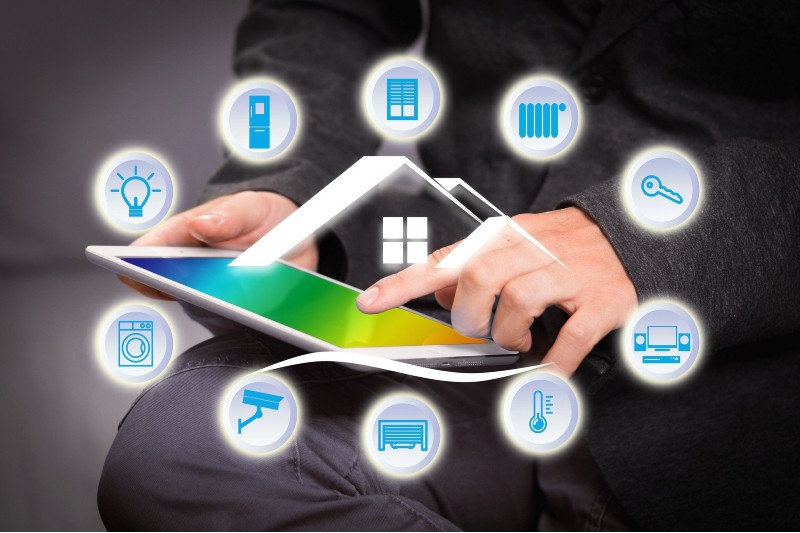 By using a smart meter, you will feel more in control of how you use energy. And with a choice of convenient top up methods, it makes budgeting that little bit easier.
Can a smart meter help me not to run out of credit?
According to the Citizens Advice Bureau, around 16% of customers with prepayment meters run out of credit each year. Forgetting to top up or not realising credit is low are the main reasons. A smart meter can help to solve both of these problems, just check the easy to use display every day.
Want to know more on this topic? Check out these guides:
FAQ
❓ What is a Payzone top up?
Payzone is a system used for topping up your meter. You can find Payzones anywhere you see the logo, which is usually news agents, garages and supermarkets. You can also top up your meter at any Post Office.
️ Can I top up my meter online?
If you have a smart meter and your supplier provides an online service then you can top up online. You can either do it directly at their website or by downloading an app. Topping up online is an easy way to do it. It takes just a few seconds and you can top up wherever you have an internet connection.
Can I get a prepayment smart meter?
Good news. Smart meters are also available in prepayment formats, and they can help you to keep more control of how much you are spending and help you to use energy in a more efficient way.
‍♂️ Is a prepayment meter right for me?
It depends on your circumstances. If you want to avoid the hassle of bills and refrain racking up energy debts, then a prepayment meter can help you to keep more control over your energy usage. Affordable prepayment tariffs are available although buying power this way generally costs more than credit-based meters.