Business electricity: your ultimate guide in 2021
Looking for the best energy deal for your business? Switch to a new supplier in minutes!
Call us and let our experts switch you to a new energy plan for free.
Available Monday-Friday from 9am-7pm
Looking for the best energy deal for your business? Switch to a new supplier in minutes!
Call us and let our experts guide you to the best energy plan on the market. For free.
Available Monday-Friday from 9am-7pm
Just like with domestic energy, you can switch your business electricity supplier or tariff to get a better deal. Business energy costs money and keeping everything powered is one of the biggest outgoings for any business, so it's good practice to know your options and make sure you're on a tariff that suits your needs.
Last updated: March 2021
Businesses all use electricity in different ways, which means there may be a tariff out there that is better suited to your needs. It's also the case that you might be using more electricity than you need because of bad practice. Keep reading below to find some top tips on how a few small changes could make a big difference to your bill.
List of business electricity tariffs
There are dozens of available business tariffs available from a range of suppliers across the UK. So it might be possible for you to switch providers and find a better deal. In order to know whether you are paying too much for your business electricity, you need to know what everyone else is paying.
The Big Six business energy suppliers in the UK are:
Other suppliers include Octopus, So Energy, Bulb, Yu and more.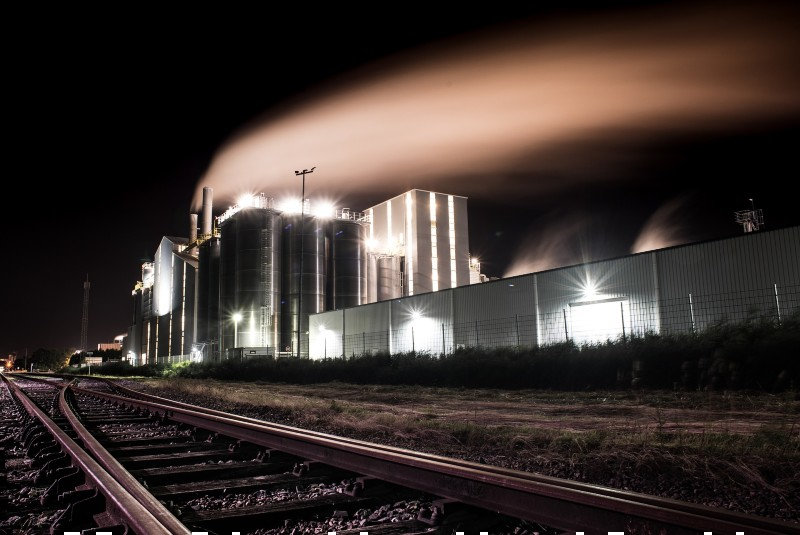 What makes a good business energy supplier?
If you run a business, then you know how much work is involved. That's why the best business electricity suppliers are those that provide competitive rates and good customer service. The last thing you need when you have an issue with your power is for it to take the whole morning to sort out. You need a provider who responds quickly and takes care of any issues that you might have.
Of course, the else you pay for your power, the better that is for business too. So a combination of these two factors makes a good supplier. There are other considerations, which include getting green energy and being committed to environmental policy, but these are more subjective.
It is difficult to say which provider is the best, but any of the major names listed above should meet your criteria.

COVID-19
More than ever, our team of experts remain on deck to help you make savings on your energy. We understand how deeply the lives of many are affected by these trying times and we want to support you the best we can. More on your energy supply during COVID-19 in our article.
What are the average business electricity rates?
The table below provides average usage and costs of electricity for different sized businesses:
| Business size | Annual electricity usage | Unit price per kWh |
| --- | --- | --- |
| Micro business | 5000 to 15000 | 14.4p to 15.9p |
| Small business | 15000 to 25000 | 14.3p to 15.1p |
| Medium business | 25000 to 50000 | 14.3p to 14.7p |
Of course, these are just average figures and the amount you use and pay for your electricity will depend on a number of other factors.
How to compare business electricity quotes
When you are comparing business electricity quotes, you need to think about the factors that affect your usage. This includes when and how you use electricity, whether you can make changes to the way you use energy and the type of contract you are looking for.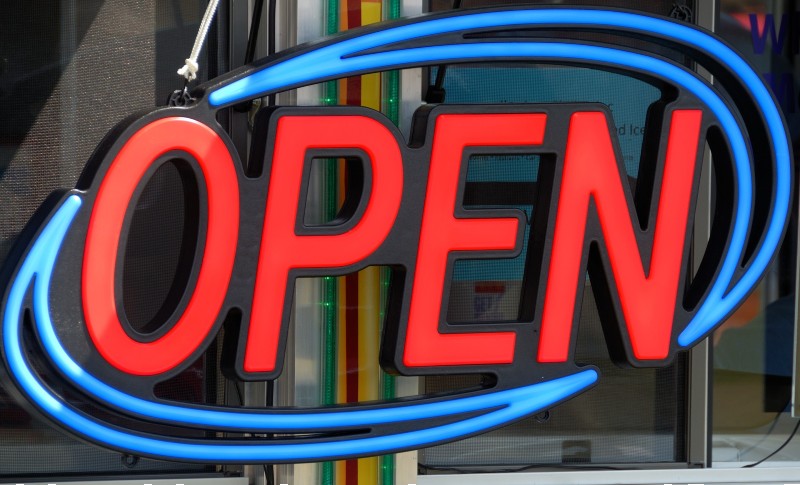 Your quote for business electricity will depend on:
The size of your business: Your energy buying power can depend on whether you are a small or large organisation
The type of business you run: some kinds of business need much more energy than others
When you operate: the times at which you use the most electricity can also have a bearing on the cost
The type of contract: whether you opt for a fixed contract or go for the standard variable rate will determine how much you pay per unit
How to lower business electricity rates
If you have compared your business energy rates to other businesses of a similar size and the results have been unfavourable, then you may want to do something about it. Before you decide to make a switch (more of which below) there are some things you can do in-house to reduce the amount you're paying.
Whether you switch to a new tariff or supplier or not, the following are all good business practices to help keep bills low.
Get an energy audit
Purchase energy efficient equipment
Reduce peak demand
Programme your thermostat
Turn off lights when not in use
Switch to energy efficient light bulbs
Try and use more natural light
Make sure you power down computers and other equipment at the end of every day
Try and reduce 'phantom energy' use
Don't forget about your outside space
Offer employees energy efficiency training
Why compare business electricity prices
As well as trying to save money by trying the above, it's also possible to save by switching your supplier. There are numerous specialist business tariffs out there and you may be on a tariff that is not working as hard for you as it could.
Look around at the tariffs on offer for your business, as well as the types of contract that would suit your needs. If you're staying in the same location for a while, then you might opt for a fixed rate tariff. These usually give better rates than variable tariffs, which fluctuate with overall energy prices.
Switch business electricity
If you have decided to make a switch then you simply need to find a supplier that better suits your needs or can give you a better price. You then need to contact them and tell them you wish to switch. They will take care of everything else for you.
Read more about business energy:
Business energy suppliers
FAQ
What are business electricity tariffs?
These are energy tariffs designed by suppliers specifically for businesses. Because businesses tend to use more energy it may be possible to get a better rate on your units.
What are the average business electricity rates?
It depends on the size of your business and how you use electricity, but most companies will be paying between 14 and 15p per kWh hour. In an average year a small business will use between 15000 and 25000 kWh units and a medium business between 25000 and 50000 kWh.
What can I do to lower business electricity rates?
There are lots of simple little steps you can take to lower your rates. These include turning off equipment and lights at the end of the day, carrying out an energy audit, reducing phantom energy usage and purchasing more energy efficient equipment. They might seem like small changes but they will add up to make a big difference.
Can I switch business electricity tariffs
Yes, you can. Just like domestic tariffs, your business is not tied to one provider forever. If you can find a provider that offers a better rate for the way you use electricity then you are entitled to make a switch. If you are in an existing contract then there may be a small fee to pay but this will be compensated by bigger savings on your bill.
Are business electricity rates cheaper than domestic rates?
Business rates for units of electricity tend to be lower than those for domestic clients. This is because businesses generally use power in larger amounts, and as such they are bulk buyers and get lower rates from suppliers. As a general rule, the larger the business, the cheaper the rate they should be able to secure.