KWh cost calculator: how much does electricity cost per kWh?
Needing to switch up a few things in your life?
By switching energy suppliers you can save up to £400.
All you have to do is give us a call. So what are you waiting for?
Monday to Friday – 8.30 am to 5.30 pm
Switch Plan is rated 4.0/5 on Trustpilot
Ad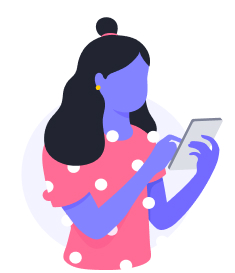 Needing to switch up a few things in your life?
By switching energy suppliers you can save up to £400.
All you have to do is give us a call. So what are you waiting for?
Ad - Service opened Monday to Friday - 8.30 am to 5.30 pm
The electricity that's used in UK homes and businesses is measured in kilowatt hours (KWh). When you look at your energy bill, and when you're comparing different tariffs, you'll also see prices listed in terms of kWh. Understanding exactly what a kWh is, and how much it costs, should help you to keep a handle on your energy usages and your monthly outgoings.
Last update: June 2022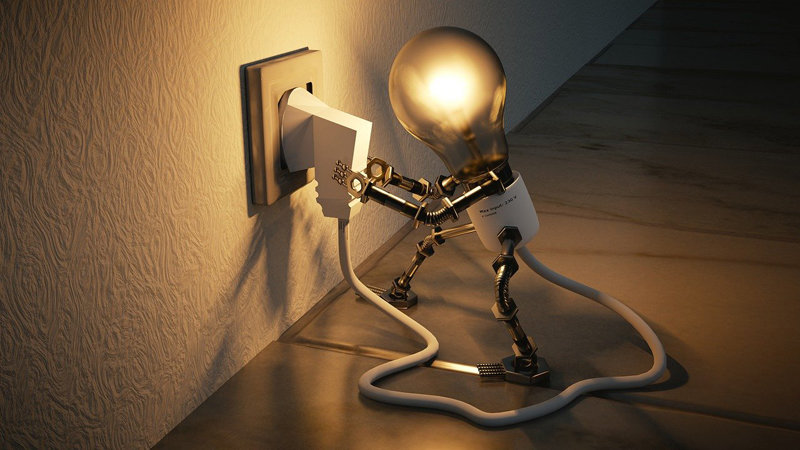 If you don't know how much energy you use at the moment, or how much your energy company charges for each kWh you use, calculating the cost of your energy is crucial. Here, we take a closer look at how you can calculate the kWh cost to your home and how you can measure the amount of energy your household is really consuming.
How to calculate kWh cost?
The easiest way to work out how much you pay for each kWh of energy you use is to look at your monthly bill. This should clearly list the cost of each kWh as well as the other fees charged by your energy company.
If you're on a fixed rate tariff, the amount you pay for each kWh should stay the same for the duration of your contract. This means that, although your energy bill will go up and down depending on your monthly usage, the unit price will stay the same. This can make it easier to budget and keep control of your finances.
If you've opted for a variable rate, the amount you pay for a kWh of electricity will fluctuate. If your energy provider doesn't list the price of a kWh on your bill, you can calculate the cost of a kWh by dividing the amount you've been charged by the number of kWh you've used – after taking off any standing charges and fees.
Our energy experts are here to help
Free service - Available Monday to Friday from 8.30 am until 5.30 pm
Calculating the cost of your kWh energy consumption
As well as checking the average energy price you pay for a kWh, it's important to take a look at your appliances to see how much energy they consume. Most household appliances will list their wattage in the instructions or on a label of the device. You can use this information to calculate the kWh cost of the appliance.
A kWh is the amount of energy you would use if you kept a 1,000 watt appliance on for an hour. So if you have a 1,000 watt electric radiator, it will cost you 1 kWh for every hour it's switched on. However, if you have a 500 watt vacuum clean, it would take you two hours to consume 1 kWh of energy.
Some of the most energy-hungry appliances found in the home are:
Central heating
Fridge freezer
Tumble dryer
Washing machine
Oven
Kettle
Toaster
Who is the cheapest energy supplier?
To give you a better sense of the prices of energy tariffs, we present the 3 cheapest energy tariffs in the UK. However, these depend on several factors.
However, it is possible to make some general assumptions about energy use and find the cheapest supplier for these average scenarios. Going by the average use statistics for the UK, as supplied by the regulator Ofgem, the following table shows the cheapest providers for a medium energy user in the UK.
Is electricity expensive in UK?
Electricity in the UK is relatively expensive compared to other countries around the world. This is due to a number of factors. For a start, most of the countries with cheaper energy have plentiful supplies of oil and gas. We also pay slightly more because UK households contribute a lot towards green energy schemes and other carbon levies.
However, UK energy prices are comparable with those in other European countries. When you calculate the cost of a kWh, electricity in the UK is actually cheaper than some of our neighbours including Germany, Denmark and Ireland.
The list below shows how energy prices in the UK stack up to the rest of the world.
Kuwait – $0.03
Saudi Arabia – $0.05
China – $0.08
USA – $0.15
France – $0.21
UK – $0.26
Ireland – $0.28>/li>
Denmark – $0.33
Germany – $0.38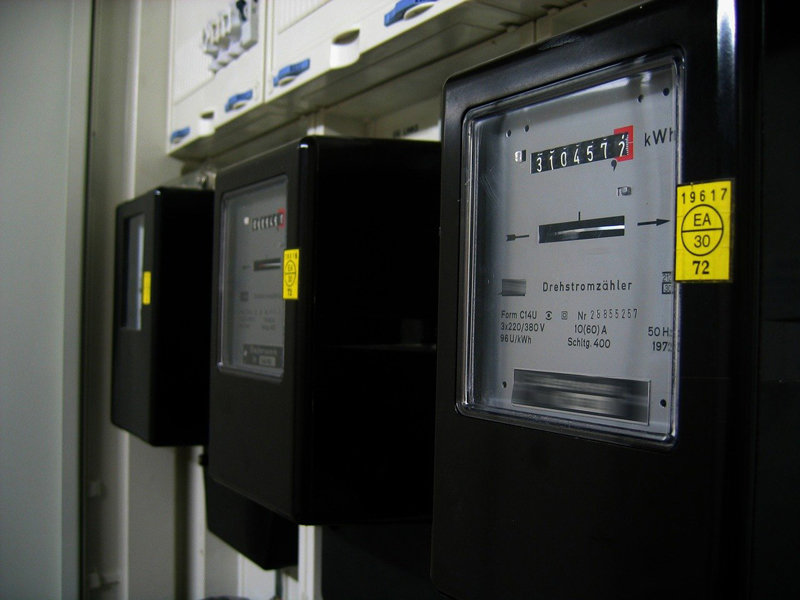 How did kWh prices evolve over time?
Like all commodities, the cost of electricity fluctuates over time. While prices have dipped occasionally in recent years – most notably after the 2008 financial crisis – in general, the cost of a kWh has been steadily going up. For example, in 2004, households paid an average of 8.9p for a kWh of electricity. Just four years later in 2008, that had risen to 13.2p and by 2014, it was up to 14.5p. That's a significant increase of 63% in just ten years.
Average annual bill per region
The cost of electricity can vary considerably depending on which region you live in. This is why energy providers always ask for your postcode before showing you the tariffs available. The table below highlights the regional price differences in dual fuel energy bills.
Region
Cheapest dual fuel deal available
East Anglia
£807
East Midlands
£809
London
£829
North East
£799
North West

£8

26
Scotland
£823
South East
£838
South West
£842
Wales
£850
West Midlands
£812
Yorkshire-Humberside
£792
Here are just a few reasons why energy prices change depending on your location.
Supply and demand – how much demand is there for electricity in your area?
Energy generation – is electricity generated in your area?
DNO charges – how much does your Distribution Network Operator charge your supplier for electricity in your area?
Would you like to know more about energy in the UK? Great! Here are some related articles
Available Monday to Friday from 8.30 am until 5.30 pm
FAQ
What is a good price for electricity per kWh?
The prices of a kWh in the UK can vary from as little as 12p to as much as 24p. Lower prices are generally available on fixed term tariffs. The average cost of a kWh hour in the UK is 14-15p, so if you find a supplier that's offering you a kWh for 15p or less, it's a pretty good deal.
However, when comparing energy prices, it's important to look at the standing charges. These are the fees that you pay your energy company for being connected to the grid. A lot of the time, you'll find that energy companies which offer very low kWh prices have high standing charges. This can significantly increase the overall cost of your monthly bill.
Who has the cheapest electricity per kWh?
At the moment Neon Reef has the cheapest electricity per kWh. The company charges just 12p per kWh its customers use. However, energy prices can go up and down quickly so make sure you check all available deals before switching.
Are business electricity rates cheaper than domestic?
In general, the kWh cost calculated for businesses is lower than that for domestic use. This is largely because most businesses use high volumes of energy and so get discounts for bulk use. Businesses also often sign up for longer energy contracts than domestic users. However, as business users pay 20% VAT, compared to just 5% for domestic customers, the difference in price isn't as big as it first seams.
Electricity Prices per kWh per region
The cost of a kWh varies from region to region. Yorkshire has some of the cheapest electricity in the UK while people living Wales pay some of the highest rates for their power. To find out how much a kWh costs near you, get in touch with a member of our team.
Updated on 27 Jun, 2022