Npower Reviews: How good is their customer service?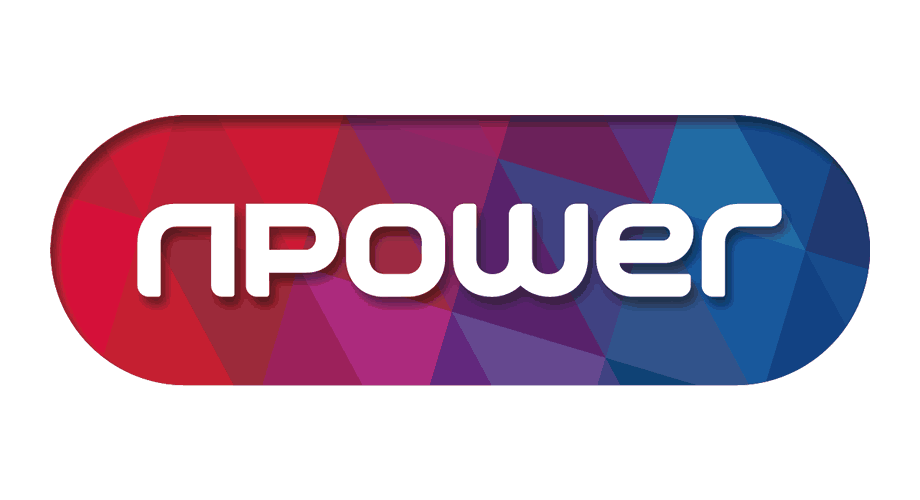 Looking to switch over to Npower?
Let our experts guide you to the best customer service available!
Monday to Friday – 9am to 7pm
papernest disclaims that they are not in partnership with Npower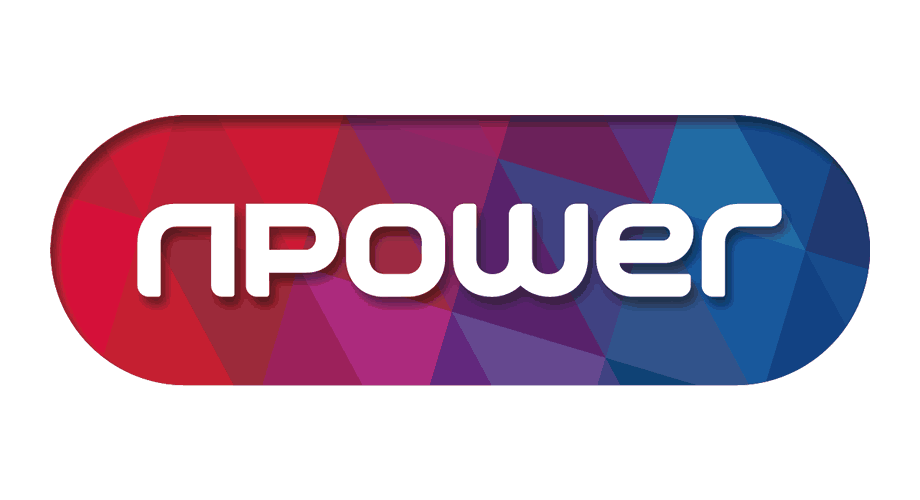 Looking to switch over to Npower?
Let our experts guide you to the best customer service available!
Monday to Friday – 9am to 7pm
papernest disclaims that they are not in partnership with Npower
Summary: Npower has been operating in the UK for 20 years. The company started life in 2000 as Innology before rebranding as npower in 2002. Npower quickly grew to become one of the UK's big six energy companies. The company now has over 3.6 million customers across the country and serves both domestic and business premises. As a number of current npower reviews reveal, in January 2019, the supplier was acquired by E.ON. This means that any new homes or businesses switching to npower will instead become customers of E.ON.
Last updated: March 2021

If you're an existing npower customer, your account will eventually be switched over to E.ON
While switching to npower is no longer an option, the company's 3.6 million existing customers still need to ensure they're getting the best deal. To help you decide if npower is still right for you, we're taking a look at the company's prices and tariffs as well as the latest npower reviews.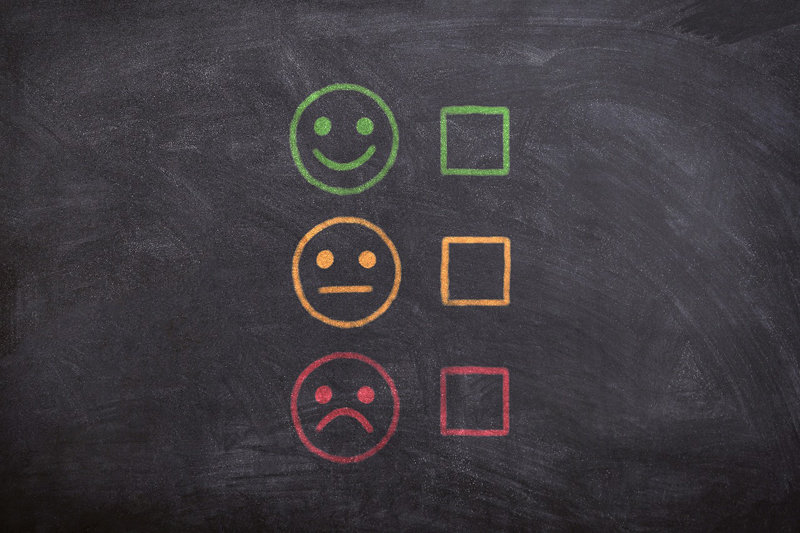 Npower prices and tariffs
Whether you've been with npower for a few months or a few years, it's important to keep a close eye on their current tariffs to make sure you're getting the best deal possible. npower offers a choice of fixed and variable rate deals. The table below shows a breakdown of prices for some of the supplier's most popular tariffs:
| Tariff | Standing charge (gas) | Unit price (p/kWh) (gas) | Standing charge (electricity) | Unit price (electricity) |
| --- | --- | --- | --- | --- |
| Standard variable | 31.07 | 4.47 | 27.31 | 19.15 |
| Go Green Energy Fix October 2021 | 15.91 | 4.44 | 15.82 | 17.72 |
| Fixed Energy September 2020 | 26.52 | 3.72 | 22.93 | 16.01 |
| Price Freeze March 2023 | 15.82 | 4.66 | 15.82 | 18.74 |
| Price Fix April 2021 | 15.07 | 4.43 | 15.82 | 17.59 |
As the table shows, fixed rate deals are significantly more affordable than npower's standard variable rate. However, if you sign up for a fixed deal and then want to break your contract early, you'll have to pay npower an exit fee. This is generally around £30 per fuel.
How to compare npower with other energy suppliers?
If you're an npower customer and are considering switching to another supplier, there are a number of ways to compare tariffs and prices. One of the best is to look at the latest npower reviews. These should give you a good idea of how npower treats its customers and of the service you can expect to receive. We'll take an in depth look at npower reviews a little later.
COVID-19
More than ever, our team of experts remain on deck to help you make savings on your energy. We understand how deeply the lives of many are affected by these trying times and we want to support you the best we can. More on your energy supply during COVID-19 in our article.
If you're primarily concerned with cost, the best way to compare suppliers is with our Switch Plan. We'll use our expertise and experience to help you find the very best deal for your home. Get in touch today to find out more: 0330 054 0017
Is npower's customer service any good?
Online reviews for npower posted on impartial review sites vary widely. For example, Trustpilot gives the brand a fairly poor score of just 1.2. That's out of a possible five. Google reviews rate the supplier marginally better, giving it a score of 2/5.
Some of the most commonly cited complaints are inaccurate billing, overcharging and complaints handling. In fact, there are few areas in which the company seems to score well.
Issue resolution
Issue resolution is an important indicator of the quality of a company's customer service. If companies value their customers and take complaints seriously, any issues are likely to be resolved relatively quickly.
Npower claims to resolve complaints the next working day. However, recent figures show a large proportion of complaints are escalated to the Energy Ombudsman. The ombudsman is the last step towards resolution and shows that these cases were not solved by npower themselves.
Response time
A number of npower reviews posted on impartial sites mention the difficulty customers have getting in touch with the supplier. Customers claim that phone calls often go unanswered and live chat is often unavailable on the company's website.
One online npower review said:
"It's difficult to talk to a person. Online web chat is frequently unavailable, and difficult to locate online. New messaging system is improving the situation."
While another said
"When I've had reason to complain in the past I've found some customer service advisors to be less than helpful."
These slow response times, and the difficulties customers are having contacting the company, could be a result of E.ON's recent takeover. Npower is slowly being wound up. This means that there are fewer customer service representatives available to handle complaints and resolve issues.
Is npower reliable?
If you want to be able to rely on your energy company to produce accurate bills, resolve complaints and provide competitive tariffs, npower may not be the supplier for you.
While a lot of customers don't seem to have an issue with the service they receive, there are a large number of poor npower reviews and ratings posted online. This seems to indicate a significant proportion of npower customers are unhappy with their provider.
However, if you're mostly concerned about the reliability of your gas and electricity connection, npower will be comparable with other suppliers in your area. This is because it's your local Distribution Network Operator (or DNO) who supplies the energy to your property, not your energy company.
If you feel your energy supply is unreliable, contact your DNO to resolve the issue. You can find a full list of DNOs here.
What is the npower customer score?
According to a recent survey, 92% of customers rated npower's service as "poor" while only 3% rated them "excellent". The rest had a fairly indifferent view of the service they received. This is obviously not a great score and shows there is significant room for improvement.
Our energy experts are here to help
Free service - Available Monday to Friday from 9am until 7pm
What do npower customer reviews say about them?
On the whole, npower reviews posted on impartial sites are generally negative. Customers mention being overcharged by npower, inaccurate bills and poor customer service.
A number of customers claim that their final bill when moving house was well in excess of their average payments. Despite providing regular meter readings or having a smart meter, a lot of npower customers feel their bills are incorrect and many mention having to wait a long time to make changes to their account details.
Recent npower reviews posted on impartial sites include:
"Probably one of the best rip off merchants out there! Horrendous customer service and nothing thought it loyalty. I have been with them for 13 years and ended up paying £220 per month instead of £67 which I am currently paying with my new provider!"
"Closed my account without telling me only found out when I tried to send meter readings apparently they have opened a new account unable to log into technical support hung up on me."
"Recently I had an issue with a faulty smart meter and it took three engineers and five emails over seven weeks to get it corrected."
Has npower won awards for customer service?
Given the above reviews, it shouldn't come as much of a surprise that npower hasn't won any recent awards for its customer service. If good customer service is important to you, use our Switch Plan to find an energy provider that scores well when it comes to service, complaints and procedures.
0330 054 0017
Do they listen to their customers?
Like other energy companies, npower claims to listen to its customers. However, its poor customer service reviews and inadequate complaints handling indicate that there is a lot of room for improvement.
npower in the news
Over the past year, the main news story regarding npower has been the company's takeover by E.ON. Before the takeover was announced, npower had been in talks to merge with its big six rival SSE. This merger would have created the UK's second largest energy supplier. However, these negotiations fell through at the end of 2018 due to "very challenging market conditions". E.ON then stepped in to take control of npower.
Read More: