Igloo Energy Reviews: How good is their customer service?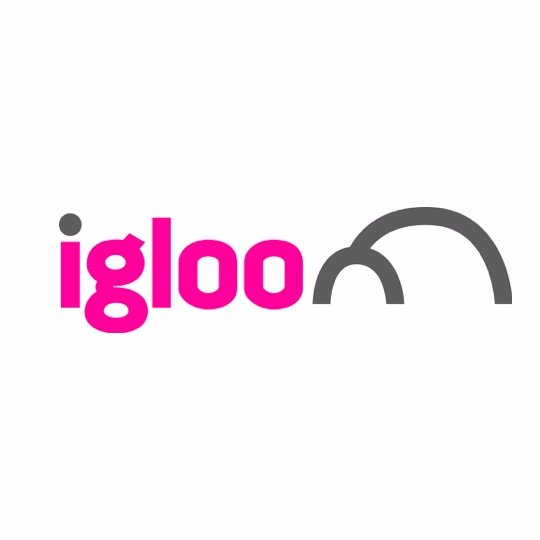 Looking to switch over to Igloo Energy?
Let our experts advise you on the best offers on the market!
Monday to Friday – 9am to 7pm
Papernest disclaims that they are not in partnership with Igloo Energy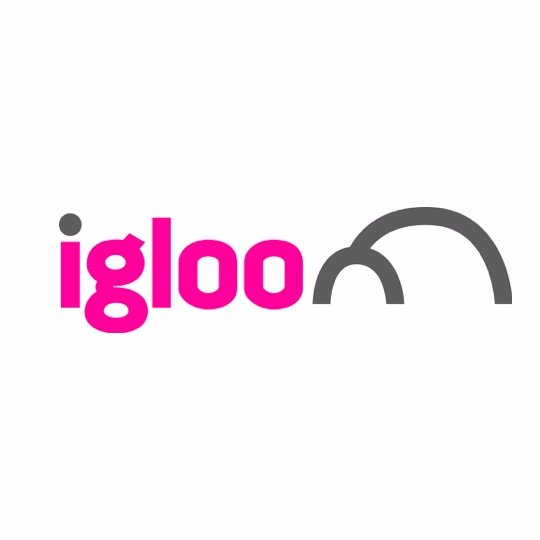 Looking to switch over to Igloo Energy?
Let our experts advise you on the best offers on the market!
Monday to Friday – 9am to 7pm
Papernest disclaims that they are not in partnership with Igloo Energy
A relatively small and new supplier, Igloo Energy reviews are all that many potential customers have to go on. Without an established reputation or large marketing campaign, this is often the only way we can learn about new energy companies and what they have to offer.
Last updated: March 2021
That's why we're going to take a closer look at Igloo Energy reviews online, find out what customers are saying about them, what they do well and what not so well.
Is Igloo Energy any good?
Igloo Energy was founded in 2017 in Southampton, focusing on technology to keep customers informed about their energy use and helping them to use power in a smarter way. The idea is that being better informed helps customers to manage their energy consumption and save money on gas and electricity.
The customer base has more than tripled in the last year, with just under 100,000 people now using their services. Generally they get positive reviews across the main online review sites, including Trustpilot. Which may explain why the company's customer numbers seem to be going in the right direction.
Let's take a closer look at how customers have reviewed Igloo Energy.
Igloo Energy customer reviews
On Trustpilot, Igloo Energy has a score of 4.5 out of five stars, with just over 1,000 reviews posted. This is a pretty good score and from a sample large enough to take seriously. 89% of people said they were either great or excellent, with only 6% saying they were poor or bad.
What do customers say about them?
Customers praised the switching process in particular, saying it was very easy and stress free. They were also very complimentary about the £50 switching referral programme and 3% interest they receive on any credit. There were some negative comments about billing accuracy.
Have they won awards for customer service?
Citizens Advice regularly reviews and compares UK energy companies for their customer service across six categories, including:
Number of complaints per 10,000 customers
Average waiting time when calling by phone
Switches completed in the allotted 21 day period
Accurate billing
Timely billing
Guarantees
Igloo Energy scored 4.4 out of five and came in second place from more than 40 energy companies rated across the UK. They were behind only EDF Energy for their customer service, which is a big achievement for a relatively new player in the energy market.
Do they listen to their customers?
As a new company, Igloo have only really gained a large number of customers in the last year. As such they have not had the amount of feedback that other energy companies have had. But, if they are to maintain their current levels of customer service, it looks like they will take all feedback on board and attempt to keep customers happy.
Issue resolution and complaint handling
On average in the energy industry, 201 complaints are recorded per every 10,000 customers. For Igloo, the total number of complaints received is below the industry average, at just 37 per 10,000 customers in Q2 of 2019. This is one of the lowest numbers of complaints received across the entire UK energy industry.
Response time
Complaints are measured against the One Day Resolve ratio. That means a complaint that gets solved within one working day. In Q2 of 2019, Igloo achieved this standard of response 95% of the time.
Igloo Energy in the news
Recent news stories about Igloo have concerned a £20 million investment from the Osaka Gas co. to fast track home services. This will see the Japanese company become the major shareholder in the energy company over the coming years.
Igloo Energy boiler cover reviews
Igloo Energy currently offers no boiler cover.
Igloo Energy homecare reviews
Igloo Energy currently offers no homecare services.
COVID-19
More than ever, our team of experts
remain on deck to help you make savings on your energy. We understand how deeply
the lives of many are affected by these trying times and we want to support you the best
we can. More on your energy supply during COVID-19 in our article.
Igloo Energy rewards reviews
The £50 referral programme has proved to be very popular with customers in the UK, as has the 3% interest they offer on any credit in your account.
Igloo Energy smart meter reviews
Part of Igloo Energy's USP is to offer smart services that help you improve the way you use energy. That's why they have an app that lets you monitor what you are using. It's also why they are only going to install second generation smart meters.
If you have a first generation smart meter and wish to switch to Igloo, it will still work but may lose some of its functionality. They have not started their smart meter installation service yet, and are currently in the testing phase, so there are no reviews to go by as yet.
If you are an igloo customer, they will be in touch as soon as they start offering this service. This will further help you to save money on your energy bills and reduce consumption.
How do I contact Igloo energy?
You can contact Igloo Energy in any of the following ways:
| Department | Phone number | Opening hours |
| --- | --- | --- |
| Customer service | 0333 405 5555 | Monday to Friday: 9am-5:30pm |
| Complaints | 0333 405 5555 | Monday to Friday: 9am-5:30pm |
| Power cut | 105 | 24/7 |
| Gas emergency | 0800 111 999 | 24/7 |
| Energy Ombudsman | 0330 440 1624 | Monday to Friday: 8am-8pm, Saturday: 9am-1pm |
You can also email team@igloo.energy or write to The White Building, 1-4 Cumberland Place, Southampton, SO15 2NP. Or reach out on their social media pages.