Is Online Energy Bill Payment Possible?
Needing to switch up a few things in your life?
By switching energy suppliers you can save up to £400.
All you have to do is give us a call. So what are you waiting for?
Monday to Friday – 8.30 am to 5.30 pm
Switch Plan is rated 4.0/5 on Trustpilot
Ad
Needing to switch up a few things in your life?
By switching energy suppliers you can save up to £400.
All you have to do is give us a call. So what are you waiting for?
Monday to Friday – 8.30 am to 5.30 pm
Switch Plan is rated 4.0/5 on Trustpilot
Ad
We need a way to pay our bills that's convenient like online electricity bill payment. If you pay your electricity bill monthly or quarterly on Receipt of Bill (ROB), this may be a much quicker energy payment method and more convenient way to pay your energy bills on time. Ignoring your bills can lead to debt collection agencies getting involved and even (in extreme circumstances) your supply getting cut off. But as well as struggling financially, many of us are also pushed for time.
Last update: June 2022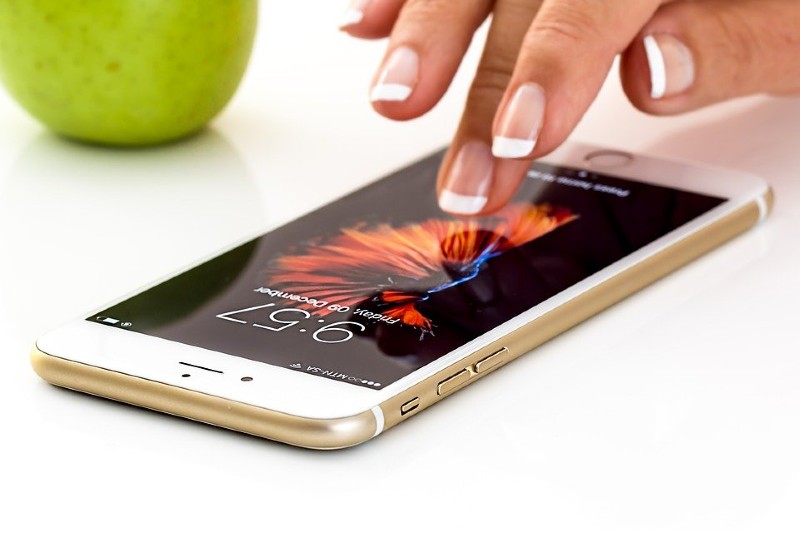 As we say goodbye to 2020, many of us are in a more financially precarious place than we were at the start of the year. Many of us have found it difficult to manage our household budgets and cash flow this year. While it may be extremely tempting to bury our heads in the sand when it comes to our bills, this strategy can make things a whole lot worse.
Can I pay my bill online?
Almost certainly, yes. After extensively searching through the websites of the UK's favourite energy suppliers (including all of the "Big 6" and many of the UK's smaller suppliers and green suppliers) we've yet to find a single energy supplier that does not accept online payments. Whether you need to pay your monthly energy bill or top up your prepay meter, energy suppliers understand that making payment online is often the easiest and most convenient method for most customers. It's not always easy or convenient to make payment over the phone. But making payments online is easy and secure whether you're at home or on the go.
How to make electricity bill payment online?
Whoever you choose to supply electricity to your house, they will almost certainly have a customer portal on your website. Here you can manage your account in a number of ways. You can submit your meter readings, track your energy usage, add credit to your account, change the amount of your monthly Direct Debit (if that's how you prefer to pay) or make a one-off payment. This is usually done using your credit or debit card. Online payment is highly secure. If you're at all unsure, just look at the URL bar at the top of your browser. You should see a little padlock and a little "s" after the "http:" prefix of the website's URL. This means that the website has an SSL security certificate. So you can make payments online with confidence.
Our energy experts are here to help
Free service - Available Monday to Friday from 8.30 am until 5.30 pm
Alternatively, your energy provider may have their own mobile app. This will enable you to manage your account and make payments easily when you're on the go. For most customers, this is more user friendly than visiting their supplier's website through their mobile device's internet browser.
Which app is best for electricity bill payment?
In the mobile age, most energy suppliers have their own mobile app. From here you can usually make one-off payments if you pay monthly, and change the amount of your Direct Debit if your usage doesn't match what you're paying. You can also use these apps to submit meter readings and track your energy usage. Pretty much everything you can do from your customer portal, but with an interface that's more user friendly for mobile devices.
But not all of these apps are created equal. Some are more intuitive, functional and reliable than others. So, which are the best energy supplier apps for making electricity payments?
In the table below, you'll find some of the best energy supplier apps and why we love them. All of them are capable of making mobile payments, as well as some other useful features:
| Energy Supplier App | Why We Love It |
| --- | --- |
| Bulb | Simple, functional design that's easy to navigate. Customers can make referrals directly through the app and earn £50 off their next bill. * Photo meter readings can be taken for added time-saving and convenience. |
| EDF Energy | Visually appealing and easy to navigate interface. Customers can not only manage payments and Direct Debits but switch tariffs through the app * Users can switch between different accounts and properties in-app without needing to log out. Great for landlords & holiday homes. |
| NPower | Attractive and intuitive layout with personalised themes. Personalised timeline that shows billing and usage history. * Get reminders and push notifications when payments are due or your tariff is up for renewal. |
| OVO Energy | Simple and intuitive interface The app allows you to track your carbon usage / savings along with your energy usage. |
| Pure Planet | Simple, attractive layout and user friendly interface Gives customers access to WattBot, Pure Planet's chatbot. Just ask WattBot about whatever services you need to access and you won't even have to navigate the app. |
|
I don't have enough money to pay my energy bill. What do I do?
If you're struggling to pay your outstanding balance in full, the absolute last thing you should do is ignore your bill. Contact your supplier as soon as possible to let them know that you're having trouble. You are far from alone, and their customer service teams are trained to give you the help and support they need. They will help you to set up a payment plan that will allow you to clear the outstanding balance in a way that's easy and affordable for you.
Looking for a new electricity supplier? Don't make the switch without us!
However you prefer to pay your electricity bill, the right energy supplier can make all the difference. In fact, the average household could save over £300 per year by switching energy suppliers regularly.
We can scour the market to find the perfect energy supplier and tariff for your household's unique needs. We can even manage your switch from end-to-end in order to bring you cheaper energy quickly and completely hassle-free.
For related information about energy payment methods, check out our article below:
Available Monday to Friday from 8.30 am until 5.30 pm
FAQ
Is online bill payment free?
Yes. You won't be charged any extra by your energy supplier for making an online payment.
Is online bill payment more expensive than Direct Debit?
However you choose to pay your electricity bill, payment on Receipt of Bill (RoB) is usually more expensive than setting up a Direct Debit. Energy suppliers often incentivise Direct Debits by offering discounts on their energy tariffs to customers that use them. 
What suppliers don't allow online bill payment?
After scouring the market, we've yet to find a supplier that does not support online payment. Online payments make it easier for customers to settle their bills in time. And that, after all, is what every energy supplier wants. 
Can I top up my prepay meter online?
Yes, absolutely. As well as topping up at PayPoint locations, energy suppliers that support prepay meters will allow you to top up your meter either through their website or their mobile app.
Updated on 23 May, 2022