Understanding your gas and electricity bills
Powering up your home has never been so easy
Let us set up your energy supply with the best supplier in 10 minutes.
Monday to Friday – 8.30 am to 5.30 pm
Powering up your home has never been so easy
Let us set up your energy supply with the best supplier in 10 minutes.
Monday to Friday – 8.30 am to 5.30 pm
Numbers aren't meant to be read. So naturally, the only thing we can do is understand. Therefore, understanding your gas and electricity bills can be tricky at first, especially if you're newly responsible for your utility bills. But don't worry, we have laid out all the information you need here to get you started.
Last update: May 2021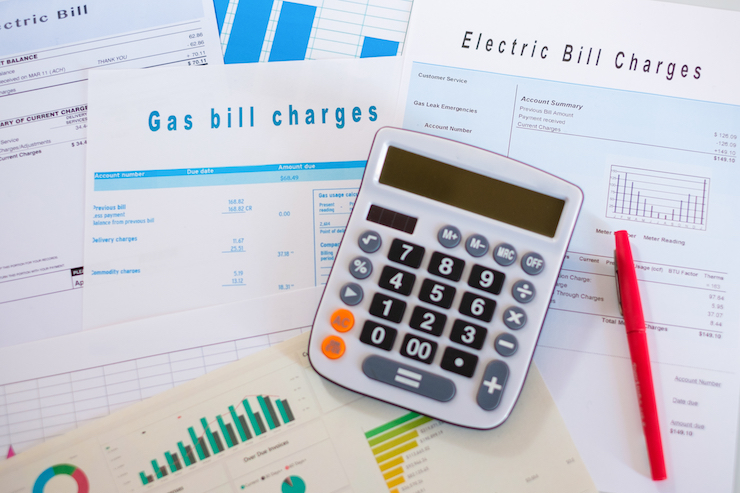 What is an energy bill?
An energy bill contains a breakdown of your gas and electricity usage and costs, as well as other information that your energy supplier must legally include. Everyone's energy bills look different, depending on the exact specifications of your plan. These will change depending on:
Your payment method.
Whether you have a single or dual tariff.
What type of meter you have.
However, on each bill, you will get a breakdown of your tariff, your consumption and your own details. In no particular order (because each supplier's bills look different), your bill should include:
Supplier contact details.
Your information – home address, supplier account number, and information about the statement (address and ID, most often).
Conditions of your contract (termination date, exit fees, etc.).
Your energy consumption.
Any other costs involved in your plan, such as the standing charge and VAT.
Options to switch to a cheaper tariff.
Terms and conditions (make sure you read these properly!).
Remember!
It's important to check your meter readings regularly so you can compare them with your statement and ensure you aren't overpaying and that there aren't any mistakes.
Most energy suppliers include all of this information on their bills, just sometimes in a different order. So you should know what to expect when you receive your first bill.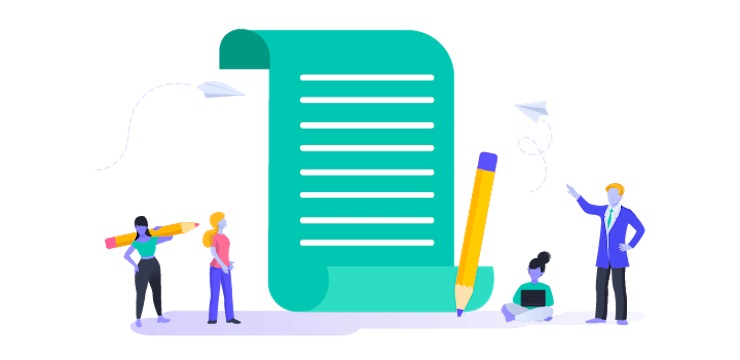 How do I pay my energy bill?
There are two main payment methods in which your electricity bill is calculated that most suppliers follow. The first is direct debit:
Direct debit payment means that the required amount comes out of your bank account every month without you having to do anything.
This payment is often based on an estimate of how much energy you will be using.
However, if you want more accurate billing information, you can send your supplier your monthly meter readings.
Usually your bill will arrive a few days after the direct debit has been made.
The second preferred payment method is Pay As You Go (PAYG):
[list-custom type="check"]
PAYG means that you are in charge of your bills.
You top up according to your usage, either online or at a PayPoint. These are usually Post Offices, supermarkets and off-licenses.
Your supplier should send you an annual statement to keep track of your account and payment, and stay in touch!
Both payment options are very easy, but dependent on your energy consumption and how much control you want over your bills.
Why do energy prices change?
Energy prices fluctuate with the market. If the price of energy from generators rises, then often suppliers have to reflect that increase in their tariffs.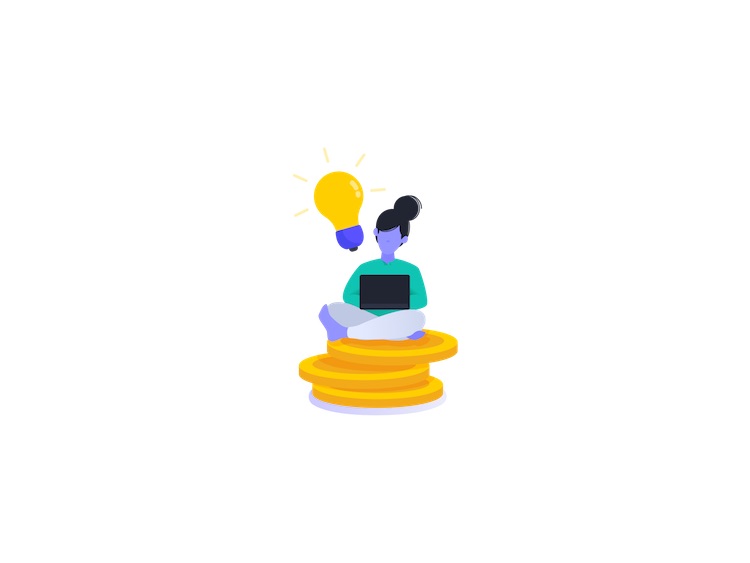 Moreover, prices reflect simple supply and demand. If demand increases, prices more than often do as well. And if one of the Big 6 increases their prices, the other 5 typically follow suit. You can always opt for a fixed tariff to exempt you from paying extra.
How can I get lower gas and electricity bills?
The most foolproof way to get lower energy bills is to switch your plan. If you haven't switched energy suppliers in a while, you're probably overpaying for your energy. This is because the length of time you have been on the same plan greatly affects the price of your plan. Not only do energy prices fluctuate, but your energy requirements change a lot over time as well. Give us a ring to compare prices! At Switch Plan, we:
Compare all providers on the market to bring you the best deal for the lowest price.
Analyse all other aspects of the deal to make sure the plan fits your values and consumer habits.
Find a plan that is suited to your personal energy needs based on some basic information that you can provide us over the phone.
We will do everything for you over the phone in just 20 minutes. It's an easy, quick and free service! Read our switching guide to find out more about how we work.
Struggling to pay your bills? 
First things first, get in touch with your supplier and see if they have any reduced plans or schemes to help those on low-incomes or in other vulnerable situations. Your financial situation might make you eligible for extra support to help you pay your bills. You might be able to get support for heating your house through winter fuel payments, financial schemes to help you reduce or pay off your debt to your provider. Additionally, we have an article handy about what to do if your power supply is cut off.
Did you know?
Did you know?
There are a number of government energy schemes that help vulnerable people stay warm and pay their bills. Just ring up your supplier and see what you are eligible for by giving them some details of your situation.
Would you like to know more information about utility bills? Great! Check out some of these related articles
Available Monday to Friday from 8.30 am until 5.30 pm