Power Cut: What do to, how to report and how long it lasts
Flick the switch and start saving on your energy bills
Call us and let our experts guide you to the best energy plan on the market. For free.
Monday to Friday – 8.30 am to 5.30 pm
Flick the switch and start saving on your energy bills
Call us and let our experts guide you to the best energy plan on the market. For free.
Monday to Friday – 8.30 am to 5.30 pm
There's been a power cut in my area. What should I do? Who do I tell? And, lastly, how do I find out more about what is going on? These are all questions you might be asking yourself when the power goes down. You also need to think about your appliances, and how you might need to manage them while the power is out. Thankfully, these days power cuts are much less common than they used to be but they can still happen. They often occur during periods of bad weather when high winds and rain can cause interruption to your service. There are other occasions where incidents happen during works that result in localised incidents. In this article, we will discuss on what to do when you experience a power outage and how to manage it.
Last updated: April 2022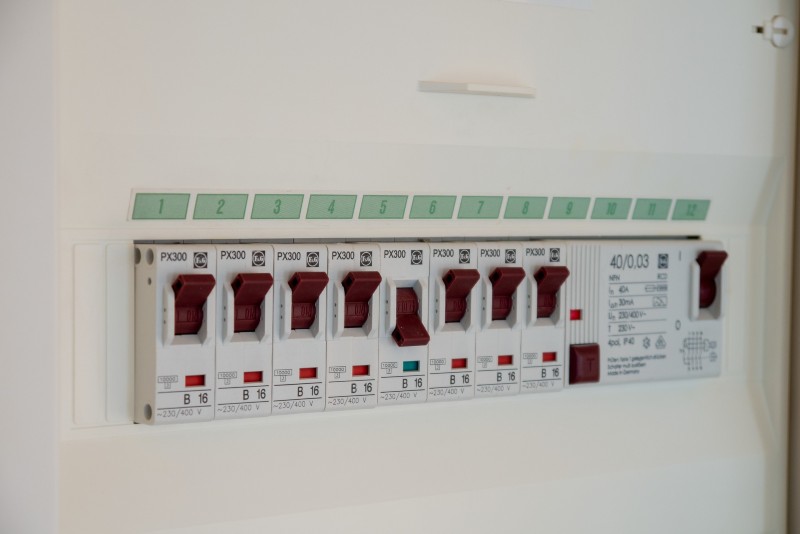 Why has my electricity gone off?
Generally the power goes out in your home for one of two reasons. The first is that a fuse has tripped in your circuit. This usually happens when you overload a system or a fault happens. As such, it is most likely to occur when you turn on a light or appliance. Check your fuse box fuse box to see if any of your switches are in the off/red position.
The other reason for a lack of electricity is a power cut in your area. This happens when power lines to your home are interrupted. This can happen when:
Trees have knocked over a power line
Ice and snow have pulled down lines
Lightning has struck a utility pole
Transformers have been shut down
If the power has gone out in your home and it's not your fuses, then check to see if the streetlights or your neighbours' lights are out too. If they are, it's a problem with the localised power supply and you're experiencing a power cut.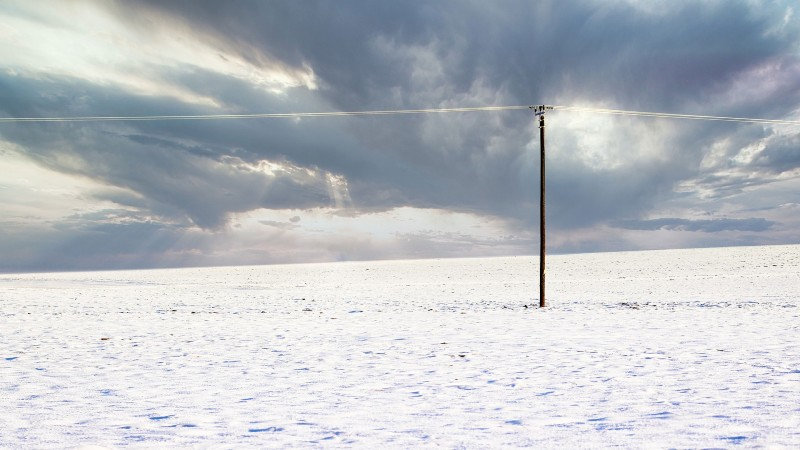 What should I do if there has been a power cut in my area?
If you're sure there has been a power cut in your area, you need to get in touch with the network distributor. They'll be able to give you a better idea of how long the power cut might last. Call 105 from your mobile or landline and the telephone service can direct you to the distributor emergency line.
You can also find out who your distributor is online (if you still have web access on your phone). You may need a copy of your bill with your supply number on it. Call them, give them your details and they will be able to provide you with more information about the cause of the problem and expected resolutions.
You should also check your fuse boxes and unplug any sensitive items to protect them against power surges. If you have neighbours who are vulnerable and it is safe to do so, you should also check on them. Then you just need to wait until the power comes back on.
Our energy experts are here to help
Free service - Available Monday to Friday from 8.30 am until 5.30 pm
How long does a power cut last?
As mentioned above, power cuts are infrequent these days and when they do happen they tend to be quickly sorted out. However, it depends on the reason for the power cut. If it's extreme weather then it may be some time before the power comes back on. Your network distributor is the only resource that can give you more accurate information.
What happens if there's no electricity?
Our lives revolve so much around power that when it does go off it can be a shock. However, it is important not to panic, it won't be long before the power comes back on. Try and keep a torch handy or use the light on your phone to get somewhere safe in your home, locate family members and make sure everyone is safe and secure. Then try and remain calm.
Call your network distributor to find out what the problem is and get more information. Once you know more then there are some other things you may need to do.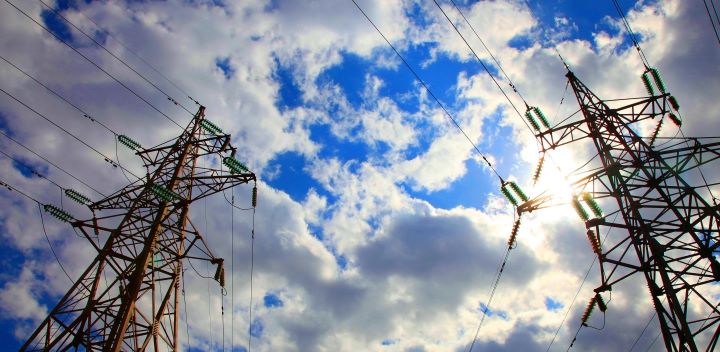 What do you do when there is no electricity?
With so many appliances in our homes switched on all the time, when the power goes you may need to think about some of them. If the power is going to be out for a significant amount of time, then you may need to consider the following:
Keep an eye on frozen food as if it defrosts you may not be able to freeze it again
If safe, unplug sensitive electrical appliances like TVs and computers at the plug as power surges from returning power can cause damage
If outside, stay away from any downed power lines as these may still be live
If you keep any pets such as fish or reptiles that need a constant temperature then you may need to take some action
If you're not happy with the service you are getting from your provider and want to make a switch, then we can help.
Would you like to know more about energy management? Great! Check out these related articles.
Available Monday to Friday from 8.30 am until 5.30 pm
FAQ
⚡ Can I prepare for a power cut?
Although you might not know when they are going to happen, you can prepare for power cuts by:
Keeping a torch handy
Having a battery powered radio in the house
Making sure you have food and drink
Keeping appliances fully charged
Can I use my phone in a power cut?
While traditional corded phones will work in a power cut, modern cordless varieties rely on a power supply. Your mobile phone should work as long as it is charged.
Do I need to report the power cut?
While your network distributor will probably already know about the outage, it's always a good idea to let them know. Plus, you can also ask for information about the estimated duration of the power cut.
⏳ How long does a power cut last?
These days they tend to be quick, with power coming back on within an hour on most occasions. Very rarely they will last up to a few hours or even overnight but this is only in extreme circumstances.
Updated on 6 May, 2022