Energy standing charges: what are they and why must I pay them?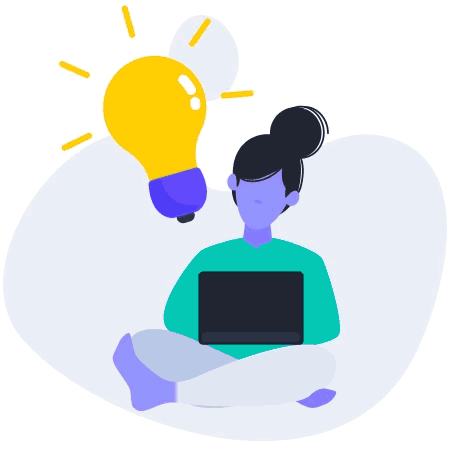 Flick the switch and start saving on your energy bills
Call us and let our experts guide you to the best energy plan on the market. For free.
Available Monday-Friday from 9am-7pm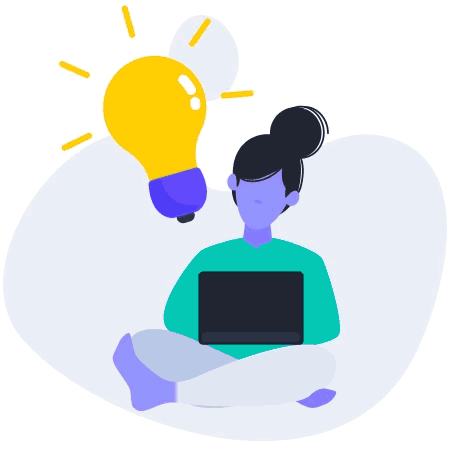 Flick the switch and start saving on your energy bills
Call us and let our experts guide you to the best energy plan on the market. For free.
Available Monday-Friday from 9am-7pm
So, let's have a conversation about standing charges (drum roll please). What are they and what do they pay for? Standing charges are a presence on most (although not all) energy plans on the market today. They are very important for understanding your utility bills.
Last updated: March 2021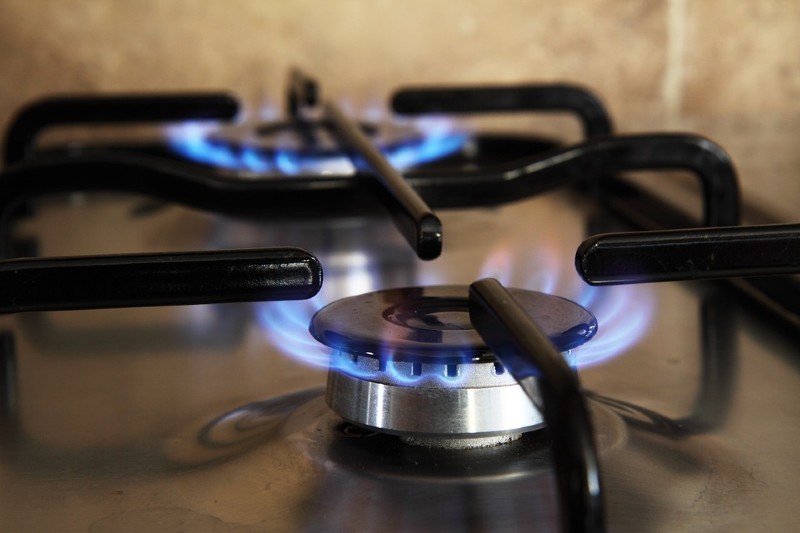 We are all reliant on energy. It lights our homes, it cooks our meals, it keeps us clean, warm and cosy. But some of us may be unaware of what we're paying for when our energy bill arrives. Whether you pay monthly, or by Direct Debit, your energy bill is made up of more than just the unit rates of the gas and electricity you use. You'll also see a daily standing charge on both fuels. Likewise, whenever you're looking for a new energy supplier, it's important to factor in your prospective new suppliers standing charges on the fuel they supply as well as the unit cost per kWh of the fuel itself.
What are standing charges on energy plans?
Most energy tariffs on the market have a standing charge. Even tariffs for customers that use prepay meters have daily charges folded into their energy costs. This is because the energy industry operates on extremely thin profit margins. This is one of the reasons why smaller suppliers (who try to gain traction by undercutting their competitors on price) go under from time to time.
Not really feeling all the standing charges? Well, do not worry! Our experts at Switch Plan can help you switch energy suppliers. It only takes 20 minutes, and BAM! You will have a plan without standing charges and a plan that caters to your needs. All you need to do is call us at the number above.
Most energy suppliers make very little profit on the energy they sell. Typically, energy suppliers make around 5% profit on their energy. And there are some suppliers, like Pure Planet, that make no profit at all on the energy they supply.
COVID-19
More than ever, our team of experts remain on deck to help you make savings on your energy. We understand how deeply the lives of many are affected by these trying times and we want to support you the best we can. More on your energy supply during COVID-19 in our article.
As such, standing charges are a way to make sure that energy suppliers are able to keep themselves afloat, pay their employees a living wage and use the networks that carry energy to your home. As well as investing in measures to reduce their carbon footprint.
How do standing charges work?
Standing charges are added to your bill on a daily basis. Depending on your supplier and tariff, they can be anywhere from 5p to 60p for electricity and between 10p and 80p per day for gas. These standing charges are the same, regardless of how much energy you use.
Standing charges are then used by energy suppliers to cover a range of operational costs including:
Using and maintaining the local energy network.
Meter maintenance.
Costs associated with government initiatives to reduce carbon emissions and protect vulnerable consumers.
Personnel costs.
Operations and systems costs.
VAT.
You can find out more about your energy bills and how they are composed by visiting Ofgem's website.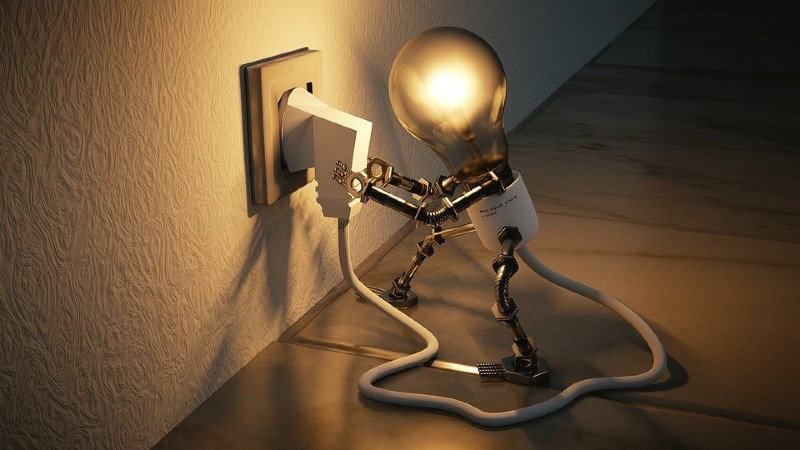 Are there any plans without standing charges?
There are a number of suppliers that offer energy plans that have absolutely no standing charges. These ensure that your energy bills are composed only of the cost of the energy you use. Suppliers include:
Good Energy
N Power
E.On
Ebico
Utilita
However, these plans are not necessarily cost-effective for everyone.
Which brings us to…
Should I switch to a plan without standing charges?
For most energy consumers, the honest answer is no. While this may seem counterintuitive, the lack of a standing charge will be offset by much higher unit rates for the electricity and gas that you use. Tariffs without standing charges will likely be more expensive for households with moderate-to-high energy use.
They are best suited to:
Properties that are vacant for 9 months a year or more.
Households that have an infrastructure to generate their own energy through PV solar panels, domestic wind turbines etc.
However, if you are struggling to pay your bills, we can help you out with that too. Just click on the aforementioned link and we will give you all the information that you need to know. It is never good to fall behind on anything!
Get the perfect energy plan for your needs, with or without standing charges
Whether or not to get a tariff that includes standing charges is a decision that only you can make. However, we can take the time and effort out of scouring the market for the best energy tariffs on your behalf.
What's more, we can even manage your switch from end-to-end so that you can enjoy cheaper energy completely hassle-free!
Sound good?
Call us today on 0330 054 0017 to find out more.
We're available from 9am to 7pm.
Would you like to know more information about utility bills? Great! Check out some of these related articles