Switching Energy Suppliers: The Final Bill
Flick the switch and start saving on your energy bills
Call us and let our experts guide you to the best energy plan on the market. For free.
Monday to Friday – 8.30 am to 5.30 pm
Flick the switch and start saving on your energy bills
Call us and let our experts guide you to the best energy plan on the market. For free.
Monday to Friday – 8.30 am to 5.30 pm
The final bill has arrived. When you move to a new supplier, you'll need to pay your previous energy company for all of the gas and electricity you consumed up to the day you moved. How do you do that? Read on to find out.
Last updated: April 2022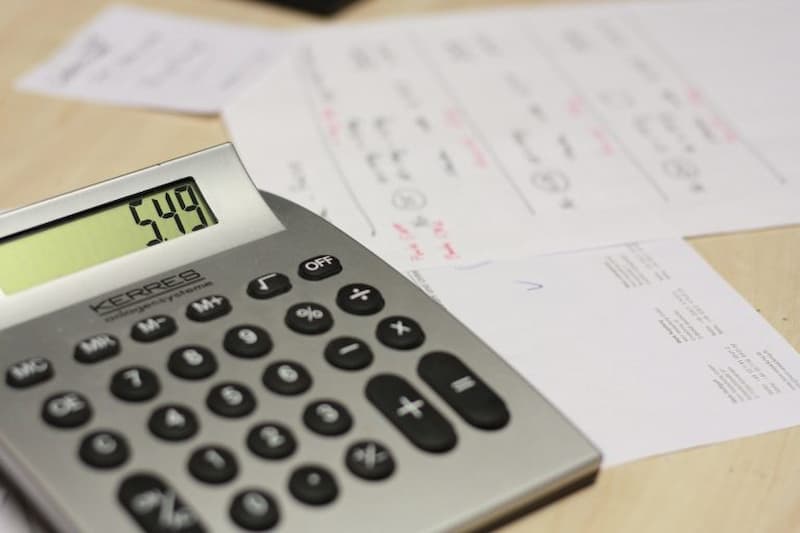 Switching energy suppliers can help you to find a better deal and save money on your gas and electricity bills.
How long does an energy company have to issue a final bill?
Once you've provided them with a final meter reading, your previous energy company will issue you with a final bill. Once you've paid this bill, all of your dealings with your previous supplier should be complete. When switching energy supplier, your previous energy company has six weeks in which to issue your final bill. If they fail to meet this within the 10 day deadline, they have to give you £30 in compensation.
What happens to my balance when I switch energy suppliers?
When you change energy supplier your credit will be considered your 'closed account balance'. It should reflect the remaining credit in your final bill.
If your account is in credit, you can request a refund. If your account is in debt, and you've been in debt for less than 28 days, any money you owe will simply be added to your final bill. If you've been in debt for more than 28 days, your supplier can stop you from switching until the debt is paid off.
Not feeling your current energy supply? No problem! Just give our experts a call at the number above and we will be able to help you out. After all , finding the best supplier for you is our expertise!
Should I cancel my Direct Debit after switching energy supplier?
If you pay your energy bills by Direct Debit, it's essential to confirm that your gas and electricity supply has been transferred before you cancel. You should also wait until your final bill has been paid before stopping your Direct Debit.

Our energy experts are here to help
Free service - Available Monday to Friday from 8.30 am until 5.30 pm
What happens if you cancel a Direct Debit without the approval of the company?
If you've confirmed that your gas and electricity services have been transferred and your final bill paid, you can cancel the direct debit to your previous energy company without their approval.
If you cancel your Direct Debit before you've paid your final bill, you may find you run into trouble. If you don't pay the bill using another method, you may find your previous energy company will charge you for late payment of your bill. If you continue to avoid payment, your old energy supplier could take further steps to recover the money owed.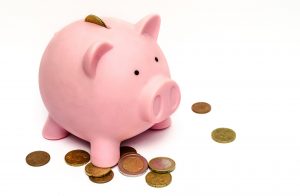 Compensation if there's an energy switch problem
If you experience a problem during the switching process, you could be entitled to compensation. According to Ofgem, automatic switching compensation applies if:
You are switched to another supplier and have not requested the switch (sometimes called an 'erroneous' switch or transfer)
Your switch does not complete within 15 working days
You're switched by mistake
A supplier is late refunding a credit balance following a final bill
Your old supplier fails to send you a final bill within six weeks of your switch
These rules don't apply to business customers and in cases where the energy supplier has stopped trading.
Would you like to know more information about switching energy suppliers? Great! Heres a few related articles:
Available Monday to Friday from 8.30 am until 5.30 pm
FAQ
Can you change energy supplier as soon as you move into a new home?
You're only able to switch supplier from the day you become responsible for your new home. As switching normally takes about 21 days, you'll have to pay at least one bill with the current supplier of your property.
Do you need to cancel energy supplier when switching?
When switching to a new energy supplier, you don't need to tell your previous provider that you're switching. However, you should give both your new and old suppliers a meter reading taken on the day of the switch to ensure your bills are accurate.
What is energy switch guarantee compensation?
Energy switch guarantee compensation gives customers automatic compensation if something goes wrong during the switching process. In general, customers will receive £30 for each event that requires compensation.
What if my previous supplier doesn't send my final bill?
Your previous energy supplier has six weeks to send you your final bill once the switch has taken place. If they fail to do this, they'll have to pay you compensation of £30.
Updated on 23 May, 2022