Looking for the best energy deal on the market? Switch to a new supplier in minutes!
Call us and let our experts switch you to a new energy plan for free.
Available Monday-Friday from 9am-7pm
We all know that it's important to switch energy suppliers regularly. This not only ensures that your household saves money on gas and electricity, it also keeps the market competitive and prices low across the board. By switching suppliers every 12-18 months, we can ensure that we're always getting the best value energy for our money. But have you ever wondered who is responsible for facilitating a seamless switch of suppliers within 17-21 days?
COVID-19
The coronavirus pandemic is likely to affect all of our personal finances. However, the UK lockdown will not affect the services we provide. Our team of experts are working hard to ensure that you make savings on your energy bill by switching suppliers. Read more about your energy supply during COVID-19 here.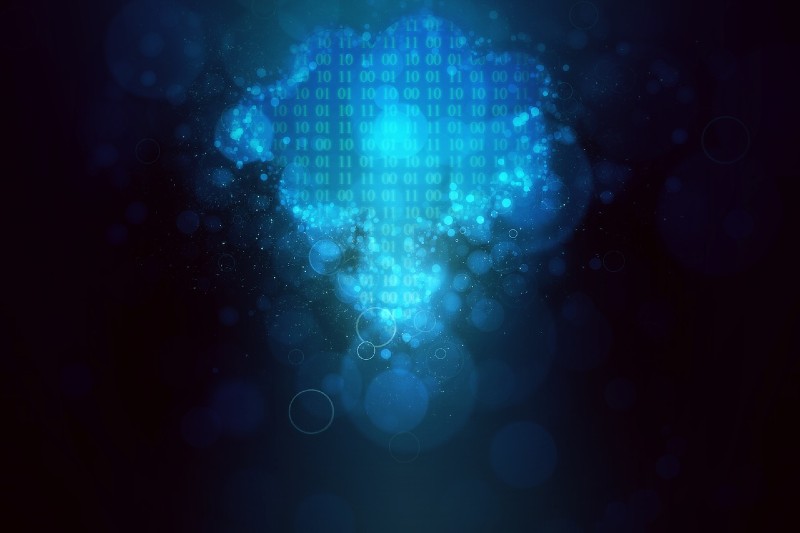 We have a service called ECOES (the Electricity Central Online Enquiry Service) to thank for our ability to switch suppliers so quickly.
In an era that's driven by data, ECOES is as vital part of ensuring that the energy transfer goes smoothly, and that energy consumers stay in control of their energy supply and costs.
What is ECOES, and why is it important?
When an energy consumer switches suppliers, there's a lot of data that needs to be transferred between suppliers to ensure a fast and seamless switch. The Electricity Central Online Enquiry Service is a centralised system to which all suppliers and Distribution Network Operators have access. It can also be accessed by third parties such as meter operators and data collectors. It can even be accessed by consumers from overseas.
In short, ECOES is the system responsible for transferring the necessary data between suppliers to ensure a quick and easy switch.
Without ECOES, the business of switching energy suppliers would be a much slower process with much more likelihood of things going awry.
Who manages ECOEs? What are their missions?
ECOES is funded by both electricity suppliers and distributors. It is governed under the Master Registration Agreement (MRA), an agreement between suppliers that maintains a fast and effective apparatus for switching suppliers. It is administered by Gemserv who act as the MRASCo (Master Registration Agreement Service Company). It is designed, built and operated by C&C Group. All of these companies work together to maintain a switching system that benefits the entire industry, keeping it competitive and fuelling innovation by allowing consumers to switch suppliers easily.
You can find out more about the energy switching process by looking at this document from Ofgem.
What is ECOES 2?
ECOES 2 is the new and more efficient version of the ECOES system that is in use right now. It benefits from a simpler, more intuitive interface, and has been updated to better meet the changing needs of the energy industry. You can find out more information on what's new with ECOES at Gemerv's website.
What is MPAS?
ECOES contains data for millions of meter points all over the UK. However, these meter points also need to be maintained by a Meter Point Administration Service or MPAS. Every Distribution Network Operator has its own MPAS service. These services can help you to identify your home's Meter Point Administration Number (MPAN) number, which in turn can help you when moving home or changing supplier. It helps to identify your home's unique supply line.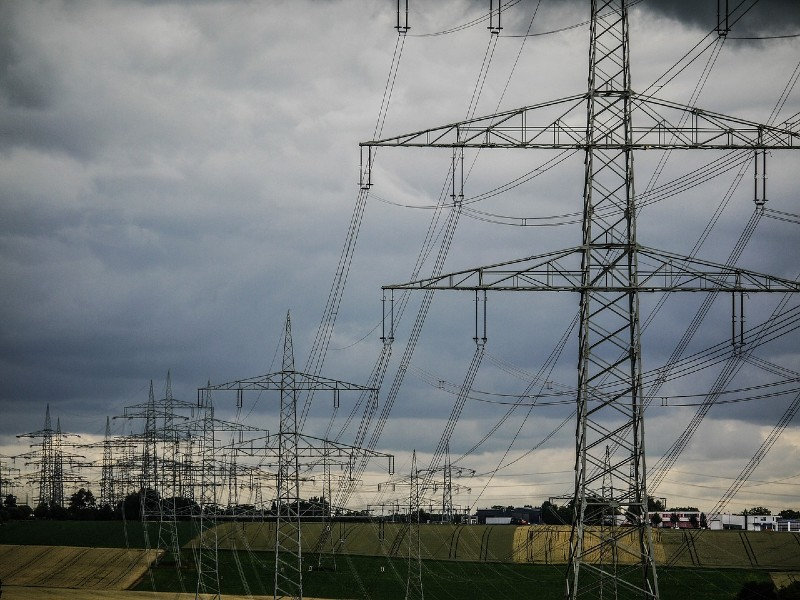 Switching suppliers regularly is important. Here's why!
With over 50 active energy suppliers delivering gas and electricity to UK households, energy consumers have more choice than ever. Switching regularly can bring great energy savings to your home, preventing you from lapsing into expensive standard tariffs when your fixed term energy deals elapse. What's more, when consumers change suppliers regularly, it helps to create a competitive industry where prices are kept low.
But finding the best supplier and tariff for your needs can be frustrating and time consuming.
We can scour the market for the best energy suppliers and tariffs to suit your needs. What's more, we manage your switch from end-to-end. So you can enjoy cheaper energy faster and hassle-free.
Call us today on 0330 054 0017 to find out more. We're available from 9am to 7pm.