Southern Electric: who are they and what do they do?
Looking for the best energy deal on the market? Switch to a new supplier in minutes!
Call us and let our experts switch you to a new energy plan for free.
Available Monday-Friday from 9am-7pm
Southern Electric started out in 1948 as a utilities company. This meant that they supplied electricity to their customers in the South of England, originally called the Southern Electricity Board. They then changed their name to simply Southern Electric in 1990.
Last update: January 2021
COVID-19
More than ever, our team of experts remain on deck to help you make savings on your energy. We understand how deeply the lives of many are affected by these trying times and we want to support you the best we can. More on your energy supply during COVID-19 in our article.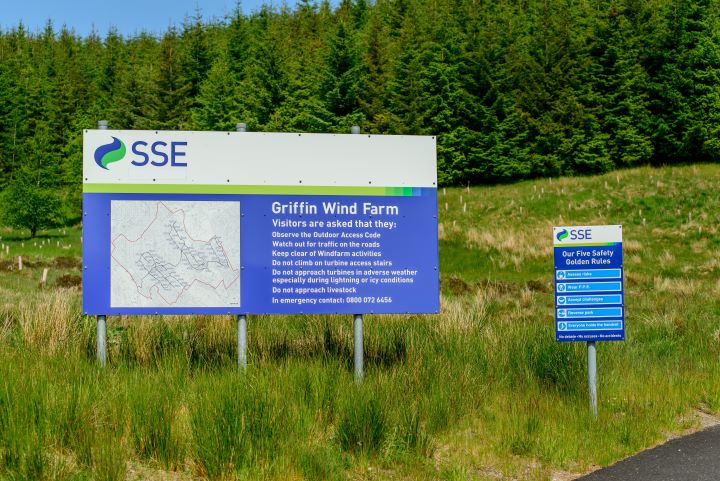 Who are Southern Electric?
In 1989, Margaret Thatcher's government privatised energy companies in the UK. Many public utility companies were then formed out of local electricity boards. This was how Southern Electric merged with Scottish Hydro-Electric to form SSE.  SSE were once the UK's largest supplier of renewable energy!
Is Southern Electric the same as SSE?
Sort of. Southern Electric merged with Scottish Hydro-Electric in 1998 and became SSE, or Scottish and Southern Energy. In 2010, they completely rebranded to just SSE. Although Southern Electric do form part of SSE, they are also still separate in that they supply gas and electricity to Southern England.
SSE now provide over 9.5 million homes with energy, forming one of the 'Big 6′. Like with most company mergers, customers were switched over from a Southern Electric tariff to an SSE tariff. However, this didn't actually affect customers' billing, since Southern Electric forms part of SSE now.
What do Southern Electric's tariffs look like?
Southern Electric's tariffs are actually no longer available since the merger. However, SSE have a range of tariffs that you can find information about here.
Can I get in contact with Southern Electric?
Although Southern Electric provide gas and electricity separately to homes in Southern England, you can't actually get in touch with them directly. Instead, you need to contact SSE.
If you want to switch your energy supplier, you should get in touch with our Switch Plan experts and they can find the best plan for you.