Simplicity Energy in 2021: Prices, Reviews and Contact Details

Want to switch energy supplier to Simplicity Energy?
Let our experts advise you on the best offers on the market! Call us for free between 9am and 7pm, Monday to Friday.
papernest disclaims that they are not currently in partnership with Simplicity Energy

Want to switch energy supplier to Simplicity Energy?
Let our experts advise you on the best offers on the market!
Monday to Friday – 9am to 7pm
papernest disclaims that they are not currently in partnership with Simplicity Energy
As the name suggests, Simplicity Energy places a focus on clear, simple tariffs and easy to use online tools. This energy supplier claims to look at energy from a customer's point of view. They offer a small choice of tariffs including both standard variable and fixed rate deals.
Last update: March 2021
What happened to Simplicity Energy?
All of Simplicity Energy customers have been switched over to British Gas. This switch began on January 31 2021. Simplicity Energy did not have sufficient credit to cover the cost of trading gas and electricity to its customers. Therefore Ofgem announced that British Gas would take over all its current customers.
If you were a Simplicity Energy customer, your energy supply will not be cut off during this transition period. However, Ofgem has stated that to switch to a new supplier, customers will have to wait until they are officially British Gas customers. This process could take around three weeks.
Who are Simplicity Energy?
They started out life as Arizona Energy Simplicity in 2017. In 2018, it rebranded as Simplicity Energy. The company claims that many other energy suppliers make their tariffs complicated and difficult to understand. To solve this issue, they created a small choice of simple, clear tariff options.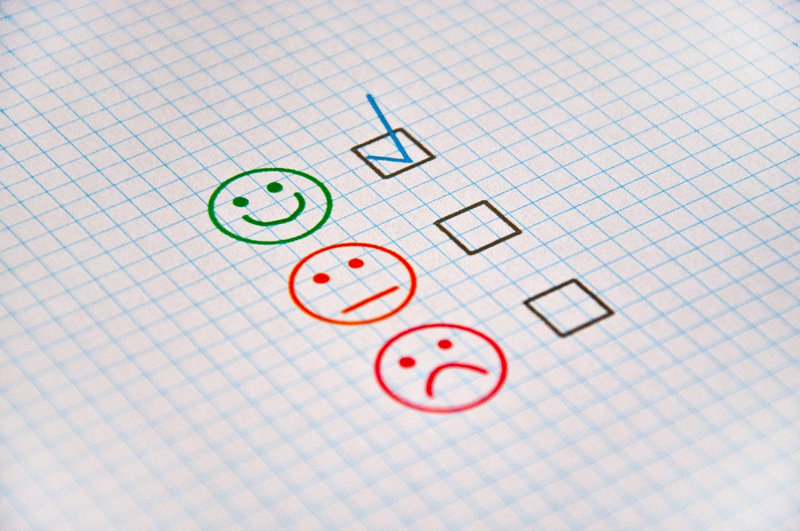 As well as simple tariffs, the company also places a strong emphasis on high quality customer service. Simplicity Energy has UK call centre staff and a good selection of online tools. The company's three core promises are:
Good value dual fuel prices
Bills you can understand
Service you can rely on
Simplicity Energy tariffs
When comparing different energy companies, it's important to look at the tariffs on offer. This will give you a good idea of how competitively priced your potential supplier really is.
Here, we take a closer look at the tariffs they currently have available:
| Tariff | Electricity unit rate p/kWh | Electricity standing charge p/day | Gas unit rate p/kWh | Gas standing charge p/day |
| --- | --- | --- | --- | --- |
| Simply Variable | 16.94 | 23.57 | 3.1 | 25.93 |
| 2020CourgettePP | 16.58 | 27.92 | 2.97 | 36.05 |
| SimplyLoyal20 | 13.46 | 18.14 | 2.73 | 22.05 |
| Brussels20 | 15.25 | 21.33 | 2.77 | 24.11 |
| Leek20 | 15.1 | 21.11 | 2.74 | 24.11 |
| 2020Mushroom | 14.15 | 19.79 | 2.54 | 23.29 |
| Kiwi20 | 14.64 | 19.72 | | |
| Nectarine20 | 14.64 | 19.72 | | |
As these tariffs indicate, Simplicity Energy is one of the cheapest suppliers on the market. The company has pledged to make its prices reasonable and, so far, they seem to be following through on this promise. Their fixed rate deals are a lot more affordable than its standard variable rate, so if price is important to you, these are the tariffs to go for.
In order to get a better idea of Simplicity Energy prices, you'll need to provide a few details like your location and your current energy usage. This will help to generate a more accurate quote for your household.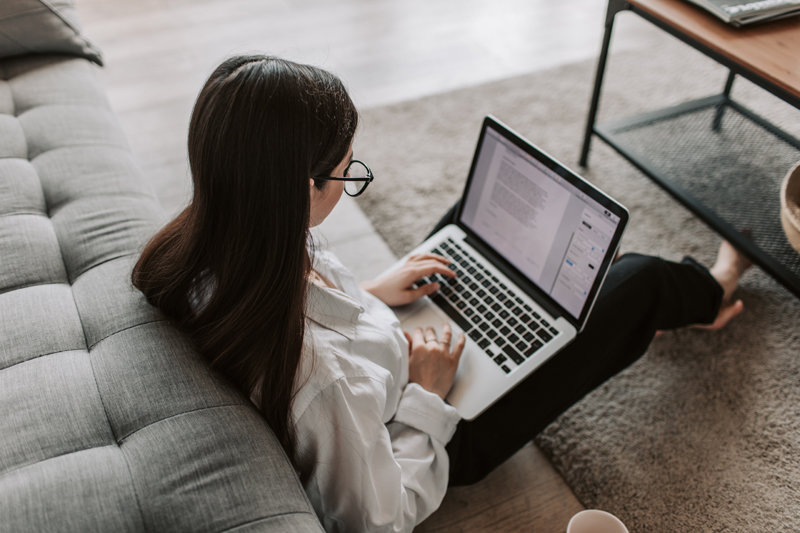 Simplicity Energy fuel mix
An energy company's fuel mix shows the different types of fuel that go into powering its energy supply. A lot of smaller companies are working towards increasing the amount of green or renewable energy in their fuel mix. Other providers use the standard mix that's provided by the National Grid.
According to the Simplicity Energy fuel disclosure, the company uses:
| Fuel | Simplicity Energy | UK average |
| --- | --- | --- |
| Coal | 6.3% | 6.3% |
| Natural Gas | 72% | 72% |
| Nuclear | 8.2% | 8.2% |
| Renewables | 8.3% | 8.3% |
| Other | 5.2% | 5.2% |
Is Simplicity Energy green?
As you can see from the table above, they definitely are not a green energy provider. The company uses the standard fuel mix of the National Grid, and so derives most of its electricity from natural gas. Natural gas is a fossil fuel that will eventually run out. Extracting and burning natural gas is very bad for the environment as it releases greenhouse gasses, like carbon dioxide, into the air.
At the moment, it doesn't appear that Simplicity Energy has any ambitions to increase the amount of renewable energy it supplies. So if green energy is important to you, they may not be the best supplier for your home.
Does Simplicity Energy have smart meters (1st or 2nd gen)?
Smart meters take automatic meter readings and send them directly to your energy supplier. This means you'll no longer have to take manual readings and send them to your supplier yourself. They also make it easier to monitor your energy use and reduce your consumption.


COVID-19

More than ever, our team of experts remain on deck to help you make savings on your energy. We understand how deeply the lives of many are affected by these trying times and we want to support you the best we can. More on your energy supply during COVID-19 in our article.


Simplicity Energy is currently installing smart meters in stages in homes across the country. Contact the company to find out when smart meters will arrive in your area.

Most of the smart meters that Simplicity has installed are first generation. This means that they only work with the energy company that supplied them. Second generation meters may be available soon, although as yet a roll out date hasn't been announced.
Simplicity Energy customer reviews
So far, reviews for Simplicity seem to have been mostly positive. Customers appear happy with the service they receive and the prices they pay. Many have also commented on the easy-to-use website and digital tool.
Customer comments posted on impartial review sites include:
"So far so good this company seems to be well organised for a online company it requests meter readings on the 22 of each month so that it can do bills Not Estimated which I prefer well done."
"I've only been with them for a short while but I have regular emails & the website is very easy to use."
"Have had no problems with them unlike some companies, good customer service."
As this supplier is so new, it's a good idea to check the most recent reviews before you make your switch. You could also check the company's social media profiles for more information about their customer service.
Want to learn more about different UK energy suppliers?