The Energy Ombudsman: How do I file a comoplaint?
Needing to switch up a few things in your life?
By switching energy suppliers you can save up to £400.
All you have to do is give us a call. So what are you waiting for?
Monday to Friday – 8.30 am to 5.30 pm
Needing to switch up a few things in your life?
By switching energy suppliers you can save up to £400.
All you have to do is give us a call. So what are you waiting for?
Monday to Friday – 8.30 am to 5.30 pm
There's an issue with your energy bill, you've been overpaying or feel like you've been given a very poor service and want something done about it. You make a complaint to your provider but after weeks of no response you realise that they're not taking the matter seriously. Worse still, they do get back to you but try and deny all responsibility. Who do you call? The Energy Ombudsman. Who are they? Read on to find out.
Last updated: April 2022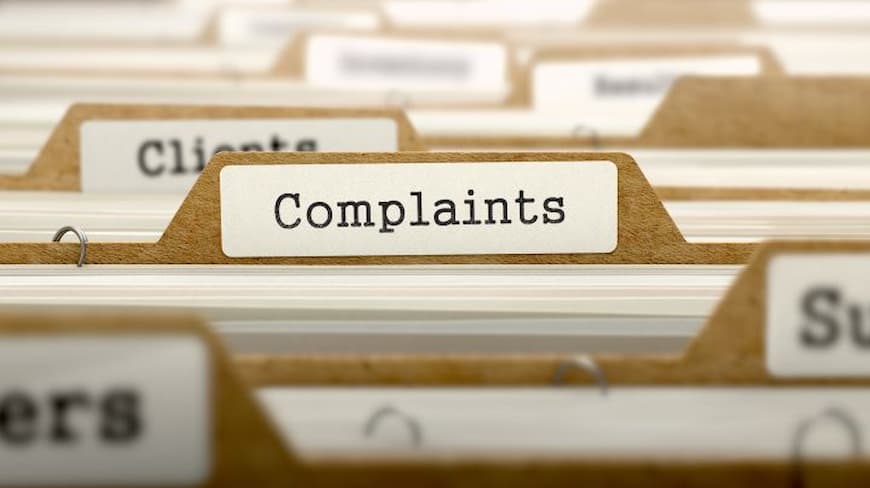 What is the energy ombudsman?
In the UK, the energy ombudsman is known as Ofgem. With a tagline 'Making a positive difference for energy consumers', Ofgem stands for the Office of Gas and Electric Markets. It acts as a governmental body and its job is to regulate the downstream gas and electricity markets around the country.
It was formed by the merger of the Office of Electricity Regulation and Office of Gas Supply and employs about 750 people in the head office based in Canary Wharf.
The energy ombudsman has powers written into statute, such as the Gas Act 1986, Utilities Act 2000 and Energy Act 2004. These give it the power to regulate the industry and promote competition.
Its main role is to protect existing and future customers' interests while also looking after the industry and wider environment.
Since 2010, Ofgem has imposed nearly £100 million in fines and levies against energy suppliers, with a record £12 million against E.ON in 2014.
If you feel you've been treated unfairly and have followed the correct procedure, then Ofgem is your next port of call for resolving your complaint.
Before you make a complaint
Before you make a complaint to the energy ombudsman it's very important that you've followed the correct process. If you file a complaint without having been through the proper channels it's very likely you will be redirected to do so before attempting to take your complaint further.
That means you must have:
Filed a formal complaint in writing or via email with your provider
Worked with your provider to try and find a solution that suits both parties and resolve the situation
Either received a deadlock letter or achieved no satisfactory resolution eight weeks after your initial complaint
Gathered any relevant evidence relating to your complaint
If you've done all of the following, then you're ready to pursue the matter with the ombudsman.
When to make a complaint to the energy ombudsman
You're advised to wait eight weeks from when you first complained to your energy provider before taking your complaint to the next step. This is for cases when you've received a reply but are not happy with the outcome or suggested resolution.
You can still contact the ombudsman after eight weeks if you've still not received a reply to your original enquiry from your supplier. They will then act on your behalf with your supplier to get a reply.
Our energy experts are here to help
Free service - Available Monday to Friday from 8.30 am until 5.30 pm
How to make a complaint
If you've waited the eight week period and still wish to pursue your complaint, then get in touch with Ofgem.
You can do this either in writing, via email or over the phone, but always keep a record of every correspondence. If you're complaining in writing, contact the Citizens Advice Bureau who have template letters for various circumstances. These can help to make the process easier.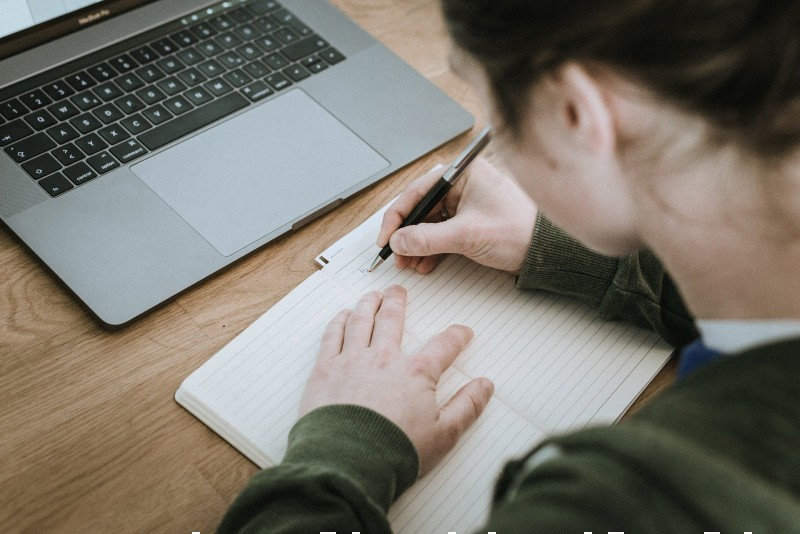 Explain clearly what the problem is and what you want your supplier to do about it. You'll need to have evidence of your initial complaint with your supplier. Once Ofgem has everything it needs, it will then assess the information, contact your supplier and suggest a resolution that suits all parties.
How to contact the energy ombudsman?
If you want to make a complaint and meet all the criteria, you can get in touch with the ombudsman by calling 020 7901 7000. You can also find more information about relevant contact information depending on your requirements by visiting the Ofgem website.
What powers does the energy ombudsman have?
The energy ombudsman has powers issued to it directly from the government in order to make sure companies within its remit treat their customers fairly. As such, they can force companies to offer compensations and apologies if they decide that you've been treated unfairly.
For example, if you've overpaid your direct debit, they can make your provider either reduce your future monthly payments or order them to settle the balance with a one off payment.
They'll also generally set a timeframe for any actions to take place. Complaints to the energy ombudsman can take anywhere from between four to 16 weeks to resolve, although this does depend on the complexity of the complaint.
Tips for making a successful complaint
Obviously, you would like your complaint to be successfully upheld and while there's no way to directly influence the outcome, there are things you can do to stand the best chance of success. It's advisable to have all the relevant correspondence with your energy supplier documented and to hand when necessary.
This means having copies of any relevant bills, as well as accurate meter readings. If you can document these readings with photographs then this will help your cause. Also, try and get the names of people you have spoken to with your energy provider and get them to confirm anything they say to you in writing.
You should also follow the correct complaints procedure as stipulated by your energy provider. Skip any steps of the process and it could affect your complaint down the line. Ideally you want to be able to provide the energy ombudsman with the best evidence possible. That means doing the following:
Make sure your complaint is in writing, either by letter or email
Follow the correct procedure as stipulated by your provider
Lay out your case in chronological order
Flag any deadlines that have been missed by your provider, including timescales for responding and for issuing refunds, and keep a note of key dates
Keep accounts of any losses incurred by you both directly and indirectly. If you want to be compensated for your time, then you need to be able to prove how long you have spent dealing with this complaint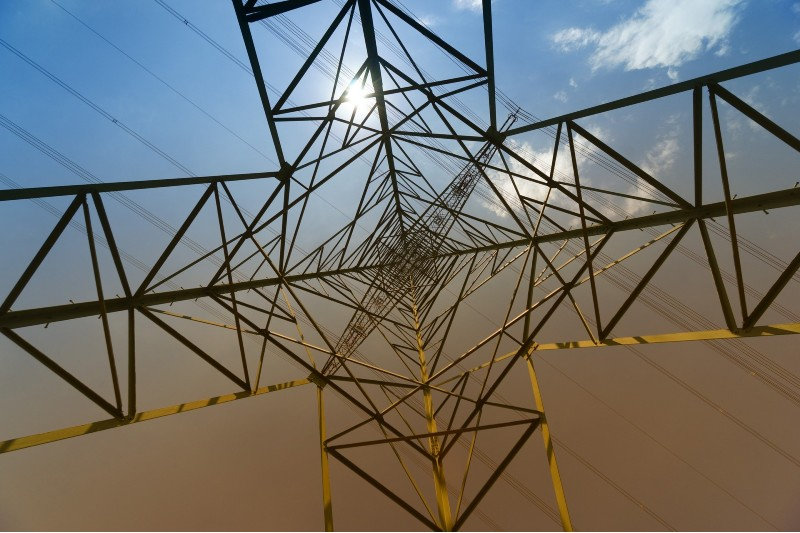 What can you expect from a resolution?
The energy ombudsman is impartial and is not there to take sides. They are simply there to ensure the law and good practice is upheld at all times. As such, don't expect them to 'fight your corner'. They will assess the evidence and make an objective decision based on the evidence.
They will:
Determine if you have been treated unfairly
Assess whether your energy provider owes you anything
Ensure that any compensation, such as remuneration or an apology are issued
If it is decided that you are in the right and have been treated unfairly, then you may receive some compensation. This can be anything from £30 to £120 for issues occurring when switching to more significant payouts for more serious breaches of regulations. Ofgem will ensure balances are restored within 10 days.
However, remember that the ombudsman might also rule in favour of the energy company or even decide that you owe your supplier. At which point you might feel it is time for a change.
Available Monday to Friday from 8.30 am until 5.30 pm
FAQ
⭐ Are there any energy ombudsman reviews?
Yes there are. Just like your energy provider the energy ombudsman is reviewed online on various websites like Trustpilot. Here you can find out what other people's experiences have been when dealing with the ombudsman.
Of course, it's important to remember that when it comes to money matters, you can't always please everyone. All reviews should be taken in context.
The ombudsman is an impartial and non-profit making organisation who aims to make fair and objective decisions. Sometimes that means that complaints are not upheld, and negative reviews are generated. However, it should give you an idea of the process and what you should and should not do in order to be successful.
Is it worth complaining to the energy ombudsman?
Basically, yes it is. The only real consideration is if you have the time to see the complaint through. You also need to remember that you have to have evidence of your correspondence and written details of the case. If not, there is little they can do to help.
If you have the right evidence, they will assess your case and deal with the energy company on your behalf.
How much does complaining to the ombudsman cost?
The ombudsman is completely free and won't cost you a penny. They are funded by fees paid from energy companies. For each case that is brought to them the ombudsman gets a fee of £334. Providers also have to pay an annual fee of £61,000 in order to be a member (this is reduced for smaller providers).
☎️ How do I contact the energy ombudsman?
If you want to make a complaint and meet all the criteria, you can get in touch with the ombudsman by calling 020 7901 7000. Or you can go to the Ofgem website to find out more.
Updated on 11 May, 2022