Government energy grants – Warm home discount, Feed in Tariffs and more.
Powering up your home has never been so easy
Let us set up your energy supply with the best supplier in 10 minutes.
Monday to Friday – 8.30 am to 5.30 pm
Switch Plan is rated 4.0/5 on Trustpilot
Ad
Powering up your home has never been so easy
Let us set up your energy supply with the best supplier in 10 minutes.
Ad - Service available Monday to Friday from 8.30 am until 5.30 pm
Energy bills can wind up being pretty high, especially in the winter months when more energy is required to heat your home. For those on lower salaries, or who face financial difficulties, these months can be filled with the dread of having to fork out huge amounts just to stay warm. Luckily, government energy grants is available to you.
Last updated: June 2022
Luckily, the UK government knows this and has set up some schemes aimed at helping individuals who particularly struggle during these months. Here we've outlined the different schemes you can apply for if these issues affect you.
Remember, you can also always get in touch with your energy supplier about your financial difficulties. Most suppliers have schemes in place to alleviate the financial pressures of their energy bills. However, these vary depending on the supplier, so it's always worth getting in touch to chat about your options.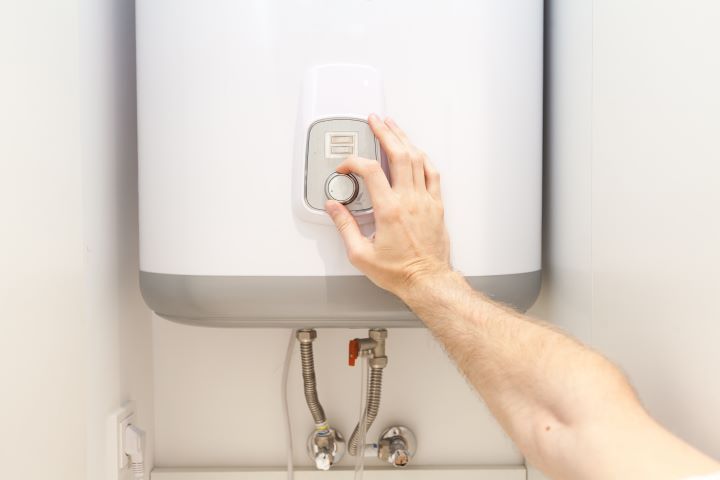 What is the warm home discount?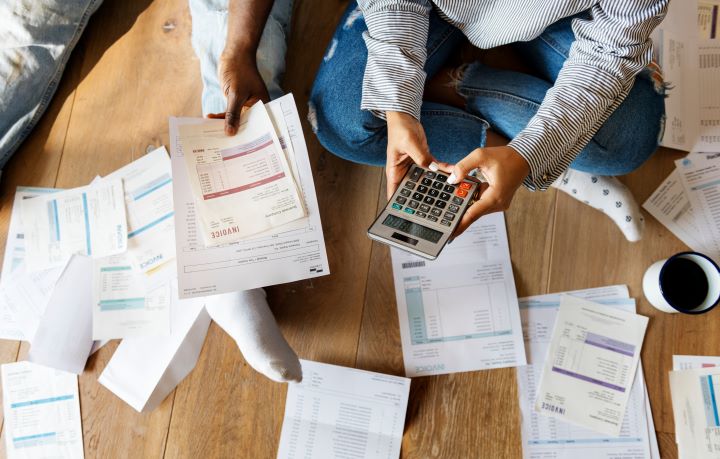 The warm home discount is a government scheme that aims to help those who cannot afford their energy bills. It takes the form of a one-off payment of £140 that is taken off your energy bill. This means that you do not receive the payment directly, but instead receive an automated discount from your bill as payment is made to your supplier.
You are able to apply for warm home discount each year, even if you have received it before. You just need to ensure that you reapply each year, as you won't automatically receive it the following year.
Am I eligible for the warm home discount?
The warm home discount separates households into two main groups: the 'core' group and the 'broader' group.
To form part of the core group, you must:
Receive the Guarantee Credit element of Pension Credit.
Be the account holder.
Alternatively, to form part of the broader group, either:
You receive the Savings or Guarantee & Savings element of the State Pension Credit, or
You receive a means tested benefit allowance, such as Job Seekers Allowance, Income Support, or Universal Credit, or
Your benefit allowance covers either a child below the age of 5, a disabled child, or a disabled individual, or
Your gross annual income is less than £16,190.
Note, to form part of the broader group, only one of the criteria must be met.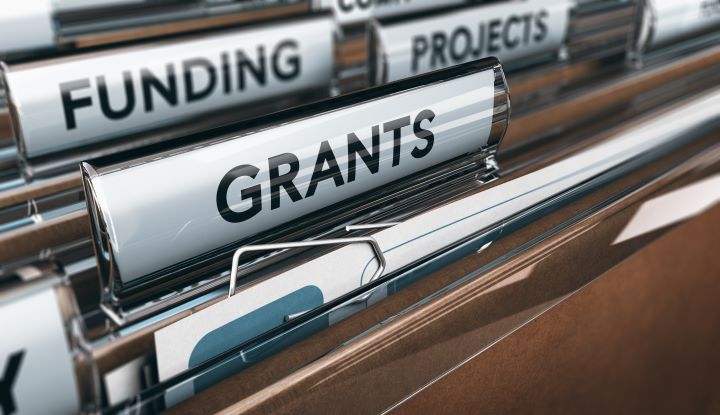 The winter fuel payment exists to help people pay their rising energy bills during the cold winter months. During these months, we tend to spend a lot more on our energy bills as it takes more energy to heat our homes. Financially vulnerable individuals might struggle to cover these extra expenses, therefore requiring some financial support from either their supplier, or indeed from the government. This is where the winter fuel payment comes in.
The government offers a one-off Winter fuel payment to retired individuals who do not have the financial security to cover their energy bills during the winter months. Depending on your circumstances, you can receive anything from £100 to £300.
It should be stressed that the receipt of this grant does not affect any other benefit or grant that you claim. As well as this, the one-off grant is completely tax free.
Did you know?
Did you know that the cost of energy has tripled over the past 20 years?
Cold weather payments
It should be noted that cold weather payments are not the same as the winter fuel payment, despite sounding remarkably similar. An individual who meets the eligibility criteria for one might not for the other, so it's important to make note of the difference. Perhaps the main difference is that you do not have to be of pensionable age in order to apply for the cold weather payment.
In order to be eligible for the cold weather payment, the temperature in your area must be zero degrees celsius or less. For every 7 days between 1st November and 31st March at this temperature, you can receive £25 to help you cover the cost of your energy bill.
Our energy experts are here to help
Free service - Available Monday to Friday from 8.30 am until 5.30 pm
Am I eligible for a cold weather payment?
If the temperature in your area meets the criteria and you are a recipient of any of the following benefits, you may apply for cold weather payments:
Pension Credit
Universal CreditIncome Support
Income-based Jobseeker's Allowance
Income-related Employment and Support Allowance
Support for Mortgage Interest
COVID-19 support
The coronavirus pandemic has left many people struggling to pay their energy bills. Thankfully, the government recognises this and has agreed to provide emergency relief to those affected and consequently struggling to make ends meet. Support will be provided on an individual basis and may take the form of:
Extra time allocated to pay your bills.
Access to aforementioned government financial schemes.
Bill reductions.
Debt management.
Who else can help?
There are a number of eligibility criteria for government schemes. So, if you don't meet them and get rejected by the scheme, don't worry, there are other ways to help alleviate the pains of your energy bill.
If you an issue with your energy bill, you've been overpaying or feel like you've been given a very poor service and want something done about it, you can get in touch with the Energy Ombudsman who will take care of your complaint.
Charitable trusts
Energy suppliers tend to have affiliations with charitable trusts whose aim is to help people pay their bills. Some don't even require you to be a customer, such as the British Gas Energy Trust.
Others – that are available just for their customers – include:
The Bulb Energy Fund.
The E.on Energy Fund.
The Scottish Power Hardship Fund.
OVO debt and energy assistance.
And there are so many others… Take a look if your energy supplier supports any charitable initiatives or schemes that could provide financial support.
Like any other financial scheme, you will be expected to provide proof of your financial situation as part of your application.
Are you simply paying too much?
At Switch Plan, we want to ensure that you aren't paying too much for your energy. Applying for government support is useful for those cold winter months, but you also want to make sure that your energy plan is the cheapest possible for you and your household. This can be achieved with one simple switch!
If you have been on the same energy plan for a long time, you are probably overpaying for your gas and electricity. This is a shame, given that so many suppliers are working to ensure that they provide their customers with affordable tariffs. So, why not give us a quick ring and we can assess your energy bill based on your specifications and requirements. It'll take 15 mins. Oh, and it's completely free.
To find out what else is available, you can check out GOV.UK to find out what other support you might be eligible for.
Would you like to know more information about government energy grants? Great! Check out these related articles
Available Monday to Friday from 8.30 am until 5.30 pm
Updated on 27 Jan, 2022