Switch energy suppliers in minutes to save up to £400 a year!
Our experts can move you to the best energy plan for free.
Available Monday to Friday from 9am until 7pm
It's important to know who supplies gas and electricity to your property when you move into a new home. But if you're wondering "Who is my gas supplier?", and the previous occupant or estate agent hasn't left you the right details, the last thing you want is to hang around waiting for a bill.
COVID-19
The coronavirus pandemic is likely to affect all of our personal finances. However, the UK lockdown will not affect the services we provide. Our team of experts are working hard to ensure that you make savings on your energy bill by switching suppliers. Read more about your energy supply during COVID-19 here.
Who Is My Gas Supplier?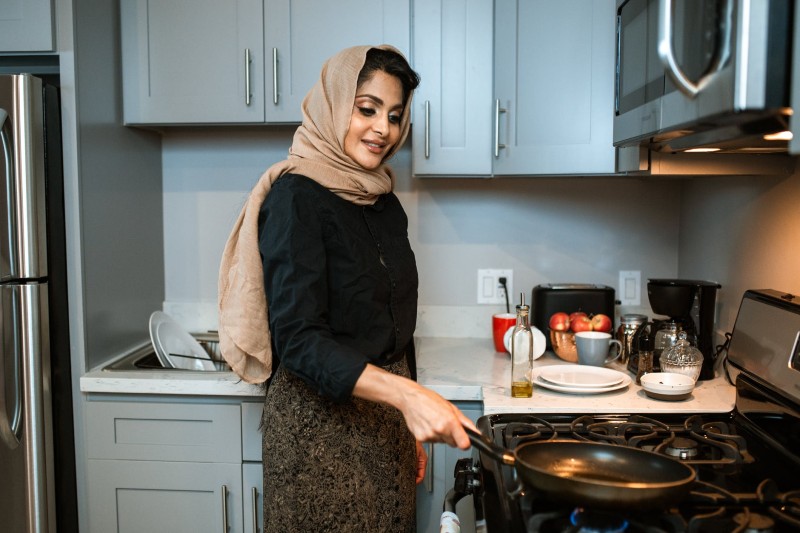 Moving into a new home is inevitably a very hectic and stressful time. As much fun as it is to start the next chapter of your life in a brand new home, the process of moving can also take a toll on your stress levels. Not to mention your bank account. While your energy supply may seem like a pretty trivial matter when moving home, the more proactive you are when you move, the more money (and stress) you'll save yourself later down the line. So how do I find my supplier?
Join us as we find out…
Who is my gas supplier? And why is it important to know
Whenever you move into a new property, you are automatically on a "deemed contract" with whatever energy company supplies gas and electricity to your new home. This means that you're unlikely to be on the most cost-effective rate.
The sooner you find out who supplies your gas, and what you're paying for it, the better placed you are to make a switch that will save you money. And maybe even reduce your household's carbon footprint. There are lots of suppliers who can not only give you gas that's not just cheaper, but carbon-neutral or carbon-offset, too.
I've just moved in- how do I find out who supplies my gas?
When you've moved into your new home, the previous occupant, landlord or estate agent may leave you a note explaining who supplies gas to the property. If not, you can find out for yourself by visiting the Find My Supplier website. You'll also be able to find out your Meter Point Reference Number (MPRN). If you choose to switch gas suppliers, providing this number can make the process faster.
Alternatively, you can contact the gas transporter in your area. These are the companies responsible for maintaining and upgrading the national gas grid in your area. You can find your area's gas transporter and their contact details in the table below:
| Gas Transporter | Area | Contact Number |
| --- | --- | --- |
| Cadent Gas | North West of England, West Midlands, East of England and North London | 0800 389 8000 |
| Northern Gas Networks | North East of England, Northern Cumbria, and much of Yorkshire | 0800 040 7766 |
| SGN | Scotland and Southern England | 0800 912 1700 |
| Wales & West Utilities | Wales and the South West of England | 0800 912 2999 |
Keep in mind that your energy and your gas may not be supplied by the same company. The previous occupant may have found that it was cheaper for them to have their fuels supplied by different companies.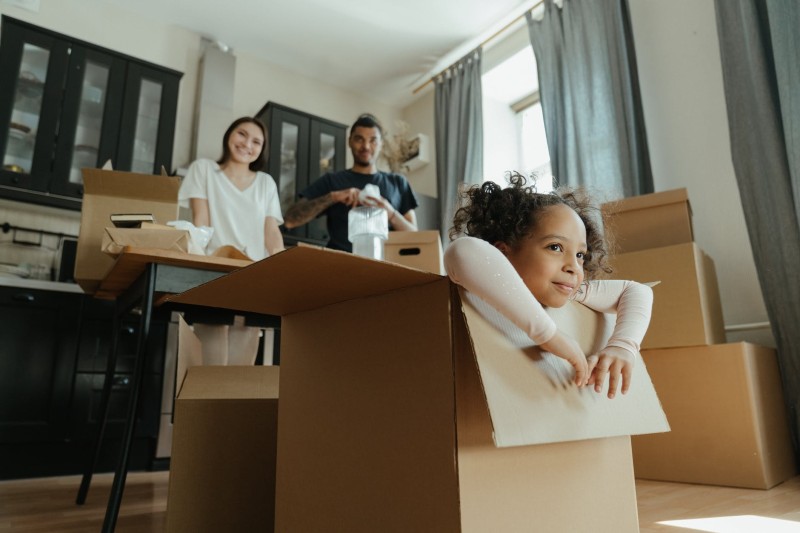 How to find out which energy plan you're on
When you move into a new home, your deemed contract with the incumbent supplier will almost certainly mean that you're on the supplier's standard or default tariff. While there are some suppliers like Bulb for which this is their only tariff, this may not be the most cost-effective energy plan for your household.
Once you've determined who supplies your gas, the best thing to do is get in touch with your supplier and find out the name of the energy plan that your new home is on. If possible, find out the gas unit rates and standing charges on your current plan.
This will make it easier to…
Get the best gas deals for your new home
Once you know who supplies your gas, and the plan that your new home is on, you're in a great position to see how much you could save. However, it can be tedious and time-consuming comparing hundreds of energy tariffs from dozens of suppliers.
Fortunately, we're here to do the heavy lifting for you!
We can trawl the market for the very best gas (and electricity) plans to suit your needs, usage and priorities. For eco-conscious households, we can find you a supplier that offers 100% carbon-neutral or carbon-offset gas.
We can even manage your switch from end-to-end to get you cheaper energy faster and hassle-free.
Cheaper energy is just a phone call away.
FAQ
What is a deemed contract and what does it mean for my gas bill?
A deemed contract is the arrangement you have with the energy supplier of a property that you move into. It means that you will likely be placed on their standard or default tariff (often their most costly) unless you move to a new tariff with that supplier, or switch suppliers.
Who is responsible for your gas meter?
Once a supplier takes over your home's gas supply, they take on the responsibility of making sure that it works properly and that you are billed accurately. If you suspect that your meter may be faulty, you can contact your supplier and request that they carry out an investigation. If it is found to be faulty, your supplier will replace it for you.
However, you may be charged a fee if the investigation determines that your meter is in good working order.
Can I change my gas supplier before I move home?
Unfortunately not. You can only change energy suppliers once you are legally responsible for the property's supply (i.e. the day you move in). However, that doesn't mean that you can't look into finding the best gas supplier for your new home in advance of your move.
What is "green gas"?
Green gas refers to two kinds of low carbon natural gas. The first (and most common) is carbon-offset gas, where the carbon generated sourcing the gas is offset by other initiatives that the supplier carries out around the world. The second is carbon-neutral biomethane that comes from farm, animal and plant waste rather than underground.