Who Is My Electricity Supplier?
Switch energy suppliers in minutes to save up to £400 a year!
Our experts can move you to the best energy plan for free.
Available Monday to Friday from 9am until 7pm
Summary : There are many reasons why you may not know who your electricity supplier is. These can include:
Recently moving home
Your energy supplier going bust and you're moved to another as an emergency measure (often by Ofgem intervention)
No recent bills sent to your home due to paperless billing.
Whatever reason you have, it's important to try to find out as soon as you can. Not only will this make your life admin simpler, but it'll also allow you to compare tariffs and find a more cost-effective one for your home. Remember that the quality of energy doesn't diminish when you switch provider, so there's no excuse to not be on the lookout for a better deal!

COVID-19
More than ever, our team of experts remain on deck to help you make savings on your energy. We understand how deeply the lives of many are affected by these trying times and we want to support you the best we can. More on your energy supply during COVID-19 in our article.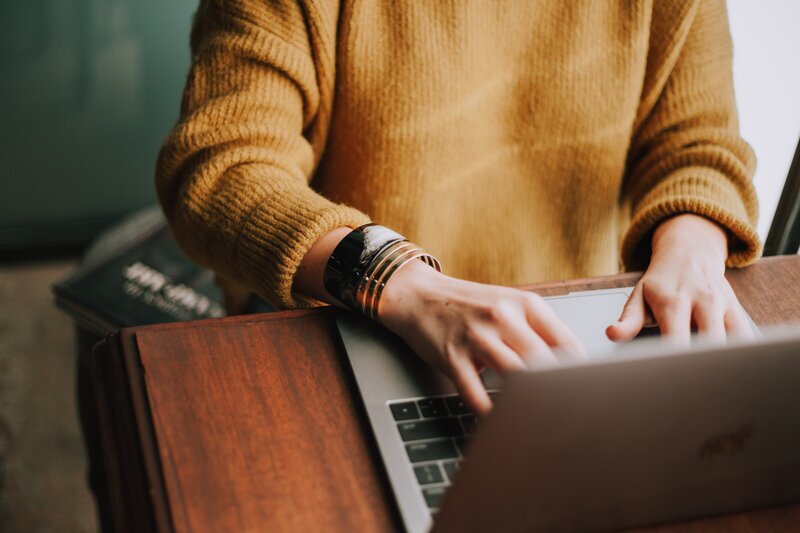 What if I've just moved in and I don't know who supplies my electricity?
You may ask yourself, how do I find my supplier? If you've just moved in, one of the first port of calls is to find out who your electricity and energy suppliers is/are. One of the ways you can do this is with an MPAN (for electricity) which is a Meter Point Administration Number.
Unfortunately, this can be tricky if you've just moved home as it's unlikely to appear on your electricity meter itself. So, the next thing to do if the previous tenants or homeowners haven't given you this information (or left a recent bill behind) is to try the online Find My Supplier tool, where you simply need to add the first line of your address and postcode, and it will tell you very quickly who your current energy supplier(s) is or are.
If you need an MPAN as well as to know who your electricity supplier is, you have the option to call the Meter Number Helpline on 0870 608 1524, who will be able to tell you both of these things based on your home address and postcode. Please note that calls to this number cost 7p a minute.
What's a Meter Point Administration Number?
A Meter Point Administration Number or MPAN is also known as a Supply Number or S Number. It's allocated to the electricity supply to your home, so you don't take it with you when you move house. Altogether, it's a twenty-one digit number that can be found on your electricity bills.
So, if you're switching electricity providers due to moving house, you'll have an MPAN for your previous or current address, and a different MPAN for your new home.
How to find which electricity plan you're on?
Once you've uncovered who your electricity provider is, your best bet is to check any recent bills (if you have any) which should outline which of their tariffs you're on.
If you've just moved in or don't have a recent bill, it's worth getting in touch with your energy supplier and asking not only for the name of your tariff but also:
Their unit rates
Daily standing charges (if any)
Tariff exit fees (if any)
Your monthly estimated bill
Once you have this information, you're in a good position to compare electricity prices and find a cheaper tariff if you're unhappy with the current electricity supplier's quote.
How does the energy switching process work?
Luckily for customers, the energy switching process is often very simple, without the need for engineer visits or anything too technical. Customers need to get in touch with their new energy supplier when they've chosen their new supplier and tariff, who will handle the switch and let the previous provider know.
With Switch Plan, the process is even simpler!
Give us a ring on

0330 054 0017

One of our experts will then carry out a free price comparison to find your the best deals from the best energy suppliers, based on your needs
We will then switch over your energy subscription for you and cancel your previous plan, saving any awkward break-up conversations!
Read More: