Breeze Energy: what happened to them?
Switch energy suppliers in minutes to save up to £400 a year!
Our experts can move you to the best energy plan for free.
Available Monday to Friday from 9am until 7pm
One of the great things about today's energy market is that there are so many suppliers to choose from. Although 70% of UK energy consumers rely on the "Big 6" to supply their gas and electricity, there are over 50 suppliers in all. Including a multitude of smaller greener suppliers. However, unfortunately, a few of the smaller suppliers have gone under in recent years. As was the case with Breeze Energy which stopped trading late last year. Who were Breeze Energy? Why did they stop trading? And what happened to their 18,000 customers?
COVID-19
More than ever, our team of experts remain on deck to help you make savings on your energy. We understand how deeply the lives of many are affected by these trying times and we want to support you the best we can. More on your energy supply during COVID-19 in our article.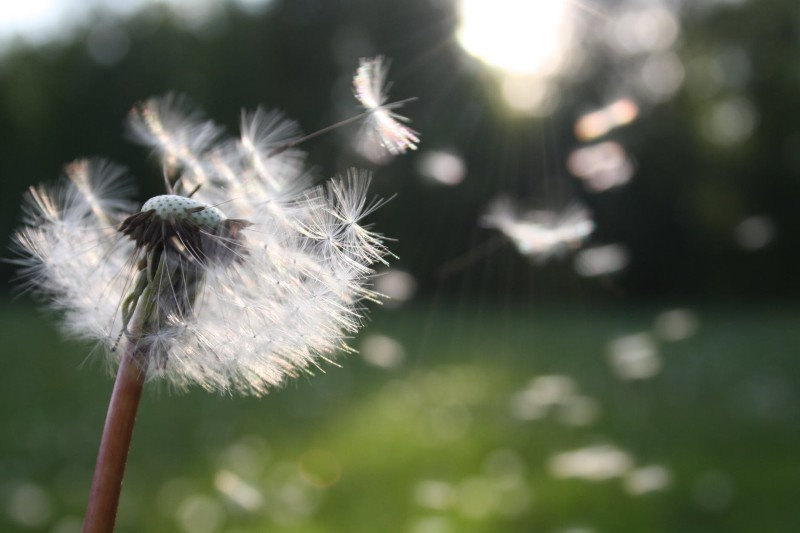 Here, we'll do our best to answer your lingering questions about Breeze Energy.
Who were Breeze Energy?
Breeze Energy were a small energy supplier that started out in 2015 but unfortunately ceased trading on 22nd December 2019. This came as a big surprise to many, as the company seemed to be operating in a healthy way and getting a lot of things right. Reviews on the company's Trustpilot page were largely positive, although negative reviews began to proliferate in the wake of the closure. Customers seemed happy with the standard of service. Billing was simple and transparent.
Indeed, the company's only major flaw was its lack of a renewable energy fuel mix, with much of its energy coming from coal and natural gas.
Unfortunately, this was to prove the company's downfall.
Why did Breeze Energy stop trading?
When a smaller energy supplier goes out of business, it's commonly due to cash flow. Profit margins in the energy sector are inherently razor thin. And because smaller energy suppliers are always trying to undercut the bigger names on price, it's much harder for them to become profitable.
Breeze Energy, however, was doing fairly well in terms of profitability. However, it was its lack of a renewable energy fuel mix that landed the company in hot water. Under Ofgem rules, energy suppliers are required to present Renewable Obligation Certificates (ROCs) to show that they are investing in energy from renewable fuel sources. However, between 1st April 2018 and 31st March 2019, Breeze has only purchased 8.9% of its energy from renewables. This put them significantly below the UK average of 32.8% (as it was at the time). As such, they were unable to provide Ofgem with sufficient ROCs.
This landed them a tax payment of £486,200 plus interest. They were unable to make this payment by the September deadline, and as such were forced to stop trading in December.
What happened to Breeze Energy customers?
Ofgem appointed British Gas as the supplier of last resort for Breeze Energy's 18,000 customers. British Gas assured that all customers' credit would be transferred over to their new accounts.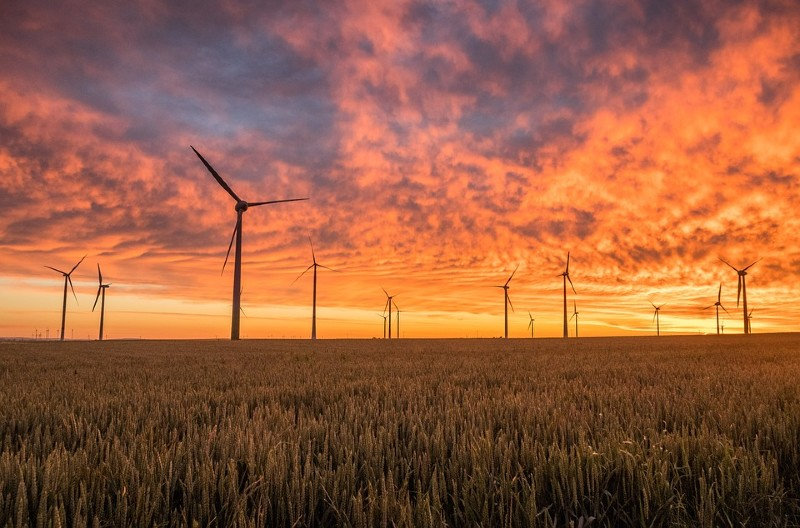 Am I getting a good deal if I'm a former Breeze Energy customer?
Unfortunately, if you were transferred to British Gas as a former Breeze Energy customer, you're almost certainly not getting the best deal for your needs and usage. Although Breeze Energy were known for their low prices, quite the opposite can be said for British Gas. The good news, however, is that you are not tied into a lengthy contract with your new energy supplier.
How we can help
We can scour the market to find the best energy deal for your needs and usage. What's more, we'll even manage your switch from end-to-end so that you can enjoy cheaper, greener energy completely hassle-free.
Want to know more?
Call us today on 0330 054 0017.
We're available from 9am to 7pm.