UK government stops electric vehicle grant scheme.
The UK government on the 14th of June announced the immediate ending of the electric vehicle grant scheme. Under the grant scheme, buyers of electric vehicles could receive £1,500 a year when purchasing their electric vehicles. Since its conception in 2011, the grant helped boost the number of electric cars on the UK roads from about 1,000 to over 100,000. Now, battery and hybrid car models make up around half of all UK car sales. And the sales of electric cars have increased 50% over the last year and are expected to increase by 70% in the coming year.
Published on: 16-06-2022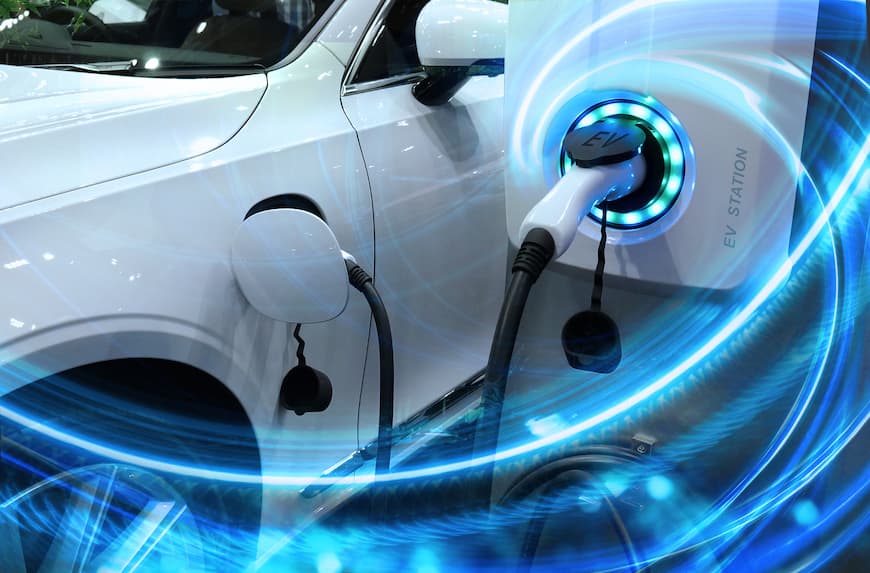 Stopping scheme should not negatively affect sales
Previously introduced reductions showed no visible impact on the growth of electric vehicle sales, which has made the government decide to pull the plug from the scheme. In its reasoning, the government argues that now is the right time to stimulate other areas of electric driving. The extra money that is available will be used for investing in other areas of electric driving. For example, the £300 million that was directly set aside for the grant payments will be used to facilitate the usage of electric taxis, motorcycles, vans, and trucks.
Extra investments into electric vehicle infrastructure to boost usage
The amount of people opting for an electric vehicle has increased massively in recent years. In the initial stages of electric vehicle development, factors such as unawareness and costs would be major barriers to purchase. However, virtually everybody has heard of Tesla nowadays, and costs are often comparable and sometimes even lower. If we would look at fuel costs vs costs of charging an electrical car we can see in the table below that electrical cars are actually cheaper in this area.
Fuel costs for eletric and conventional cars

| | Electric Car | Conventional Car |
| --- | --- | --- |
| Annual Fuel/Electricity Cost | £342 | £1,200 |
| Annual Road Tax Cost | £0 | £155 |
| Total | £342 | £1,355 |
In the current market, other issues are now holding purchases back for people. A major concern for potential buyers of electric vehicles is having an empty car battery in the middle of nowhere with no place to charge the vehicle. One of the ways the UK government plans to solve this problem is by massively increasing the number of EV charging stations within the UK. A recently introduced law mandates new buildings and properties to have an EV charger available. This would mean that all newly built houses, office spaces and supermarkets etc, would have to, depending on their size, install one or more EV chargers.
All cars on UK roads to be electrical in 2035
All the measures and plans are aimed toward one ambitious goal set by the government. The aim is to have 0 petrol and diesel driven vehicles on UK roads in 2035. 5 years before that, in 2030, car sales of petrol and diesel cars will be banned to promote the usage of electrical cars. Even in the coming years, car manufacturers not producing enough electrical cars to meet a certain percentage of their total production can face steep fines from the government. Similar measures are also taken in other regions across the globe. The European Parliament this week voted in favour of banning the sale of all non-electric vehicles in Europe by 2035.
Prepare for driving electrical in the coming years
If you want it or not, the new strict regulations will mean that every one of us sooner or later will have to switch to driving electric vehicles. At the moment there are already some very affordable options. Inews notes that there are 24 EV models on the market currently which are priced under £32,000. These might be very sensible options for car drivers, especially given the fact that fueling costs on average are lower for electric vehicles compared to conventional vehicles.
Updated on 8 Aug, 2022