Energy supplier changed without permission: What to do in the case of an erroneous transfer?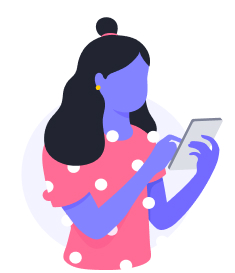 Needing to switch up a few things in your life?
By switching energy suppliers you can save up to £400.
All you have to do is give us a call. So what are you waiting for?
Monday to Friday - 9 am to 7pm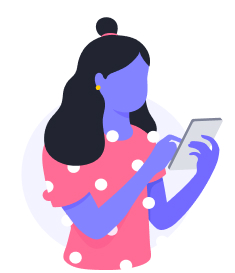 Needing to switch up a few things in your life?
By switching energy suppliers you can save up to £400.
All you have to do is give us a call. So what are you waiting for?
Monday to Friday - 9 am to 7pm
Between the global pandemic, the looming uncertainty surrounding Brexit, and industries in a near-constant state of flux, many UK markets seem on the cusp of cataclysmic change. And that's as true for the energy industry as it is for any other. As such, in regards to energy management, it's possible you've been with at least one energy supplier that's gone bust over the past few years. If your energy supplier has gone bust, you may worry that your energy supply will be cut off or that your bills will skyrocket under a new supplier. But the more we know and understand, the less fearful such a change will be.
Last update: March 2021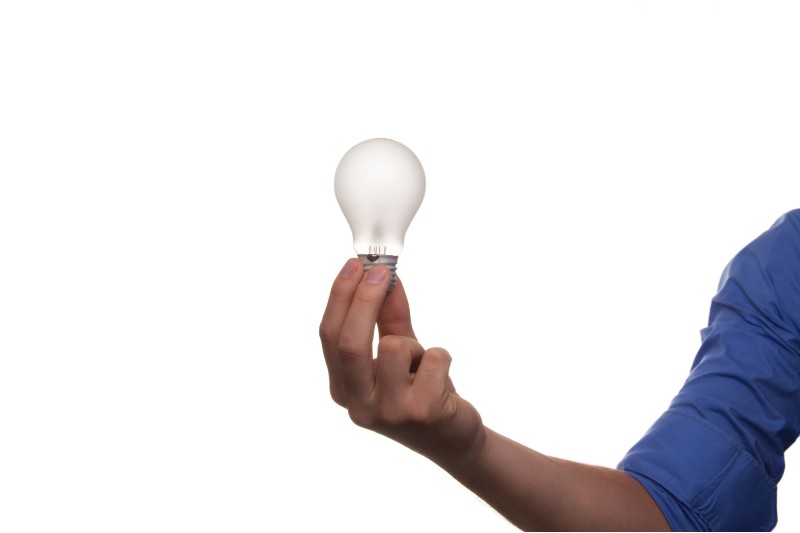 What is an erroneous transfer?
An erroneous transfer is when an energy supplier tries to, or does, take over your energy supply by mistake. There can be a number of reasons why this might happen, including:
Your details end up with a supplier by mistake – which is more common if you live in a flat or a new build
Your meter details are not correct on the national database
A human or systems error has taken place
The two suppliers in question are related
Your details have been used fraudulently for a switch
What happens during an erroneous transfer?
Once you have noticed the error and reported it to the supplier they will work hard to sort it out as quickly as possible. What generally happens is the following:
Make sure your old and new supplier know that you have been switched by mistake
They will apologise and work to rectify the situation
The will provide some kind of confirmation so that you know steps are being taken
They will work hard to switch you back to your old supplier as soon as possible
How long does an erroneous transfer take to sort out?
It depends on the case in question. Your supplier will usually try to switch you back to your old supplier within 25 days. However, it can take up to 10 to 12 weeks to sort out all the issues involved. However, you may find that you are happy to have switched to your new supplier. You should still let all parties know but can also inform them that you want no further action to be taken.
Who do I pay for my energy while an erroneous transfer is taking place?
You will pay your chosen supplier as normal. They will generally take care of the financial side of things between themselves and the new supplier. You should not end up out of pocket in any way and will be billed at the same rate as usual. You will not receive any further bills from your new supplier once they have been informed.
COVID-19
More than ever, our team of experts remain on deck to help you make savings on your energy. We understand how deeply the lives of many are affected by these trying times and we want to support you the best we can. More on your energy supply during COVID-19 in our article.
Erroneous transfer customer charter
The Erroneous Transfer Customer Charter is overseen by the regulator Ofgem. It was put in place to impose mandatory requirements upon suppliers to protect consumers who have been erroneously transferred. It is contained in the MRA and SPAA industry codes.
What happens next?
Once you've contacted the supplier, they should write to you within five working days to explain what they are going to do about the error. They will contact you again within 20 working days to confirm they are going to reverse the switch or explain why the switch was made.
Your old supplier should switch you back within 21 days of the date they agree a mistake was made. But as we have seen above, this does not always happen this quickly and can take up to 12 weeks.
You'll automatically get £30 in compensation from the new supplier for the inconvenience caused, if the error is theirs. You will receive this within 10 workings days after the mistake has been acknowledged. The compensation will take the form of a cheque or be paid directly into your bank account. You may need to provide your bank details.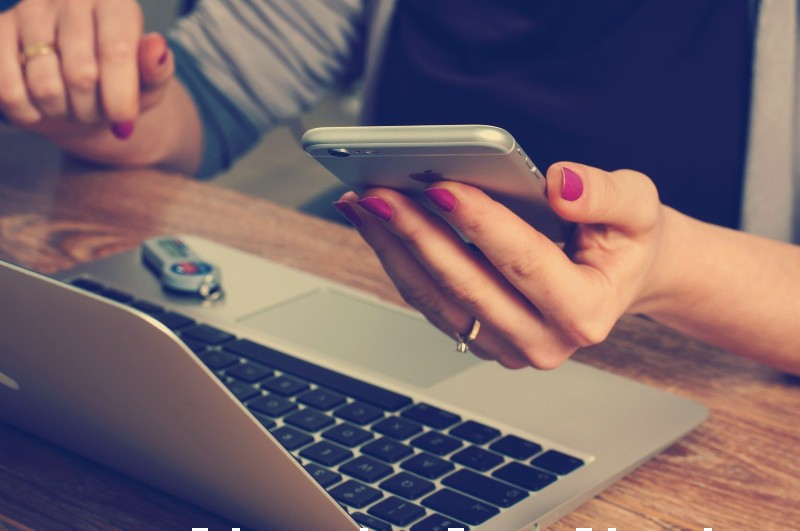 Is there any other compensation?
All suppliers must follow the deadlines as laid out in the Erroneous Transfer Customer Charter. You will be entitled to an additional £30 compensation the following apply:
The supplier takes more than 20 working days to respond
Both old and new suppliers take more than 20 working days to agree whether the switch was correct
Your old supplier takes more than 21 working days to re-register you once they know about the mistake
Read More