Here at Switch Plan we are experts in the world of energy. Knowing that gas and electricity are very important expenses, we aim to provide useful and informative content to be able to save on these bills. As well as sharing information, we also offer a free to use service that allows for you to switch energy supplier with very little hassle. Our website launched in 2020 and to ensure that all our content is accurate, we have a team of dedicated professionals that you can learn more about below.
Charles Grosperrin
Frenchman raised in Hong Kong, Charles is the skipper for the French and British market acquisition. This passionate sportsman brings his technical expertise and know-how to ensure Switch Plan meets all of your needs.


William Dautel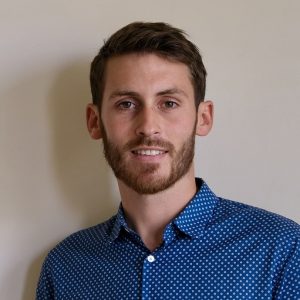 Half French half New Zealander, William oversees the papernest websites on the UK market. He joined papernest after spending years in an advertising agency building content strategies for all sorts of clients. When this enthusiastic kiwi isn't in mountains he now dedicates his energy to help British households find the greenest and cheapest deal around.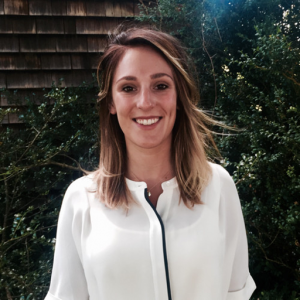 Chérie St Arnauld
Chérie recently moved from America to focus on growing Switch Plan via organic acquisition through digital business development, UX & A/B testing, content marketing, and web analytics. She's excited to grow papernest's presence in the United Kingdom along with the papernest team!


Baylee Konen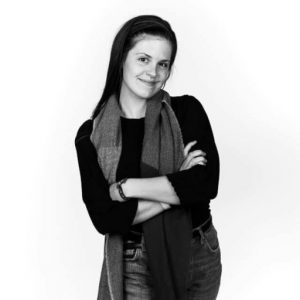 An American journalist with a passion for creativity. She graduated with two Bachelor's Degrees in Journalism and Spanish from the University of Missouri-Columbia located in Columbia, Missouri, U.S.A. She is now based in Barcelona, Spain working on the UK SEO team for Papernest and studying her Master's degree in Brand Strategy at the Universitat Pompeu Fabra. She also is a freelance photographer.


Casper Taylor
A recent graduate of Bournemouth University, is passionate about digital marketing and is now an expert in all that is energy related. He works on the optimisation of the Switch Plan website and its content as well as implementing other SEO strategies. As an avid sports fan, you will find him either watching or playing football, at every chance he gets!


Ivana Licheva
Ivana joined Switch Plan as an energy expert in the UK market. She specialises in providing relevant content on UK energy, suppliers and pricing. She holds a Master´s degree from Universitat Pompeu Fabra in Barcelona.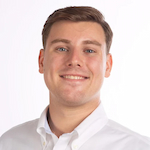 Alex Striano
Before joining the Switch Plan team as a junior consultant specialist in the UK Energy market, Alex obtained a masters in marketing management. Today, he operates as a junior consultant specialist that ensures our digital content is accurate and up to date.




Updated on 15 Jun, 2022