Households in the UK could face £2000 energy bills a year
The knock on effects are expected to be felt by millions of households as bills begin to rise.
Ofgem is now fully expected to increase the price cap by more than 50% in April 2022. In practice this means that providers would be charging significantly more per kilowatt hour and for standing charge. The estimated bill for households on variable plans would therefore increase from about £1277 under the current energy price cap to over £2000 per annum.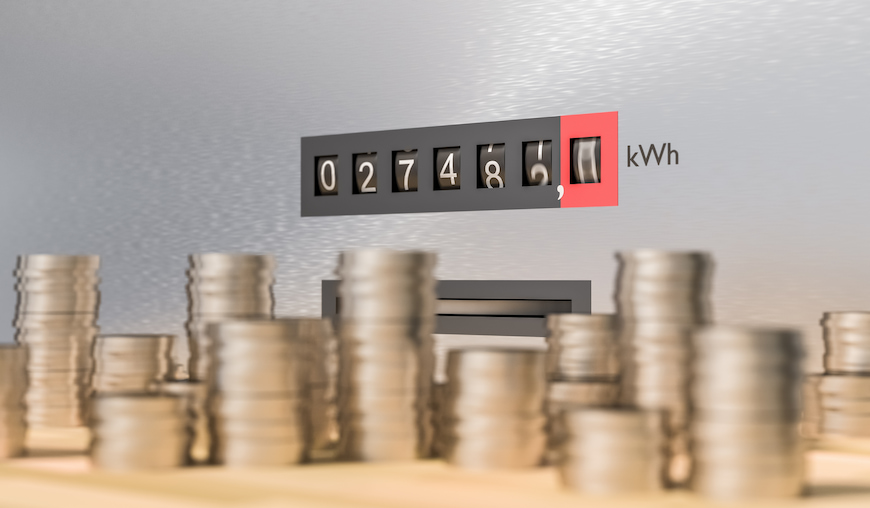 What is causing this price hike?
A variety of factors have led to these massive increases in price, a colder winter in 2020 across Europe used for gas reserves than normal, difficult relations with Russia who themselves needed to use more of their own gas than normal and as a result sold less to Europe. This was compounded by problems with French Nuclear reactors and a pipeline fire in Kent making it harder for the UK to receive supply.
The UK energy market had already been in a vulnerable position, with providers like Avro and Bulb gambling wildly on the price of energy staying low. Between these two companies, 2.3 million households were supplied before both went bust because of their highly flawed operating models.Bulb was placed into special administration, while Avro went bust owing millions to creditors and customers. Twenty four other suppliers have gone bust so far, including well run firms who had far better business models than either Avro or Bulb.
With twenty six suppliers going bust so far, the impact goes beyond the livelihoods of the staff who lost their jobs or the pressure it applies to suppliers of last resort. The cost of absorbing failed suppliers is put onto customer bills and compounds the situation where wholesale prices are already soaring.
Adam Scorer, chief executive of charity National Energy Action, said: "This is a train wreck that we've seen coming for months." He added that the Government needs to "step in and support those who will be battered hardest by an inevitable price storm".
Energy suppliers have warned the industry
Suppliers such as EDF and Scottish Power have warned that the industry will continue to see price rises in the coming months. Scottish Power CEO Keith Anderson warned previously that only five or six suppliers could make it through the crisis.
He told Bloomberg, "For some of these companies, that's too far away between now and then they will have customers defaulting onto the price cap and it will drain the cash reserves too quickly and to such an extent they will not be able to survive."
His storm warning was made when only fourteen providers had gone under. Twelve later, he appears to be correct that the market will change radically. The impact on customer bills could be mitigated but only by a change in what the UK Government takes in taxes on energy bills, following the lead Spain and Germany who have both made changes to VAT and Green taxes levied on customer bills.
Updated on 23 Feb, 2022