Smart thermostats: the right choice for me?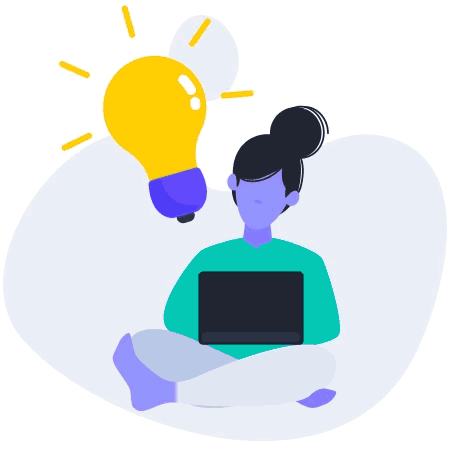 Flick the switch and start saving on your energy bills
Call us and let our experts guide you to the best energy plan on the market. For free.
Available Monday-Friday from 9am-7pm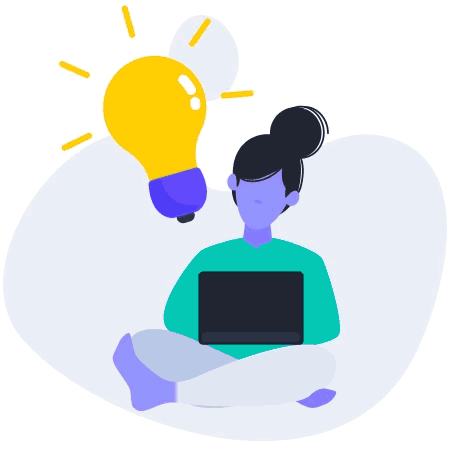 Flick the switch and start saving on your energy bills
Call us and let our experts guide you to the best energy plan on the market. For free.
Available Monday-Friday from 9am-7pm
We all want to save money on our heating bills and a smart thermostat is one of the newest and most effective ways of doing just that. They have seen a huge surge in popularity in recent years but the big question you might be asking yourself is whether a smart thermostat is worth the investment? Learn more about this energy efficient appliance below.
Last update: March 2021
The answer, in the simplest terms, is that they absolutely are worth it. Just imagine being able to change the temperature and regulate your comfort levels at home without ever having to leave the sofa.
In fact, you don't even need to be at home at all, you can have complete control over your central heating and hot water from the office, on the bus or at the gym – all using an app on your smartphone.
Smart thermostats aren't all just about convenience though. About half of all your utilities spending goes on keeping warm or cool. That means controlling the temperature in your home more effectively is key to reducing energy use, and therefore lowering your bills.
A smart thermostat can help you to do this in a number of ways, including:
Using Wi-Fi connectivity to learn your schedule and preferences, helping you use energy more efficiently
Offering reminders to turn the heating off or even when it is time to change filters
Tracking energy use in different parts of the house and finding out where most of your energy spend is happening
Encouraging you to use energy in a more efficient way
Allowing you to switch between different modes and settings depending on the time of year
How do I install a smart thermostat?
If you have decided that a smart thermostat is for you, then before you make the purchase there are a few things you need to check. Most smart thermostats on the market, from brands like Nest and Hive, are only compatible with low voltage 24V HVAC systems.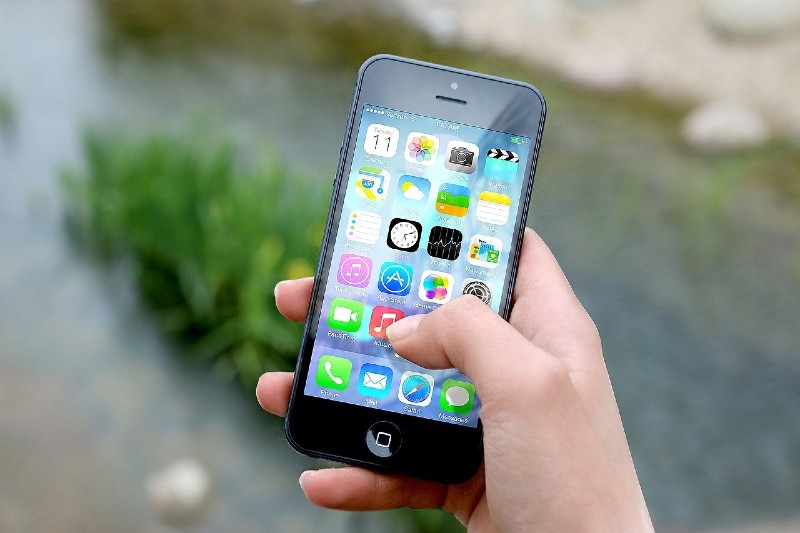 A good way to know if you're compatible is if you have one or more thermostats in your home controlling a central heating source, such as a boiler. However, if you have a thermostat in every room controlling a single heater then you probably have a line voltage system and may not be suitable for a smart thermostat.
Most smart thermostats also require something called a C-wire to provide continuous power. This is because being connected to the Wi-Fi requires more power than conventional thermostats. However, if you don't have a C-wire then there are ways around this problem.
If you are confident you have a suitable system, can identify the C-wire and have the right tools to install, then it is generally a straightforward job. However, always make sure the mains power is switched off before you do anything.
If you're not 100% confident in what you are doing then call a professional heating engineer or electrician who will be able to install and deal with any issues. In addition, a professional will also be able to:
Assess if your system is suitable and give it a general once over before installation
Run new wires, including a C-wire if it is not already present
Move your thermostat to a more suitable location in your home
Deal with any other electrical issues if they arise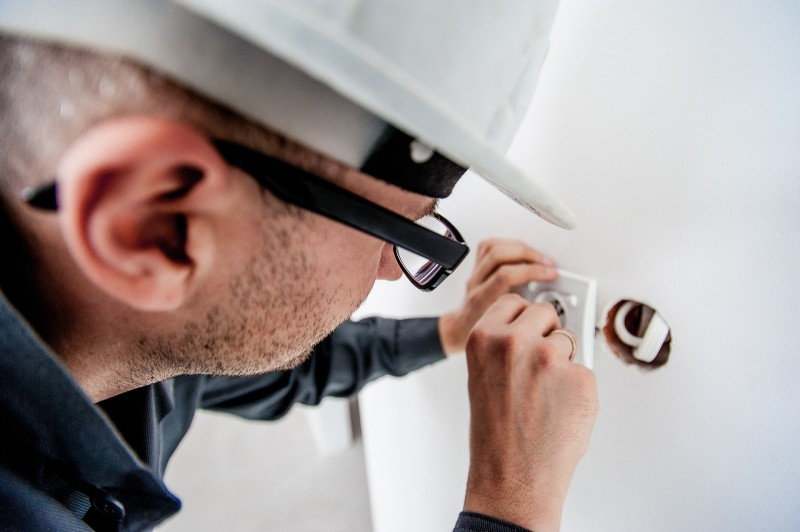 Most smart thermostat makers also offer installation as part of a package, which ensures a correct set up for your home.
Will a smart thermostat work with my existing central heating system?
A smart thermostat will typically work with most existing boilers including gas, heating oil and electric varieties. As long as your existing system can be controlled by a thermostat or programmer then you should be able to get all the benefits of a smart thermometer.


COVID-19

More than ever, our team of experts remain on deck to help you make savings on your energy. We understand how deeply the lives of many are affected by these trying times and we want to support you the best we can. More on your energy supply during COVID-19 in our article.


The smart thermostat will then let you create zoned heating, which is where you break down your home into zones, each one controlled separately. That means you have greater control over the temperature in the different parts of your house. However, for this to work effectively you will need to buy smart radiator valves in addition to the thermostat. These often come as part of a starter kit.
What are the benefits of a smart thermostat?
Making the switch to a smart thermostat brings with it a number of benefits. It may include an initial investment of around £250 (this is an average price with some models costing more or less) plus the cost of installation at an average cost of £50 to £100. However, once you've paid for this the savings soon start to add up. Your smart thermostat will soon have paid for itself.
The main benefits of a smart thermostat include:
Energy savings. Smart thermostats are designed to nudge you towards using energy in a smarter and more efficient way
Easier to use. Unlike old fashioned programmable thermostats which required a degree in astro-physics to operate, modern apps allow simple and intuitive operation
Remote access. Control your heating from anywhere you have a web connection, so even if you're out late you can turn the heating down until you're on the way home
Information. Your thermostat is constantly talking to you, telling you if it's too hot or cold, when filters need replacing and how you could be using your energy in a more effective way.
How do I choose the right smart thermostat?
There is a big choice of smart thermostats on the market. While most perform the same basic functions, there are subtle differences and the price can vary. Below we take a closer look at some of the major brands on the market, but others are available.
Tado smart thermostat
Heat every room at exactly the right temperature and choose from a range of thermostat packages including for underfloor heating. The phone app also gives you access to a regular energy savings report to see how effectively your heating is working.
Honeywell smart thermostat
Honeywell offers a range of thermostat products to help you take control of your energy and heating bills. From smart Wi-Fi thermostats to room sensors and humidification control, their range meets a variety of needs.
Hive smart thermostat
Hive offer a smart thermostat kit that lets you control your heating and hot water from your smart phone using the Hive Hive app. More than 1.5 million people around the UK are already using Hive to control their energy use and create a smarter home.
Nest smart thermostat
Brought to you by Google, Nest naturally works very well with other Google products for excellent connectivity. Nest thermostats learn from your energy patterns and suggest ways in which you can be more efficient, with a simple and easy to use display.
If you would like to know more about how to save on your energy bills, then you can get more information about switching suppliers from our team.
Read more articles about energy efficient appliances:
FAQ
Will a smart thermostat work with other home tech?
If you have an Amazon Echo or Google Home, or any of the other major home tech devices, then you'll be pleased to know that most smart thermostats work with them. But it's always worth checking first to make sure they are compatible.
Once connected, you can ask Alexa, Google or Cortana to set your heating for you, along with a load of other features.
How much can I save with a smart thermostat?
It depends how much energy you are currently using and what you pay for it, so it is difficult to give an exact amount. However, a smart thermostat has been shown to reduce energy bills by between 10 to 15% per year. So, if you spend £1000 a year on heating costs, that's a saving of between £100 and £150.
❌ Are there any drawbacks to a smart thermostat?
Other than the initial cost and installation (which is quickly regained with savings in energy bills) there are no real downsides. Smart thermostats are the future of home energy consumption, and are getting better all the time. It's time to make the switch.
️ How does a smart thermostat work in a multi-room house?
A smart thermostat works for multiple rooms by allowing you to set up multiple different zones around your house, with the addition of smart radiator valves for each heating point. You can then use your smartphone app or remote control to set different temperatures for each different zone, with greater control over the comfort of your home.