At Switch Plan, we are dedicated to the energy market in the United Kingdom.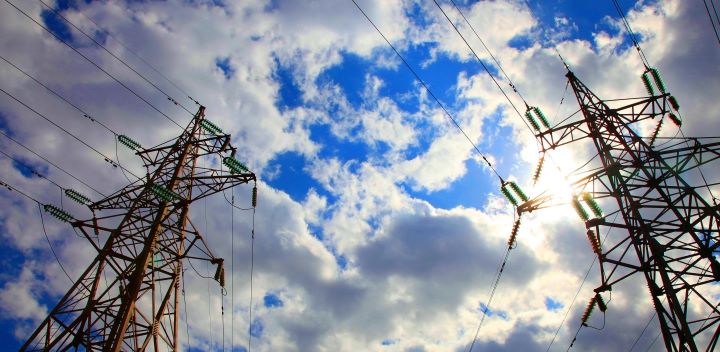 We want to become your reference for the best gas and electricity plans for you.
We will not only help you find the most economical deal to ensure you're not overpaying for your energy, but we will also take into account your other requirements, such as renewable plans, dual fuel and more.
Whether you're fuelling your home, your office, or any other space, you could save up to £400 a year on your energy bills.
Sounds good, right?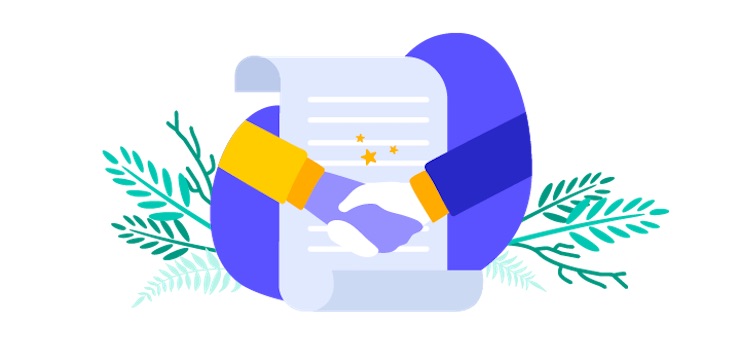 We want to make switching your energy as transparent as possible. That's why we will answer all the questions you may have about the process, such as:
Who are the energy operators in your area?
Which type of heating is mostly used in your city?
What is the average kWh price in your county?
How to contact your energy suppliers and operators? ☎️
Plus we will answer any other information about gas and electricity in your area.
And remember, if you have any questions, queries, or concerns, you can give us a ring and our experts will walk you through it.
What's our story?
Switch Plan was founded in 2020 as a subsidiary of papernest, a start-up founded in 2015 that facilitates all the contract-switching involved in moving house. Since 2015, papernest now operates in 4 different countries, including the UK, and has grown exponentially.
We launched Switch Plan because we know how stressful contract switching can seem. But with our help, it doesn't have to be. We want to become your point of reference for anything related to gas and electricity.
What is Switch Plan's responsibility in the event of a dispute?
Both Switch Plan and its mother company papernest will only ever intervene as a third party intermediary. This means that we are not a party within the contract between the supplier and you (the customer). Should there ever be a dispute between you and one of our energy partners, papernest is absolved of all responsibility and therefore will not be involved.
We sincerely hope you enjoy your switching experience with us.
Ad - Service available Monday to Friday from 8.30 am to 5.30 pm
Updated on 27 Jan, 2022